XU Yangbo is an undergraduate of Class 2014 in Television Broadcasting Science. I am keen on sports, especially on basketball. I used to be captain of Danqing Basketball Team. National Secondary Referee on Basketball. Distinguished Basketball Referee at Zhejiang University. Former Assistant Referee for CUBA at the Southeast Division.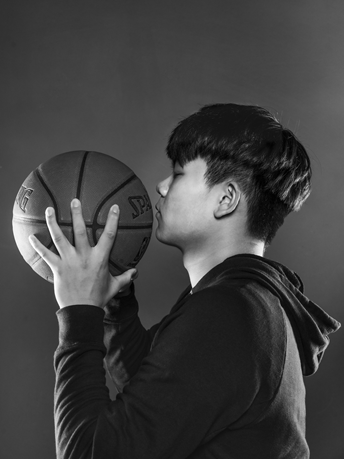 The Series Activities of "Student Grants·Dream Building·Character Shaping" intend to publicize national policies on student grants and show the achievements of aiding programs for students with financial difficulties. It can also enhance students' awareness of gratitude and self-improvement, as well as demonstrate students' striving spirits and vigor.
"This competition has not only given full play to my talent and capability, but also improved my expertise in practice. I can't help feeling grateful to our Party and State for the support and care given to college students. I shall work even harder in my study, work and life, contributing my fair share to the realization of the Chinese Dream. "