LI Chenxiao is the founder and CEO of Entrepreneurship Project "StepBeats—AI Platform for Music Created by Sports". Founder of Buyilehu (meaning "isn't it a delight") Sci-Tech Limited Liability Company (Hangzhou).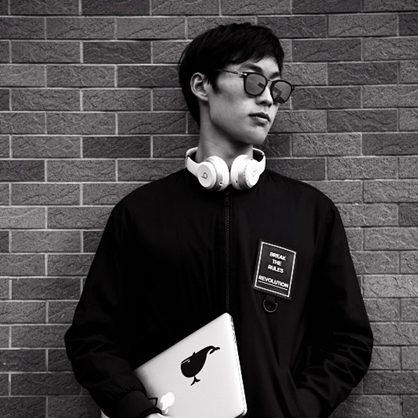 On September 19th, Project "StepBeats—AI Platform for Music Created by Sports" won gold medal at the National Final of China "Internet Plus" Entrepreneurship and Innovation Competition for College Students. As the team leader, Li Chenxiao played a leading role in team forming, product development and obtained postgraduate recommendation.
On September 24th, StepBeats Project was awarded the First Prize at National Mobile Application Innovation Competition for Chinese Universities.
On April 21st, the team outcome was awarded WWDC18 Scholarship by Apple, team members invited to Apple's Worldwide Developers Conference.
On April 22nd, the Sci-Tech Company obtained Angel Financing.
"I enjoy Zhejiang University's openness and inclusiveness. Under such circumstance, many ideas, when fervently discussed and exchanged, are likely to deliver positive outcomes. Along the journey, we have met with many insoluble problems. However, as long as you keep working at it, the resources will work for you."