01
Overview
Zhejiang University International Business School (ZIBS) offers a Bachelor of Arts degree program in Global Communications and Management (GCM), enrolling students from 2020. The program may be completed in four years of study.
Adhering to the long-standing international teaching philosophy of Zhejiang University, the GCM program is committed to training entrepreneurs and future business leaders who combine interdisciplinary knowledge, expertise in financial and business analysis, and a deep understanding of China's business environment to excel in China and compete globally. Students will graduate with bilingual proficiency in Chinese and English, cross-cultural communication skills and a solid foundation of knowledge about China. Equipped with the fundamentals of communication and management, students will be able to succeed in multinational corporations and Chinese enterprises in the fields of management, business, communications and marketing and will be well-equipped to serve as a bridge between China and the world.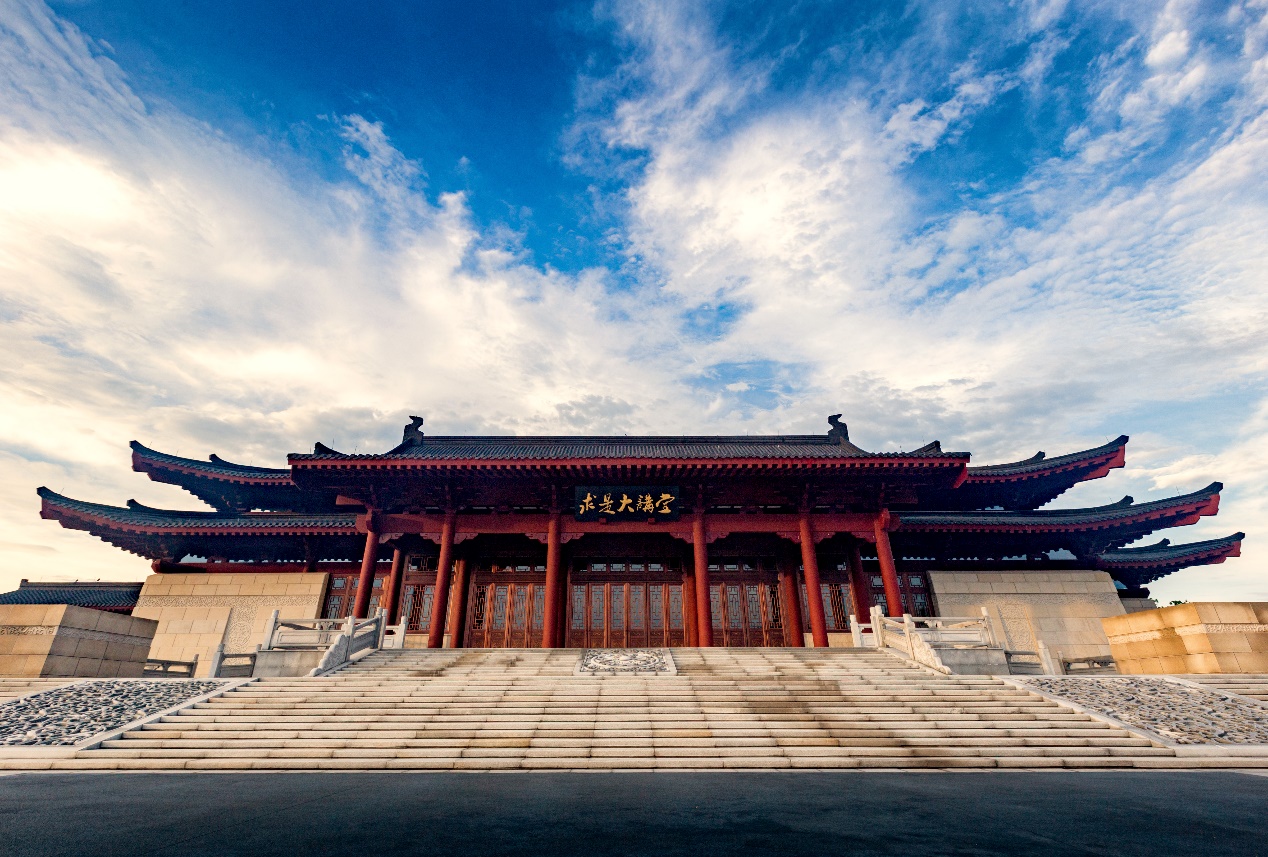 02
Program Features
Interdisciplinary business program:
The program of GCM is Zhejiang University's first undergraduate business program to welcome international students. The trailblazing program is also the first of its kind to combine management, finance, communication and China studies into an interdisciplinary platform for international undergraduate students.
Applied and bilingual curriculum:
Practical courses in Chinese language and culture, communications, finance, and global business are offered. English is the primary language of instruction, with Chinese being used in applied settings and research. Cross-cultural communication is stressed throughout the program.
World-class learning environment:
The Zhejiang University International Campus, where the program is located, is a model for international cooperation and integration of Eastern and Western styles of education. The campus brings together prestigious Chinese and foreign professors and a large international student community and admits several hundred highly qualified Chinese high school students each year.
Outstanding platform for practical experience and development:
Beyond the classroom, ZIBS provides exceptional opportunities for professional practice, industry internships and cultural experiences. ZIBS has established strategic partnerships with Ant Financial and other leading firms, providing students the ability to participate in a 6+ month practical training program in world leading firms.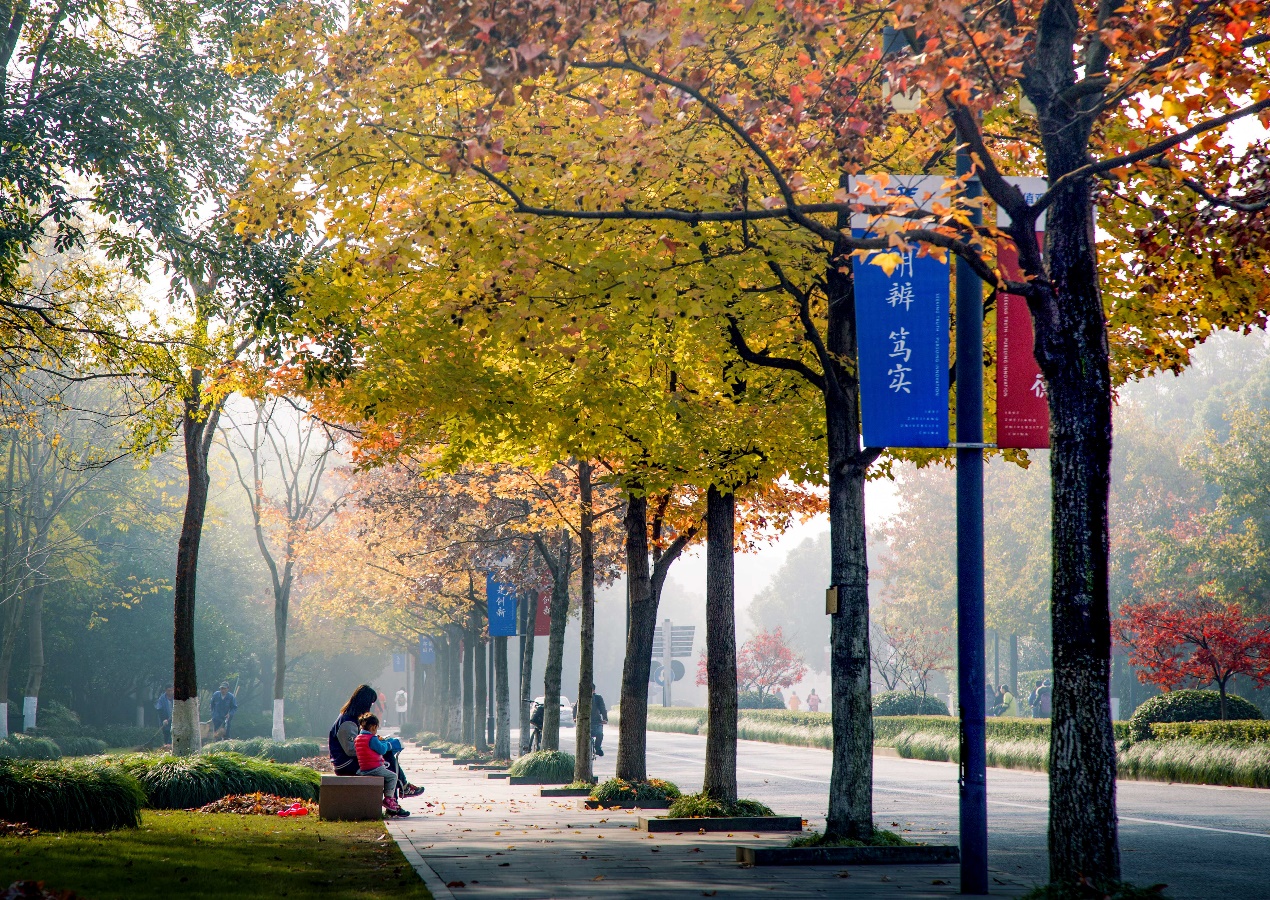 Admissions Information
·Candidates must be non-Chinese citizens aged 18-30, high school graduates and in good health.
·Candidates are recommended to have basic Chinese language skills. Program applicants must pass a Chinese proficiency test organized by ZIBS.
·Candidates whose first language is not English must provide proof of English proficiency, such as TOEFL (80 or higher), IELTS (5.5 or higher) or other proof of proficiency.
·According to the regulations of the China Ministry of Education, candidates from Mainland China, Hong Kong, Macau and Taiwan will be considered international students after immigration to foreign countries if they hold a valid foreign passport or national ID before April 30, 2016 and have record of at least 2 years of overseas residence between April 30, 2016 and April 30, 2020 (residing overseas for at least 9 months of a given year will count as residing overseas the entire year. Residency will be calculated from entry and exit stamps).
·If the applicant has acquired foreign citizenship automatically at the time of birth in a foreign country, whose parents are both Chinese citizens, or one of the parents is a Chinese citizen, the review of applicant's application will be implemented according to the No.210 [2008] Article issued by Exit-Entry Administration Office, Provincial Public Security Bureau, Zhejiang Province.
*The application deadline for this program is March 31st, 2020.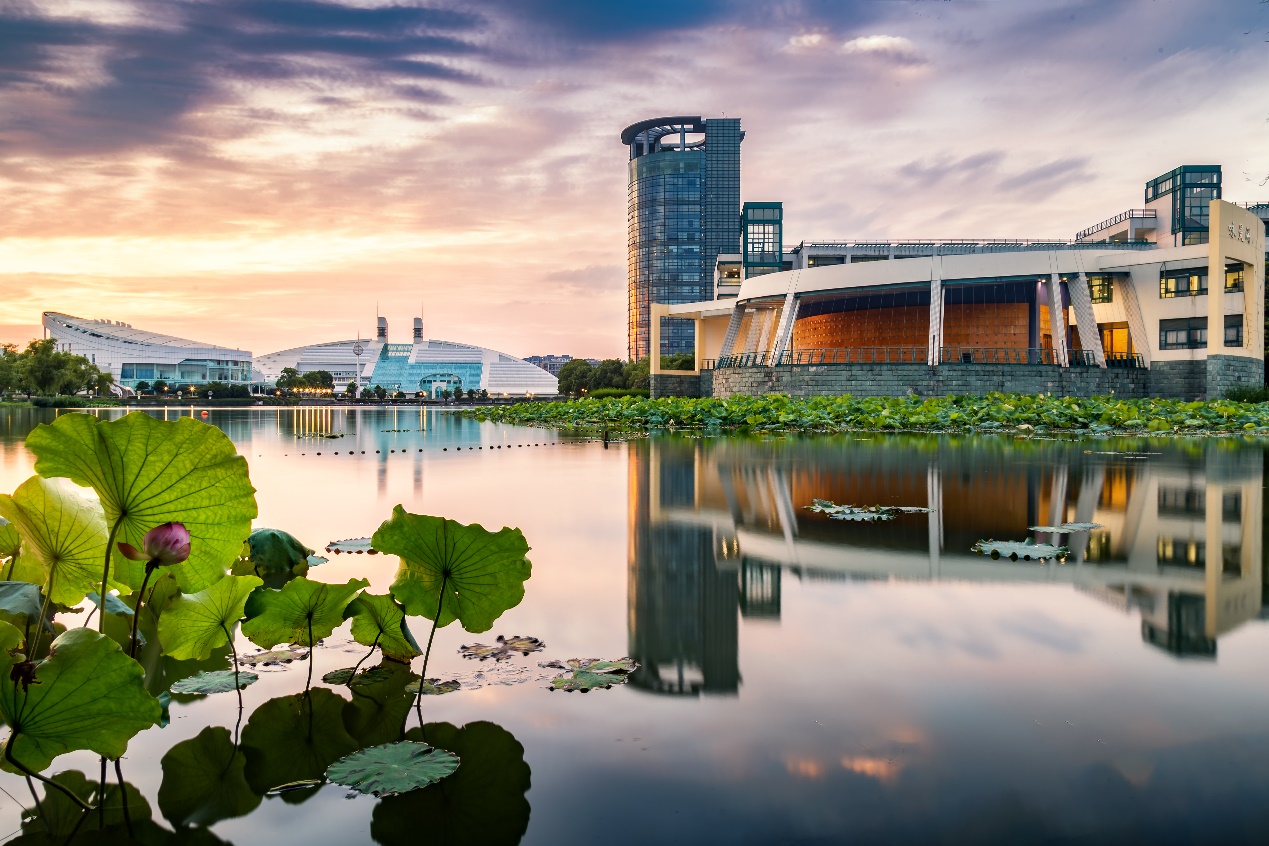 04
Tuition Fee & Scholarships
The tuition fee is 65,000 RMB per year. All new students are eligible to apply for a ZIBS scholarship.
05
Academic Regulations
GCM is a full-time program and requires students to accumulate at least 140 credits over 4 years. Course offerings include topics such as Chinese language, Chinese culture, contemporary China studies, intercultural communication, finance, business and management. Students will also engage in an internship during their course of study.
GCM is hosted at Zhejiang University Haining International Campus and is administered by ZIBS. The Zhejiang University International Campus Residential College provides students with private, single-person rooms in dormitories and is responsible for student services. The Zhejiang University College of Media and International Culture provides academic support, professional assessment and other services.