HANGZHOU — Duan Jiaxin is an undergraduate student who majors in broadcasting and is one of the winners of the Top Ten Merited Student Awards by the College of Media and International Culture (CMIC). Duan discovered her passion for media and journalism after reading Insight, an autobiography by the CCTV reporter Chai Jing, and has since determined to become a journalist. That is also the main reason she changed her major from International Politics to Broadcasting.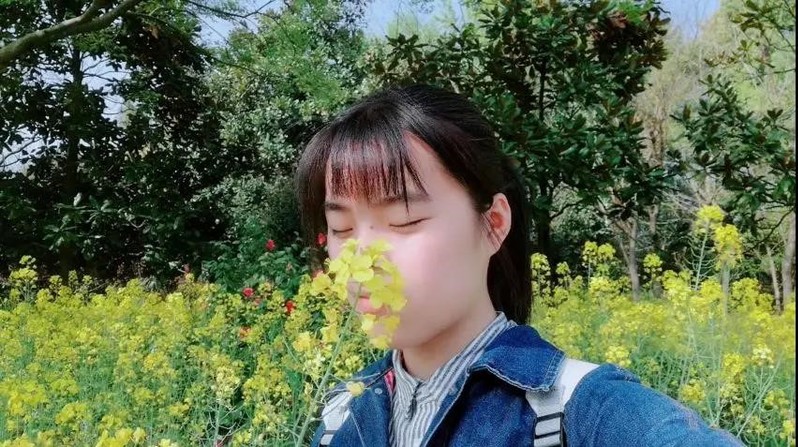 Duan Jiaxin
Duan shows extraordinary enthusiasm in all things related to movies, TV series and variety shows. There is a celebrity whom she particularly adores, and her experience being a fangirl inspired her to make a short film about it. Duan and her partners started from scratch and overcame all difficulties despite not having prior experience. At last, their hard work was rewarded with winning the second prize in a national short film competition.
Duan is an excellent student with great discipline. She would spend plenty of time and efforts writing and revising her course papers while still leaving adequate time before deadlines. During the summer of 2019, Duan participated in UCLA's summer school program. Introduction to Cinematography and Digital Photography were two of the courses she attended and obtained outstanding scores in—87.33 and 92.2 respectively. Apart from excellent academic performance, Duan devotes her spare time to analyzing films in order to improve her photography and filmmaking skills.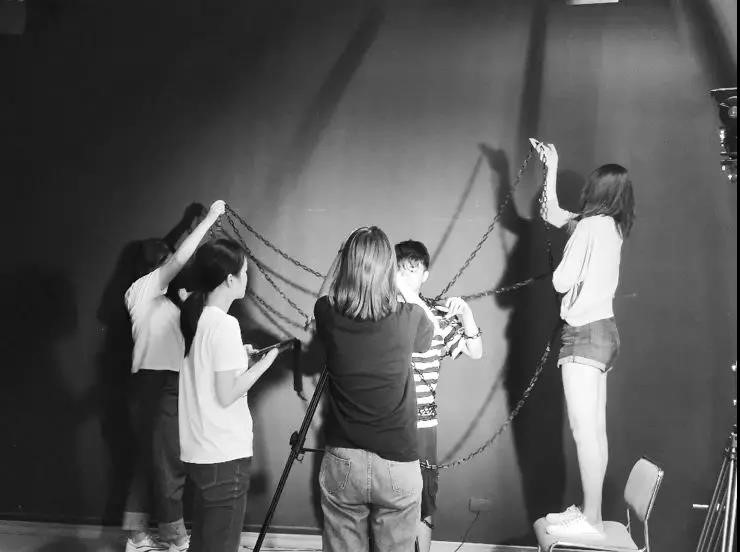 Making a film with partners
In the eye of her classmates, Duan is a humorous and optimistic girl who loves to share. She often shares moments of her life on both her personal and public Wechat account. "The act of sharing will encourage others to discover and share joyful life moments with the people around them," said Duan. Driven by this belief, Duan initiated a Student Quality Training Project (SQTP) called "Chasing Lights". Her aim was to encourage more people to discover the beauty of life.
Duan is an active volunteer. She has volunteered at multiple big events and programs at both home and abroad. Duan's said her volunteer experience as an English teacher in Sri Lanka was the most memorable as her interactions with the local children were sincere and cordial.
"I can't stand any idleness. I like doing different things for self-enrichment," said Duan. Duan joined Byte Dance, a famous internet company as their campus ambassador. In addition, she undertook an internship at Xinhua Net during the summer vacation. These experiences gave her exposure to different skills and the opportunity of meeting new people.
Holding New Year's party with friends
Travelling is one of Duan's favorite activities as it broadens her horizons and inspires her in many ways, especially when doing creative works. Duan said she would still choose to major in broadcasting if she had the opportunity to choose again, simply because she enjoyed it. This firm decision not only represents Duan's enthusiasm towards her aspiration, but also her perseverance in overcoming challenges along her way.