HANGZHOU—Yin Jiao joined Zhejiang University in 2017 as a M.F.A. (Master of Fine Arts in Broadcasting) student. In one of her interviews, she stressed that she will always keep in mind the reason she started her master's journey: her determination to become a media professional who contributes to society.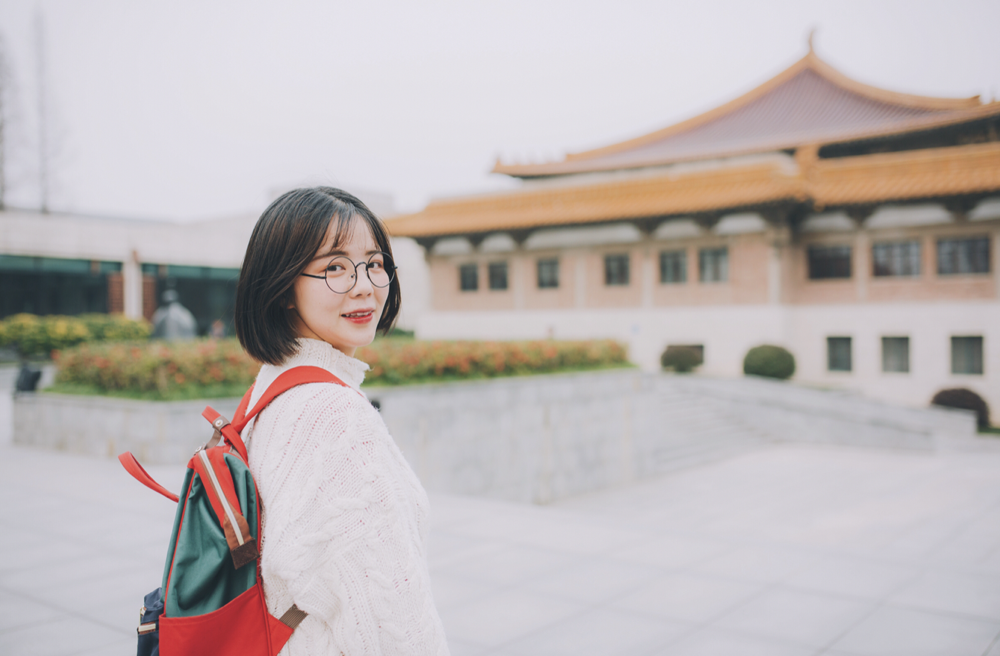 Achievements in photography
Yin has a special commitment to her major. Wherever she goes, she will always have her camera in hand to record moments of her life. She regards photography as a hobby that integrates her field of study into her daily routine. The apt entwinement of shadows and light in Yin's photographs is the embodiment of her passion and a demonstration of how she makes the ordinary a little more extraordinary. As Yin's professional capacity and aesthetic sensitivity improve with time, her work slowly draws national recognition. Her creations have won her well-deserved prizes and awards from several competitions. In Yin's eyes, photographing is her most valuable experience as that is when she can put theories into practice and feel the vitality of photography through the camera lens.
Starting up a media platform
As the industry of vlogs boomed, Yin too joined the craze by establishing her own self-operated social media account. However, the process was much more arduous than she had thought especially during the early stages because she had to do all the planning, filming and editing by herself. Despite all the difficulties, Yin's efforts paid off, and her platform attracted enormous amounts of views and subscribers.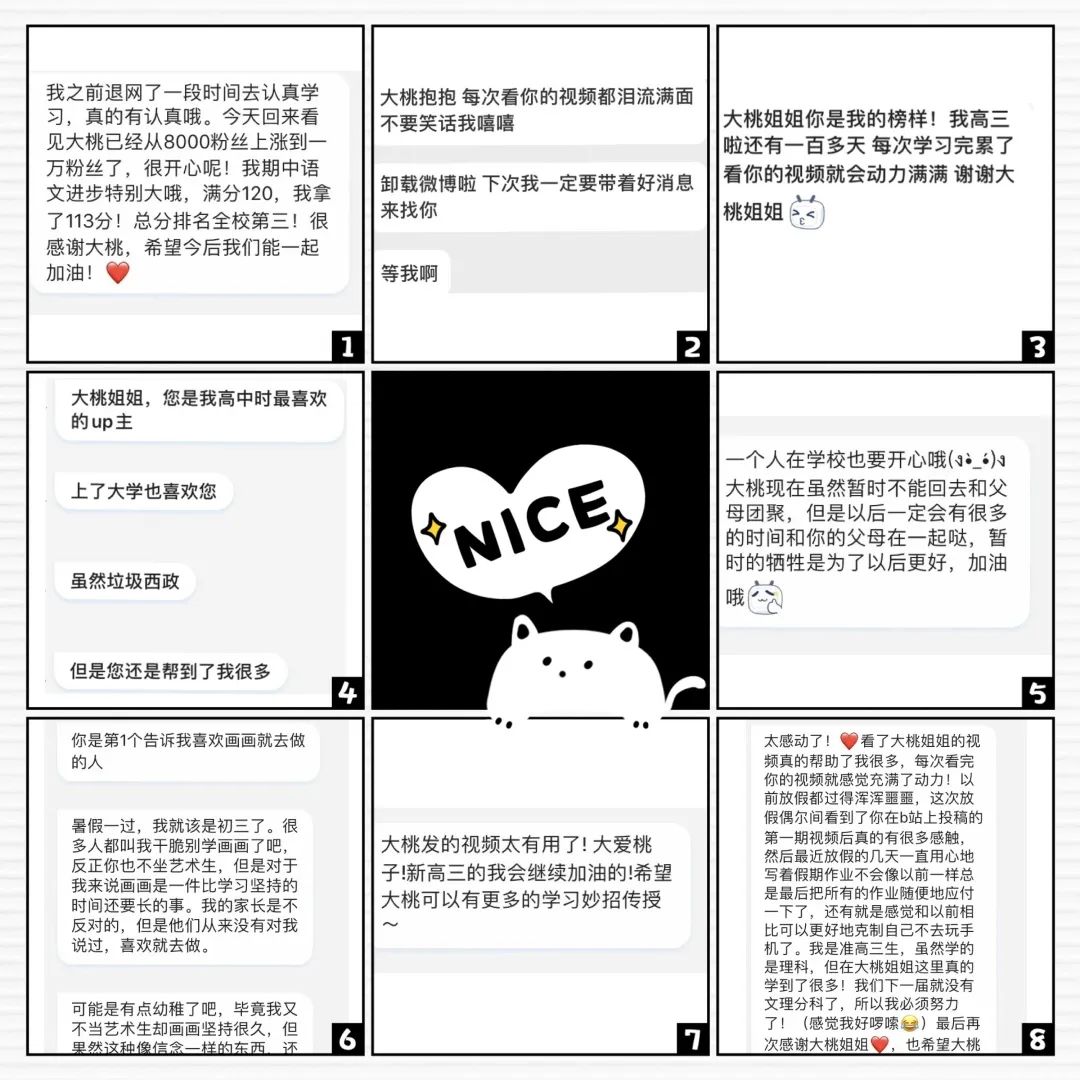 Feedback from Yin's viewers
Prominent performances
As one of the Top Ten Merited Students of the College of Media and International Culture, Yin not only excels academically but also at work. During her first year of graduate studies, courses and assignments occupied most of her time, yet she still managed to maintain a good work-life balance and served as the president of the CMIC graduate student's union.
In addition, she was acknowledged for her excellent work for the college gala nights. In order to produce an opening video for the gala, she planned for 2 weeks and filmed interviews of over 70 teachers and students. The audiences were surprised and thrilled by the end result produced by Yin and her team.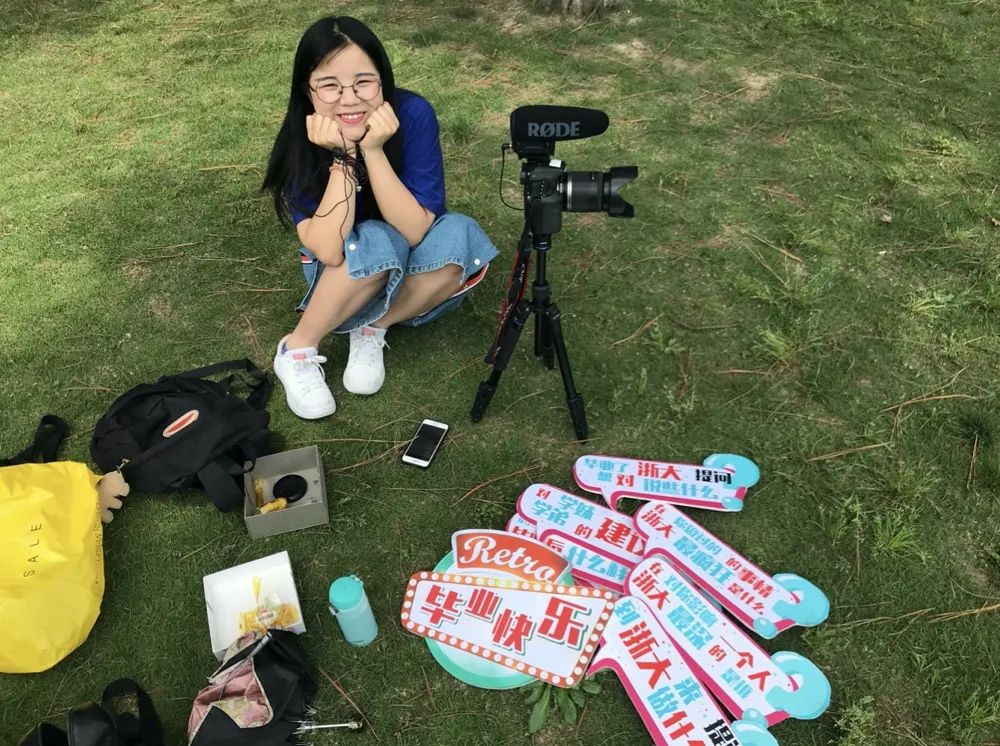 Yin has had several internship experiences, including internships at Tencent and Hunan TV, which are a tech giant in China and a provincial satellite TV station, respectively. These opportunities have again reminded her of the importance to always ground her work in theory and practice, as such quality works will win people's hearts.
Yin never stops pursuing her goal of becoming a media professional, her little improvements are gradually adding up and are leading her to success. She said: "I do not perceive myself as a brilliant person, but I strongly believe that good outcomes are the fruit of hard work and do not come for no reason."