The Commencement of the College of Media and International Culture of Zhejiang University was held in the Yongqian Activity Center in Yuquan Campus on 23th of June.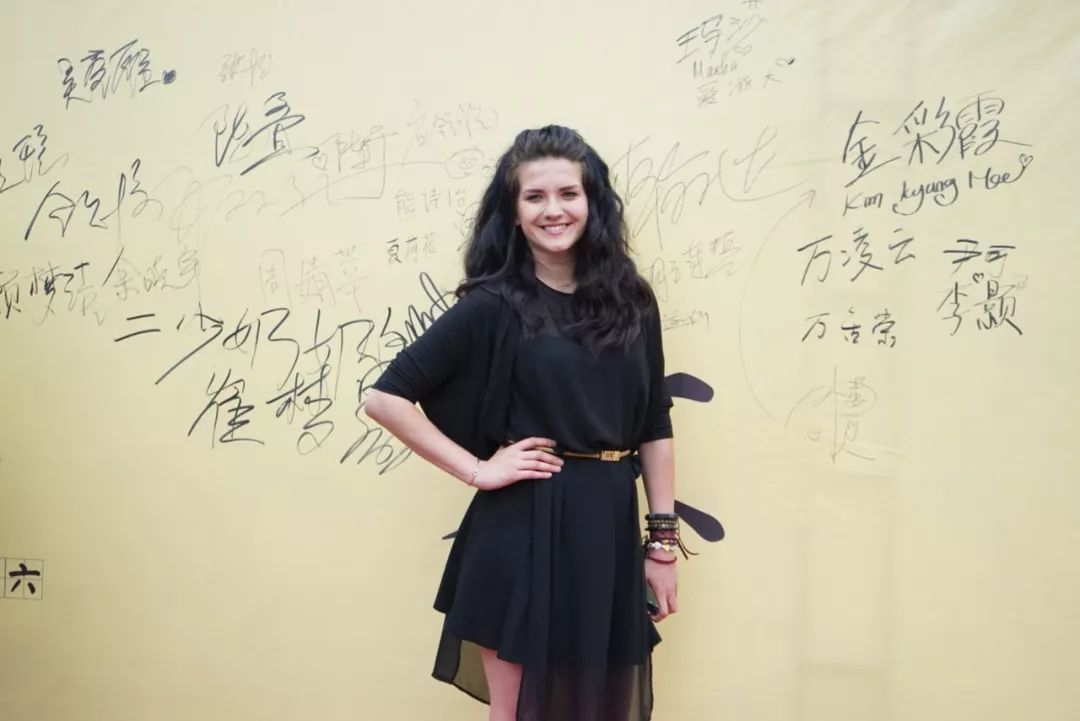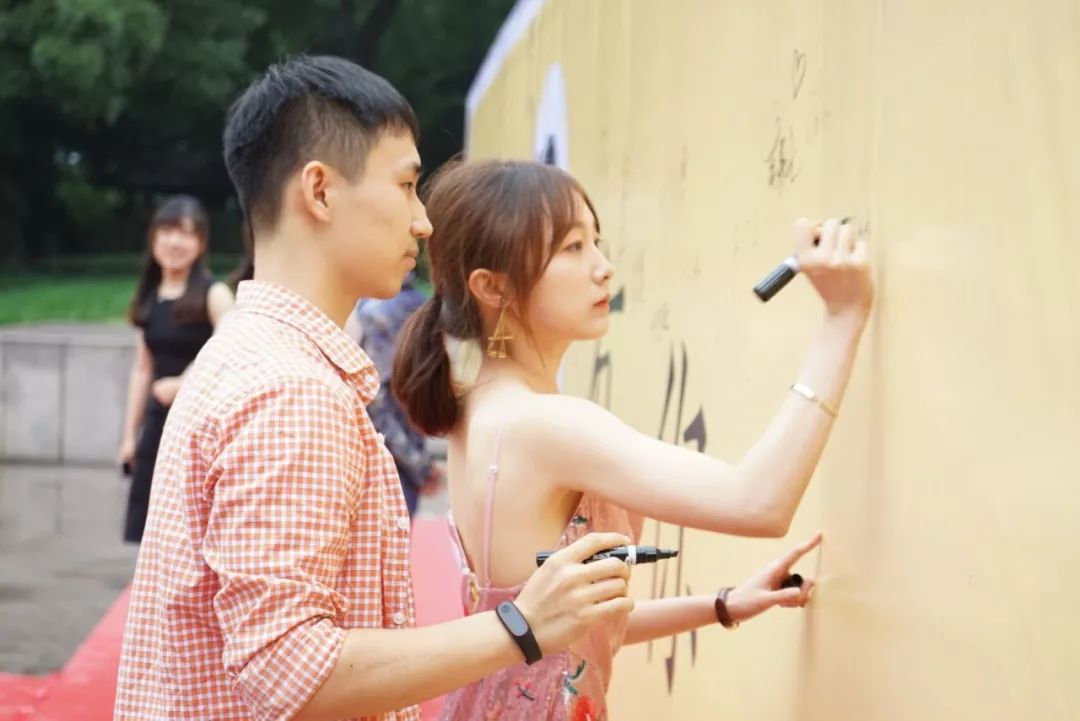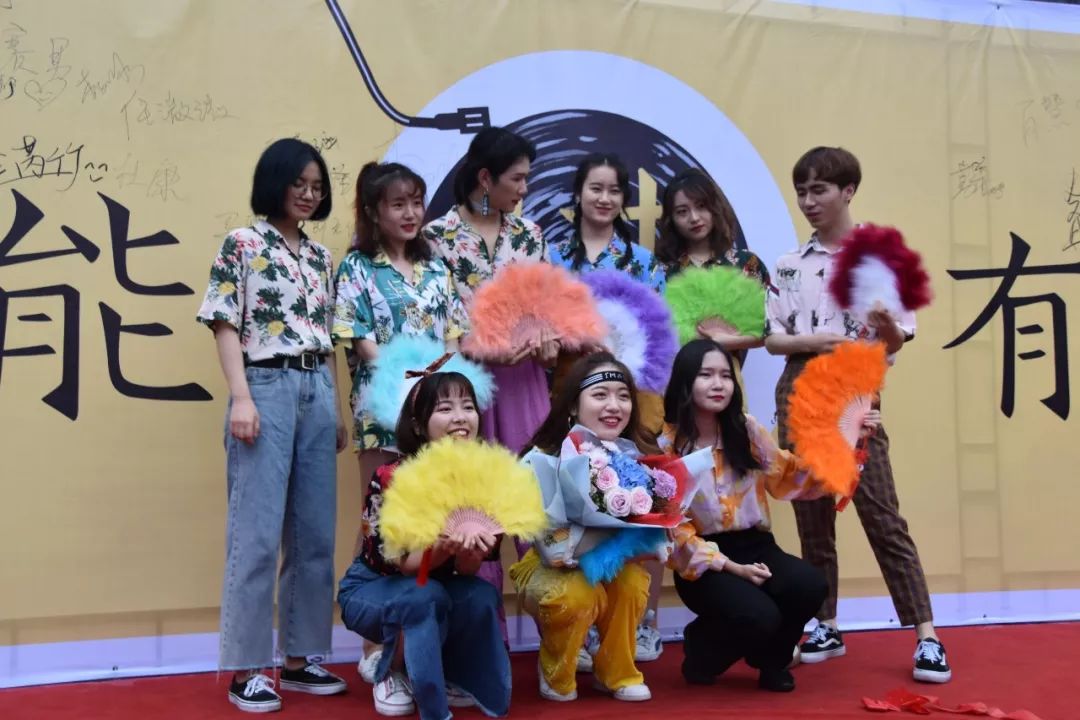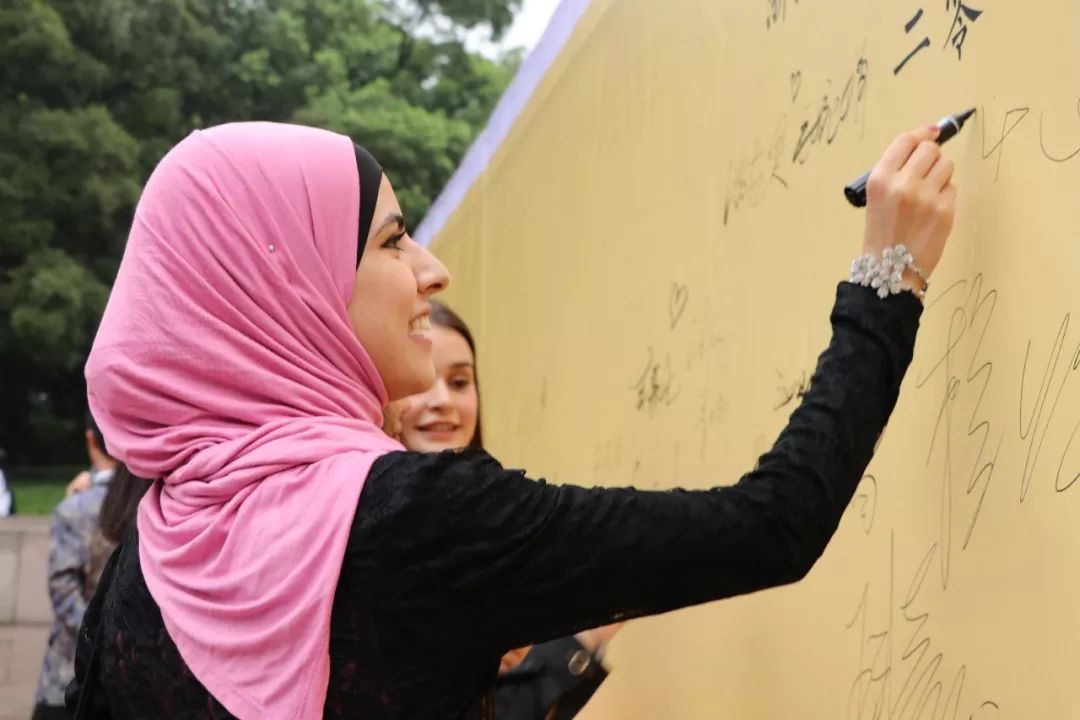 In this big moment, graduates showed their charm by walking on the red carpet with elegance and confidence. The red carpet is not long, while smiles leaving behind never fades, and the friendship as well as love stay forever. In the near future, these young people filled of vitality will pursue their own versions of wonderful lives.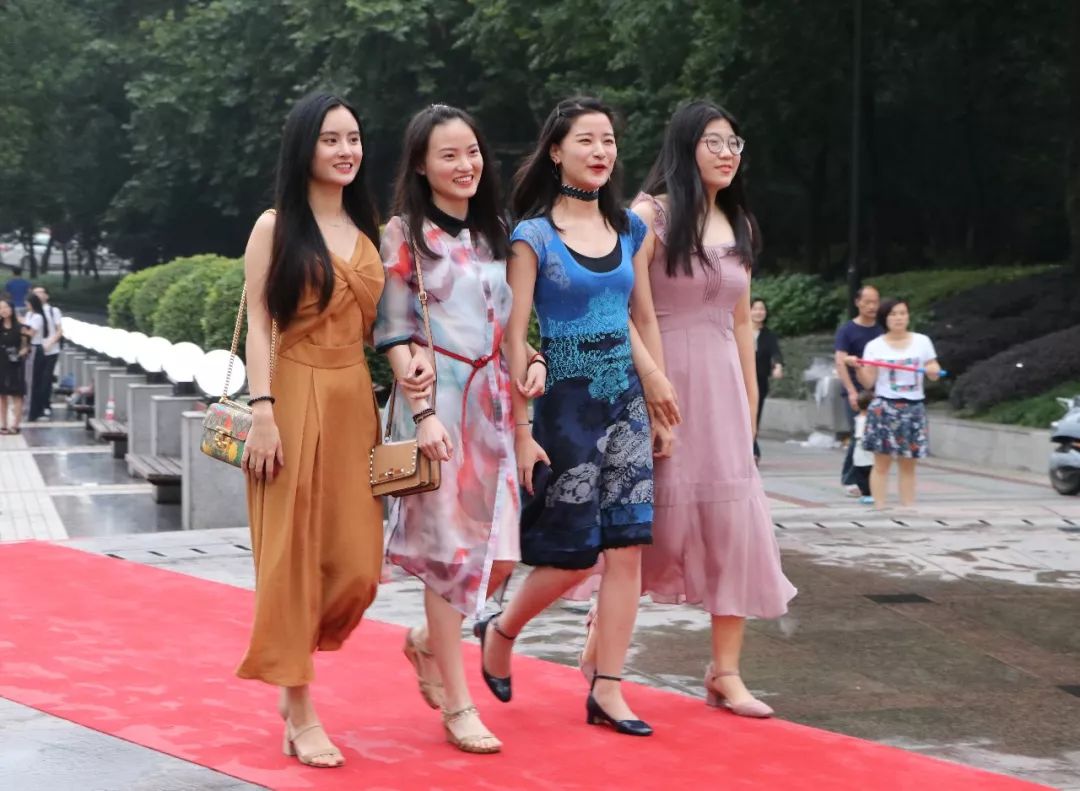 WEI Lu, as Dean of the College of Media and International Culture shared three words with graduates for the best wishes: compassion, responsibility, and health, hoping the students keep healthy both physically and mentally with a proper attitude towards the ups and downs in lives.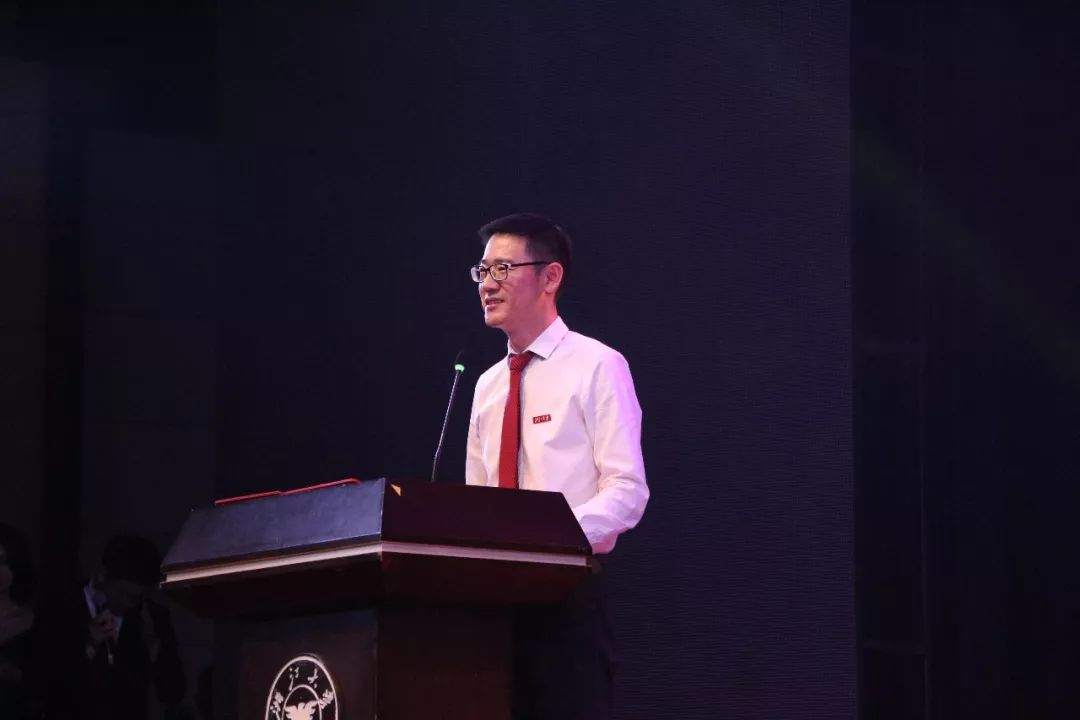 Along with strong drums, ten student dancers took the dance steps onto the stage. The vintage disco, filled with the sense of nostalgia and freedom, was a tribute to the times and classics, a show of youthfulness, and gratitude to the Zhejiang University and teachers. The students from school of Media and International Culture have gained good grasp of what they strived for, like writing reports, making comments, taking photography, and editing videos, etc. Step by step, everyone polished himself/herself in the past years of study and practice.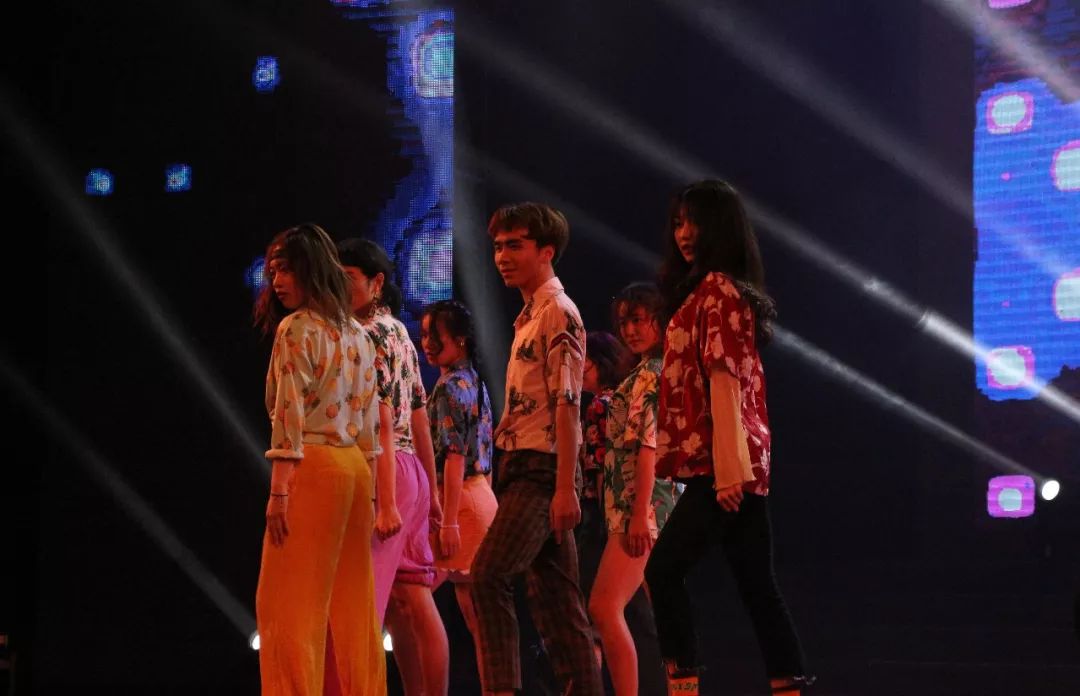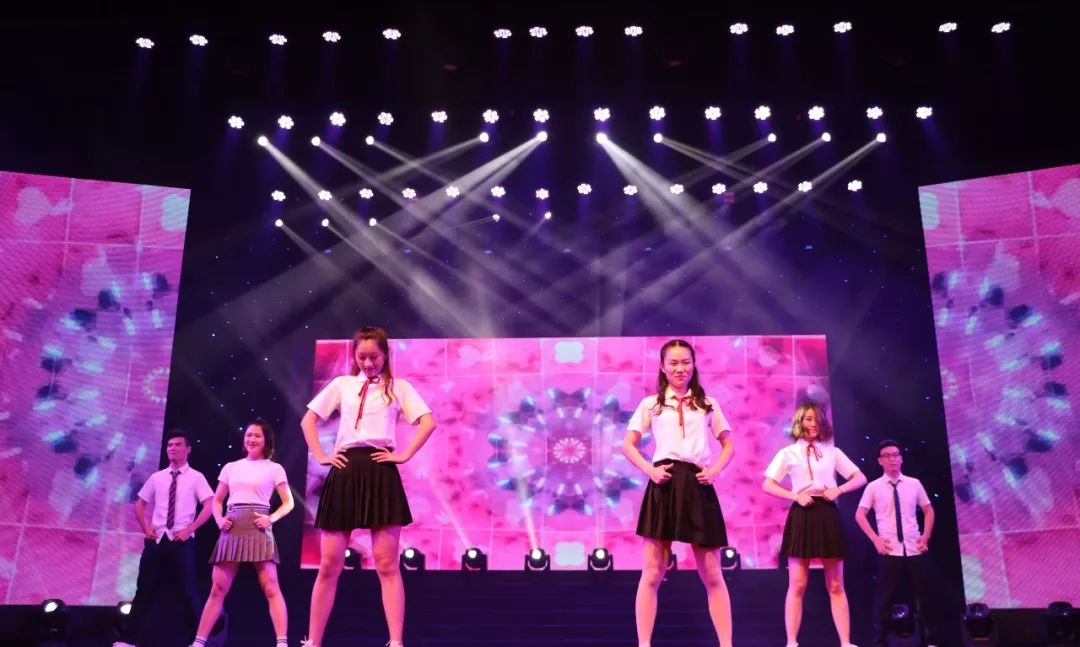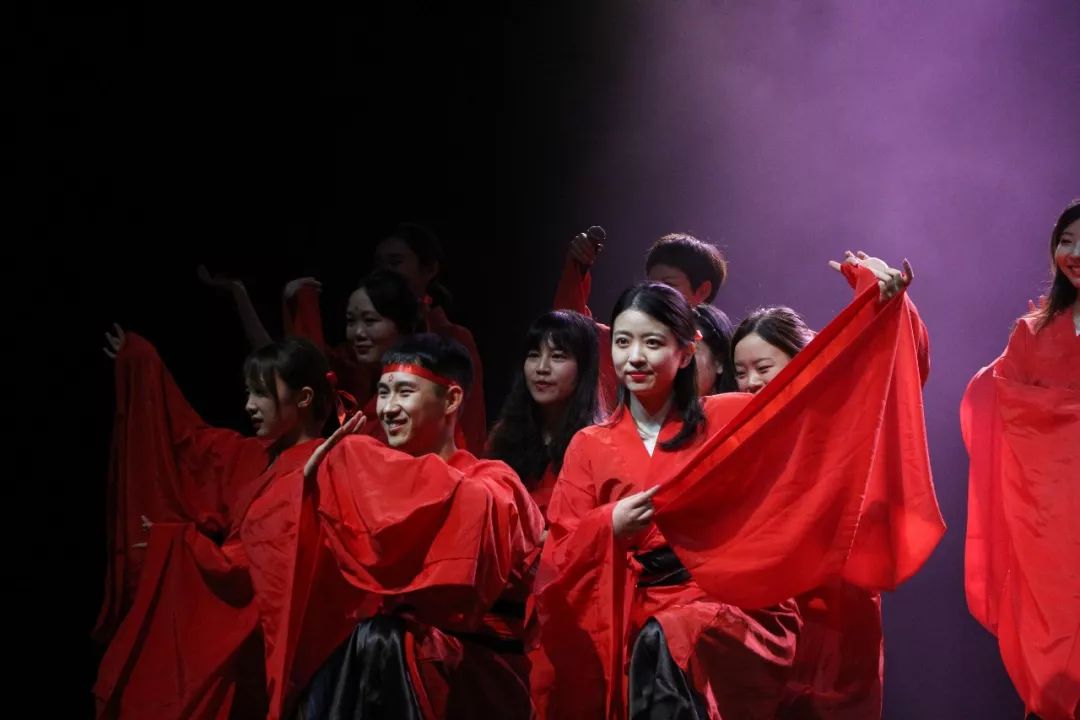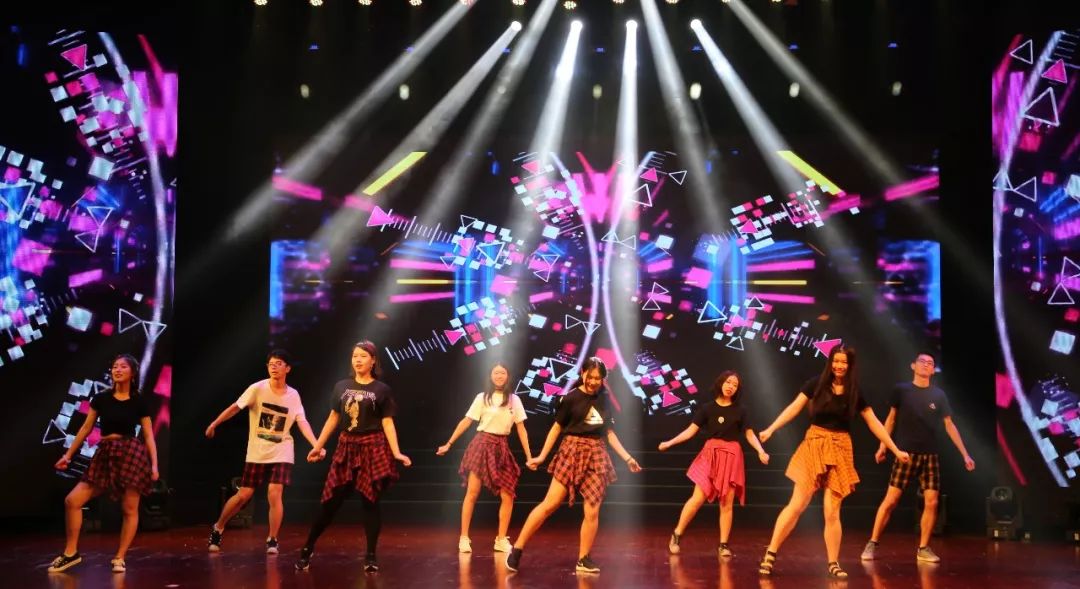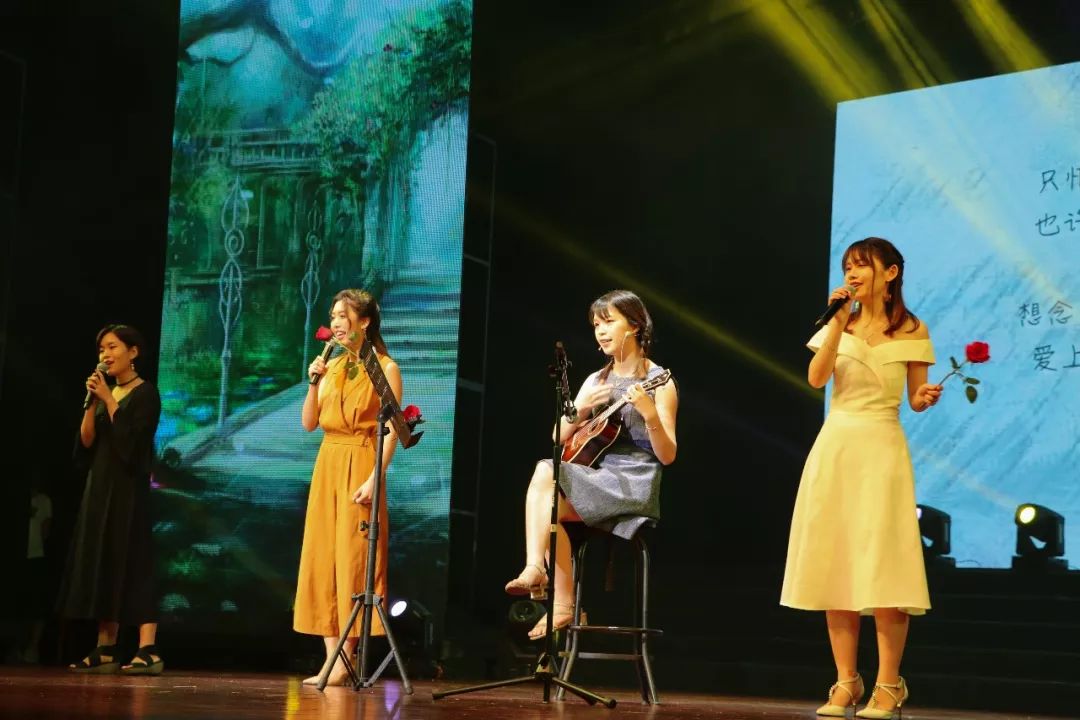 On behalf of all the parents, Ms. REN Wuqing, mother of a 2016 bachelor graduate -- REN Shuai, majoring in the Journalism and Communication, was sincerely grateful to all the faculties and staffs who have worked hard for the children. She also hoped that the graduates could find ways out for themselves and achieve wonderful future.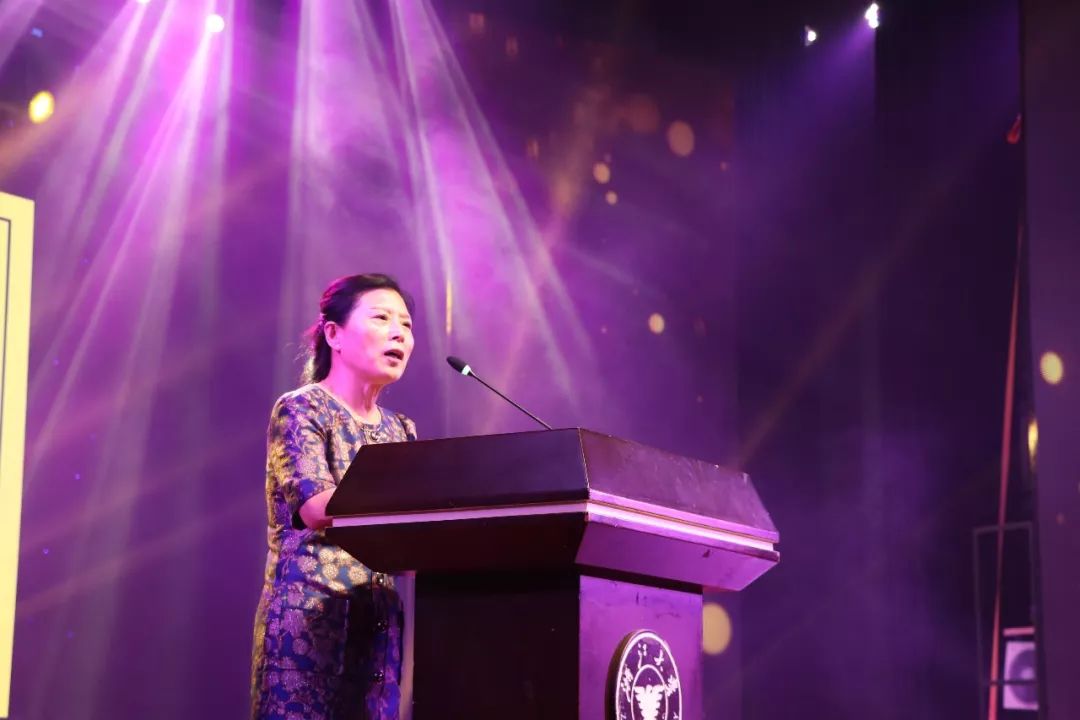 LI Gehui, a 2016 bachelor graduate of Journalism and Communication, as a representative of the graduates, recalled the past six years in Zhejiang University with full immersion in media-related study. He felt that the students of College of Media and International Culture were a bit like the "apprentices" in the old days, and what the most valuable things the professions were able to give to students is an initial determination, staying true to the mission.