The end of 2018 has quietly come before you know it.
In the middle of the night,
Are you still exclaiming over how time flies
Are you still recalling your resolution a year ago,
Are you looking forward to the future?
wait, wait,
Don't forget there's a gala at the end of the year.
@ 2019
Dear friends,
Please sign on this ticket to a new year,
At the evening of December 25, 18:30 ,2018, The New Year party "youth media market" of college of media and international culture of Zhejiang University was held as scheduled in Yuquan Yongqian Theater.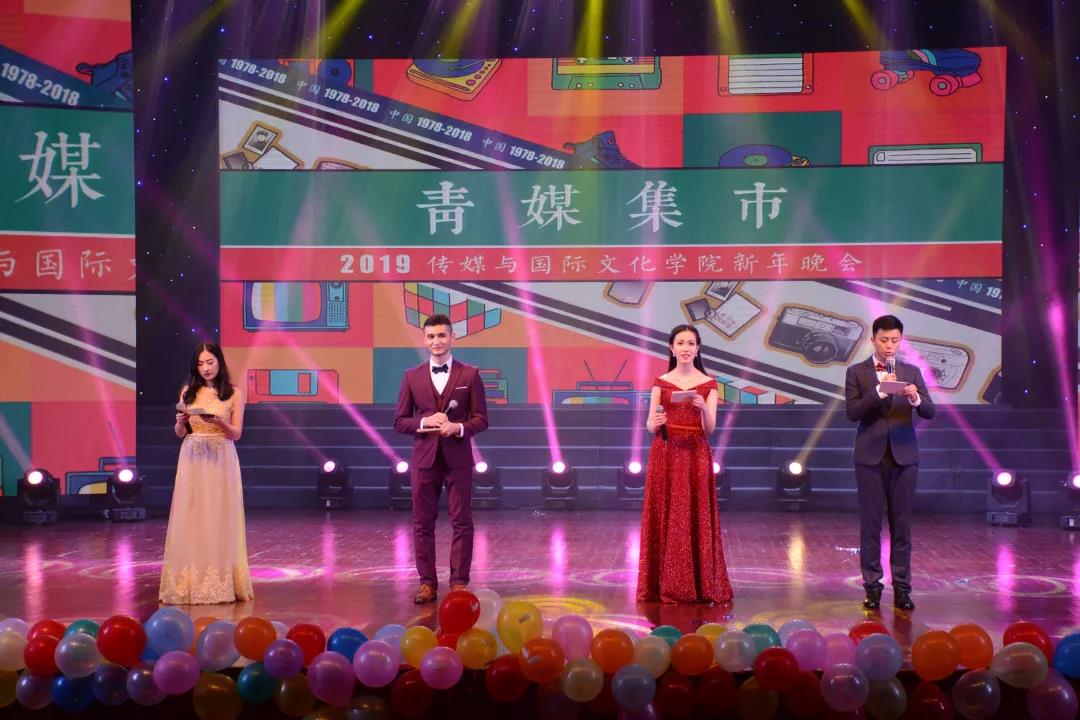 Host team
Dean Wei LU reviewed the incredible 2018, pointed out that the school has made important achievements in discipline construction and internationalization. He also has expectations for a better future of the college. Let us the message from the dean , and work harder to build a world-class university in 2019.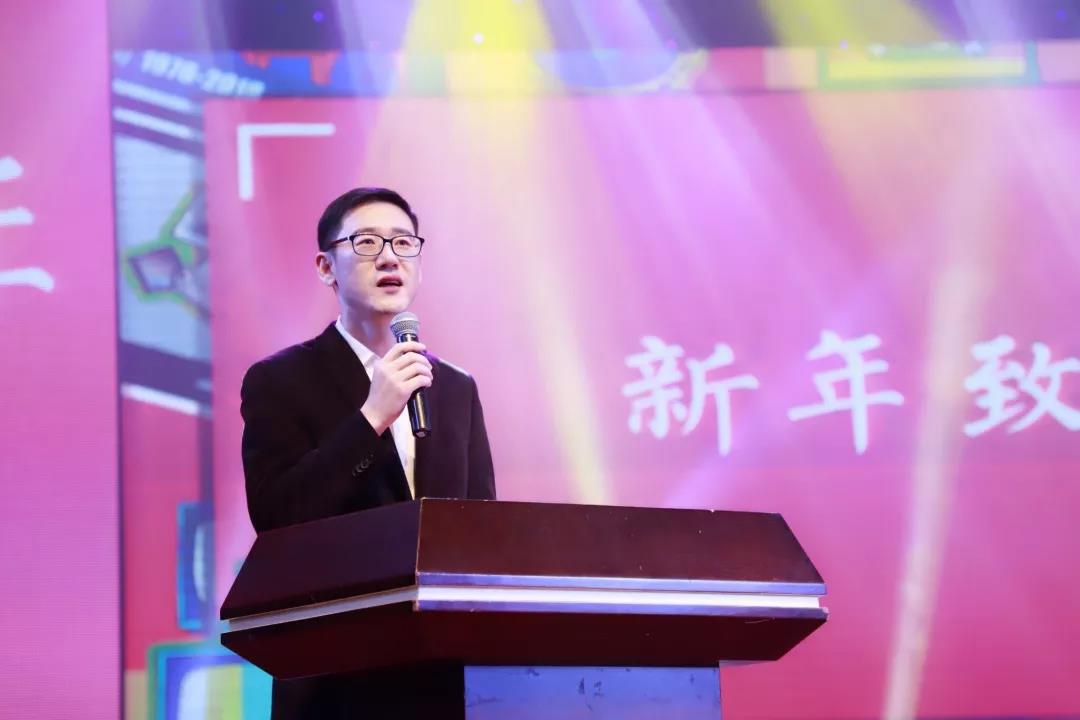 Dean's words
In 2018, the college held the first session of " the top ten students of the school of media and international culture of Zhejiang University". Dean Wei Lu and other leaders and professors presented the awards to the ten merit students.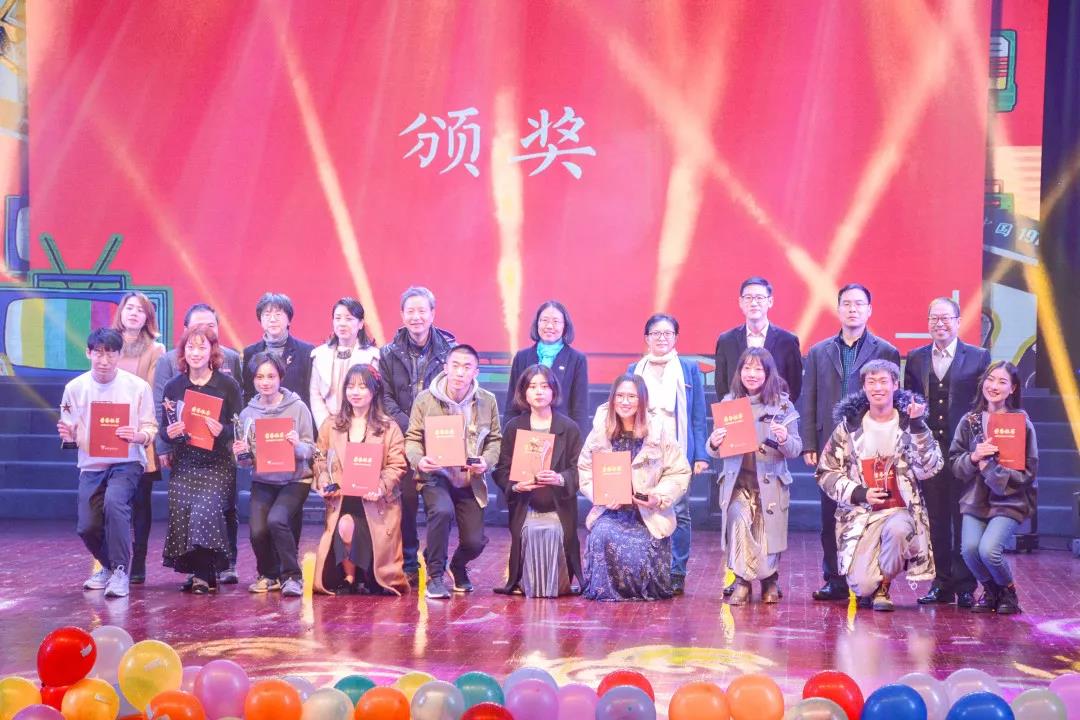 awarding section
Dance: perm
Presented by DFM dance club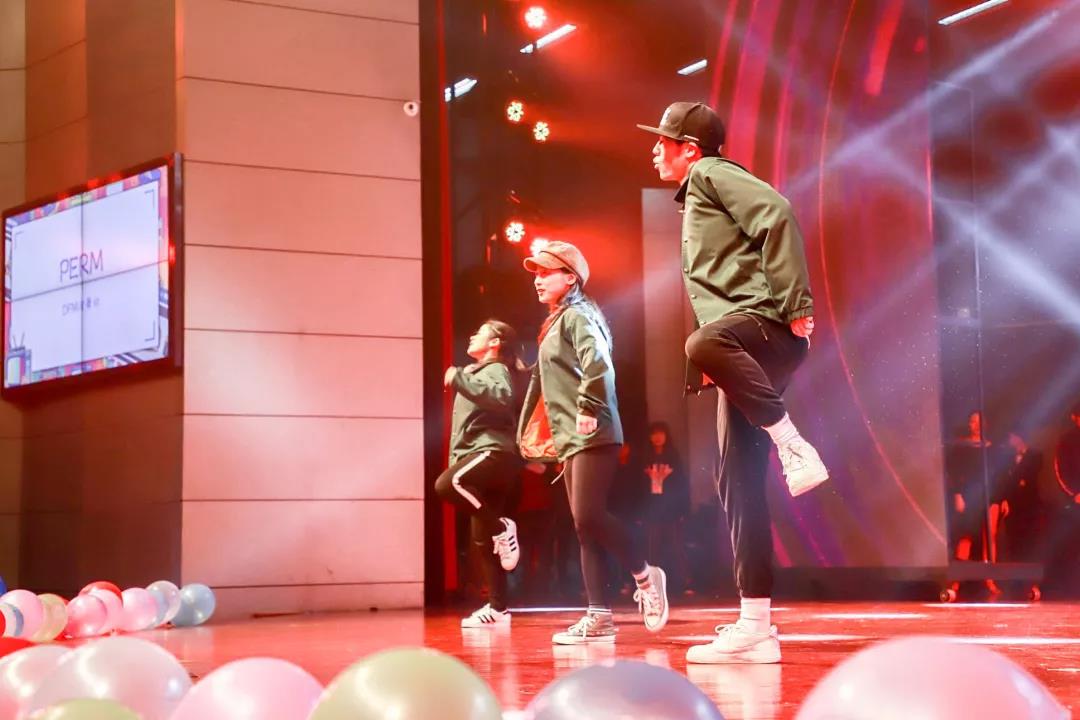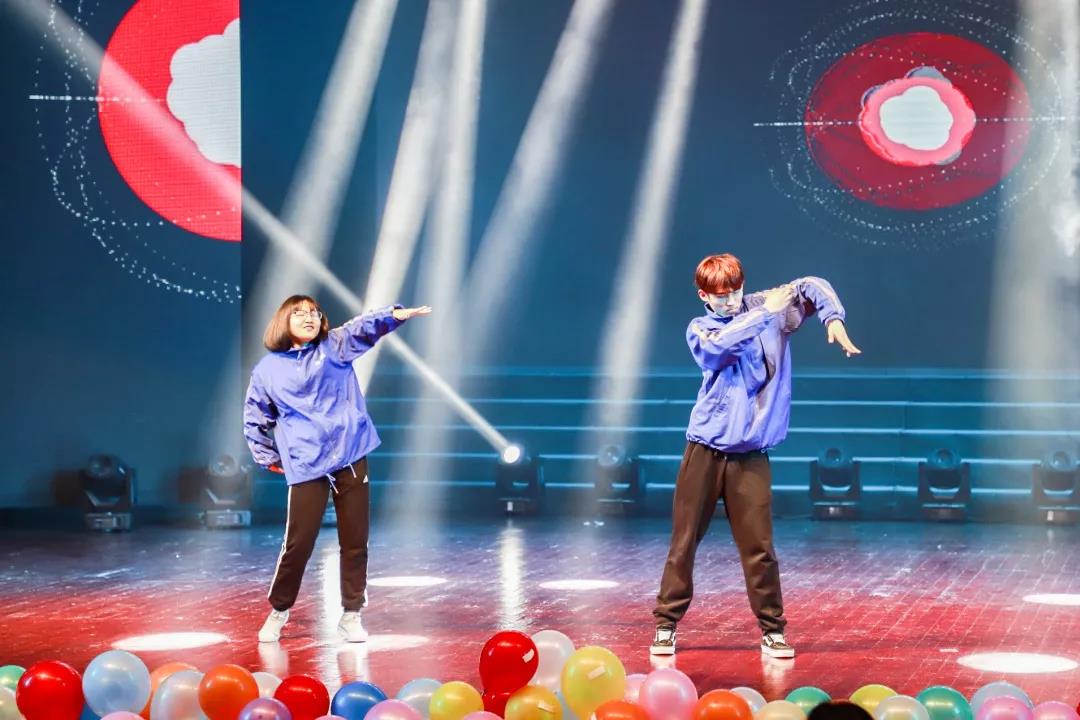 Song: Staring at You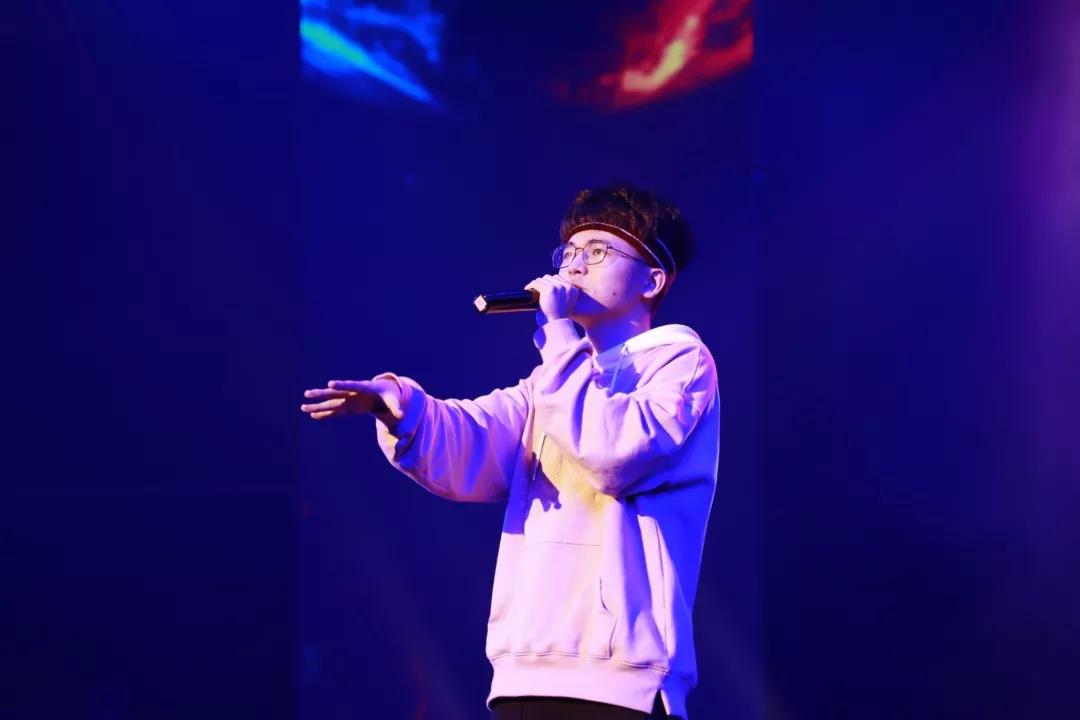 Latin dance: Big Fish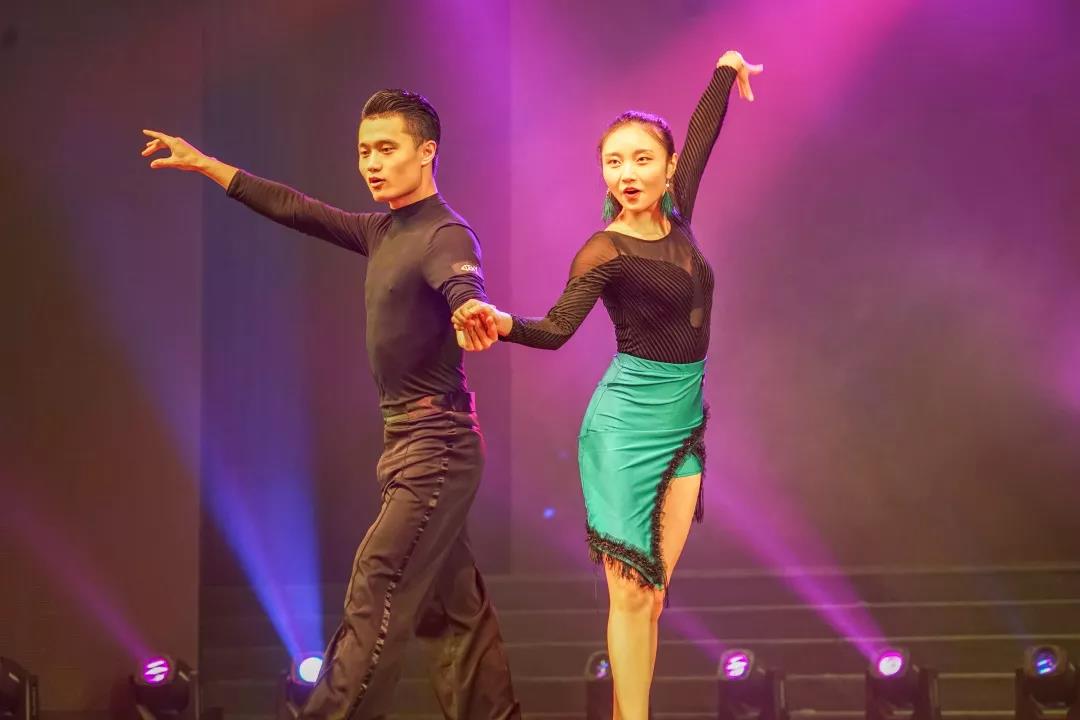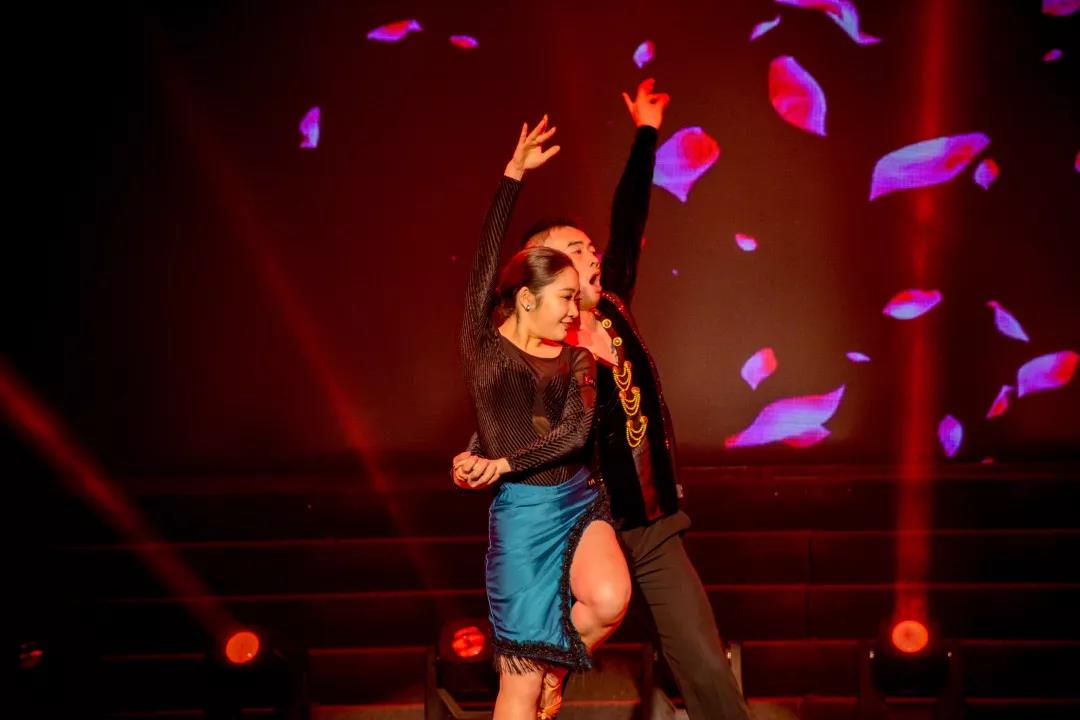 Vocal with guitar: Zebra, Zebra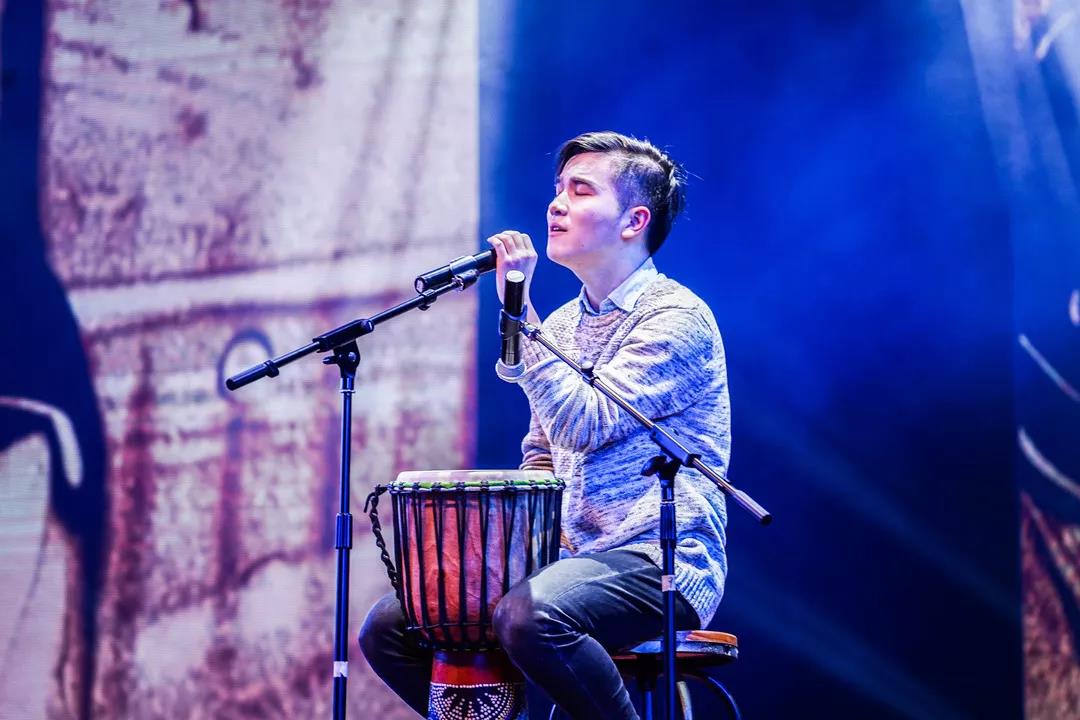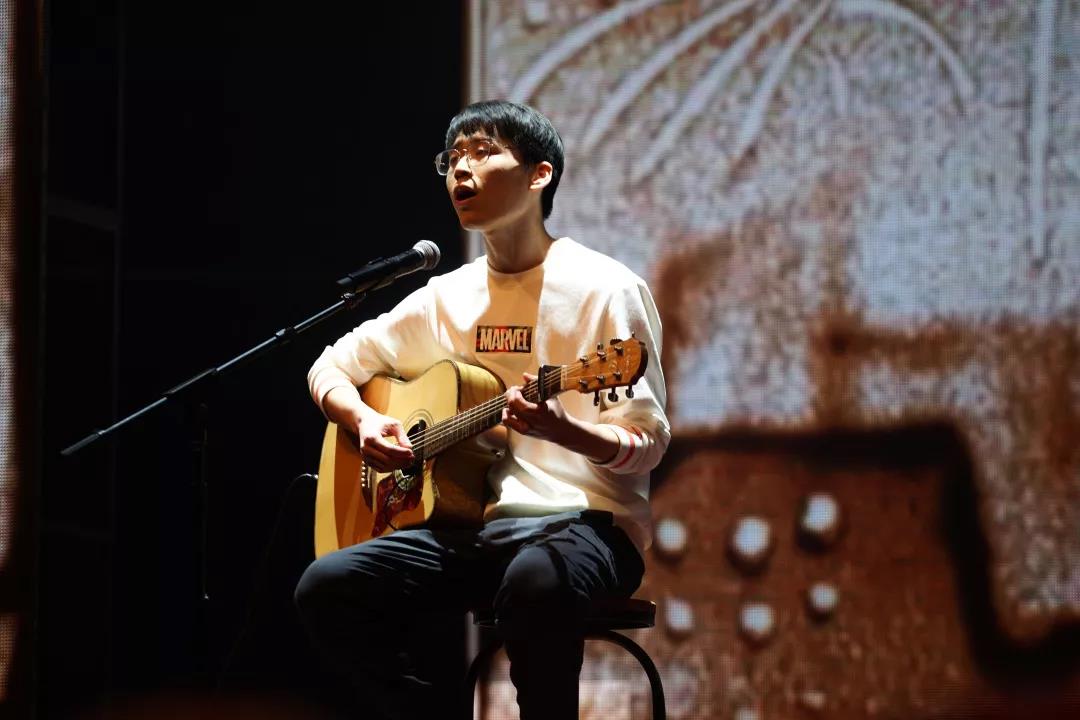 Instrumental ensemble: Havana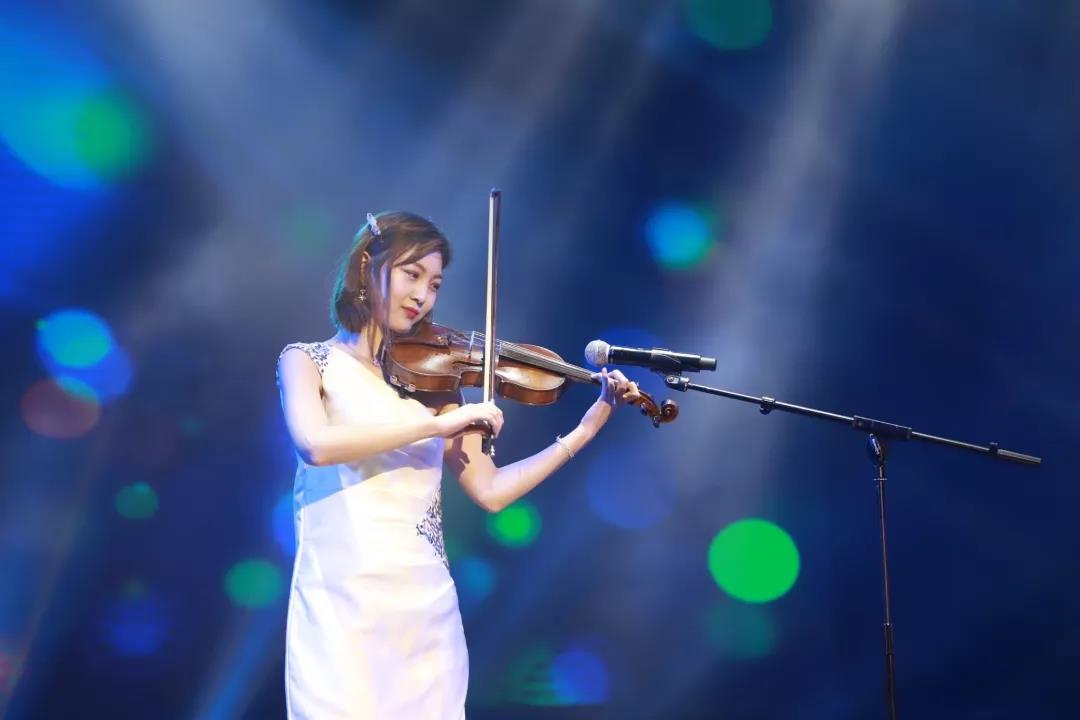 Classic dance: Rouged Lips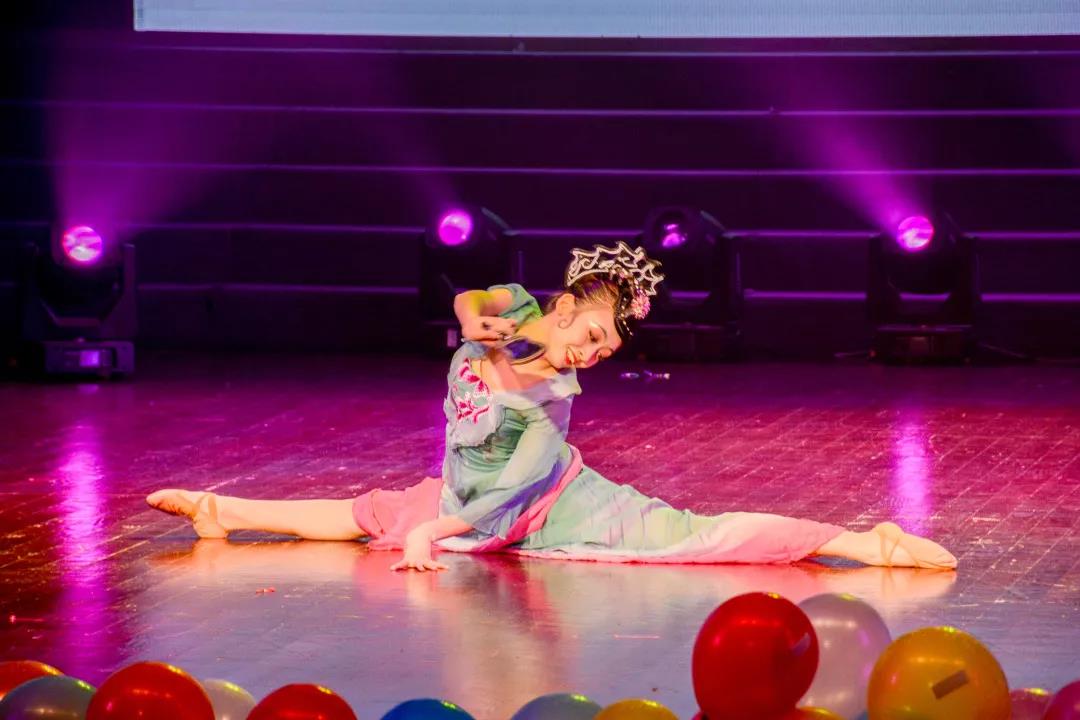 Er hu: Ten Thousand Steeds Galloping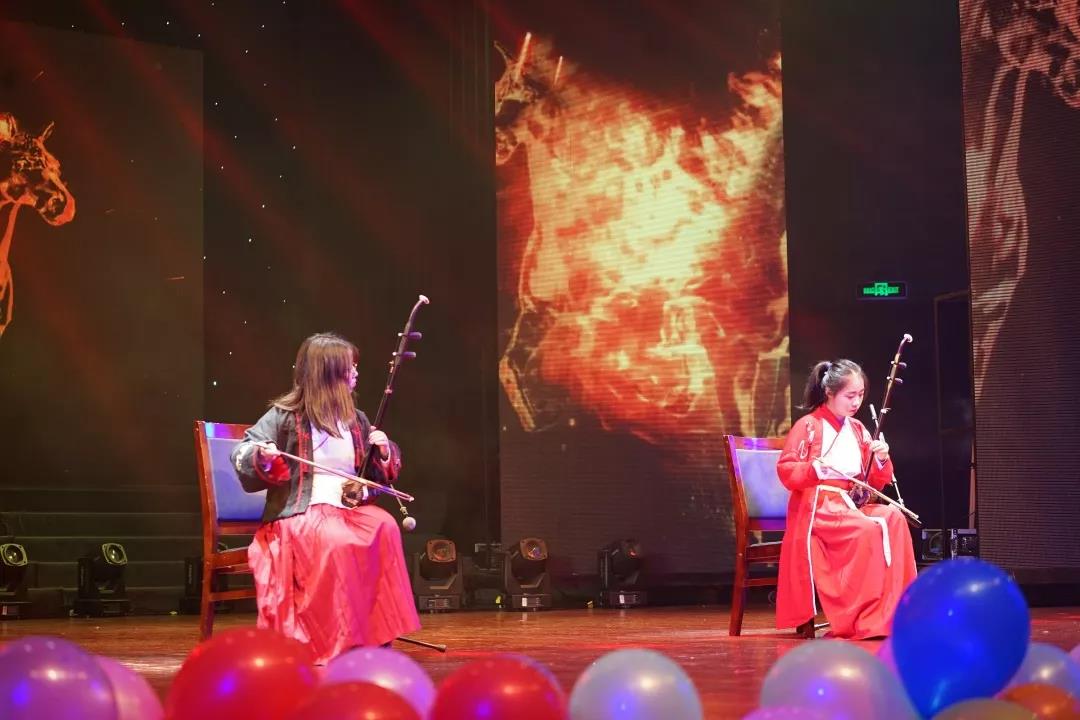 Song: Sword and Fairy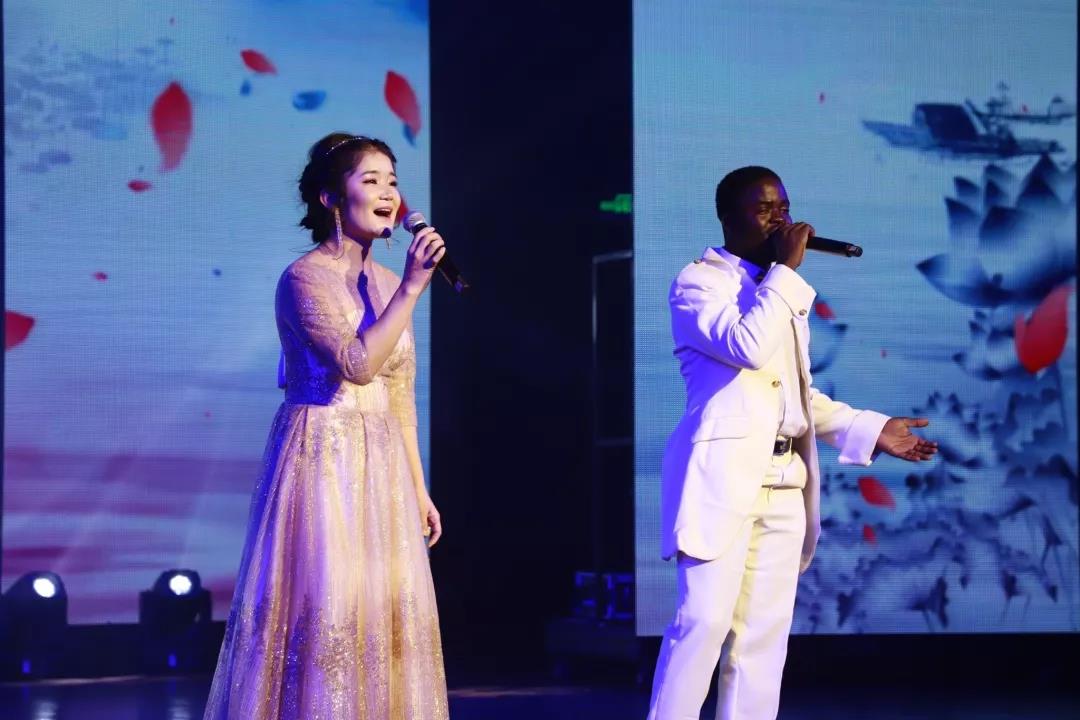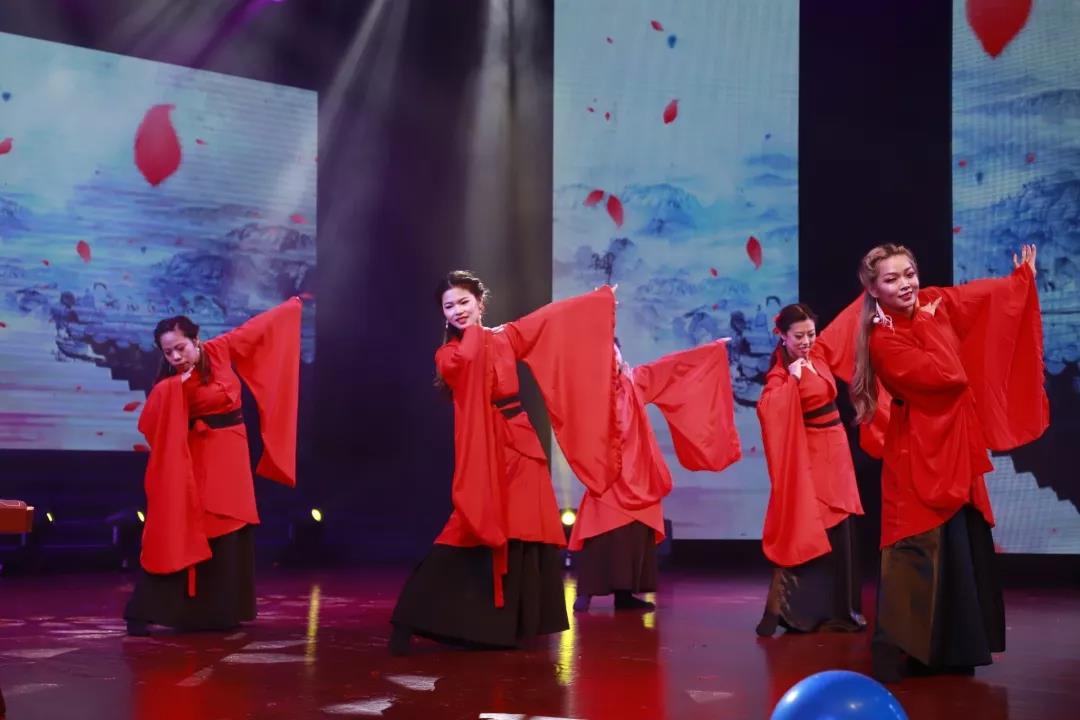 Song: Chinese Dream, Zju's Love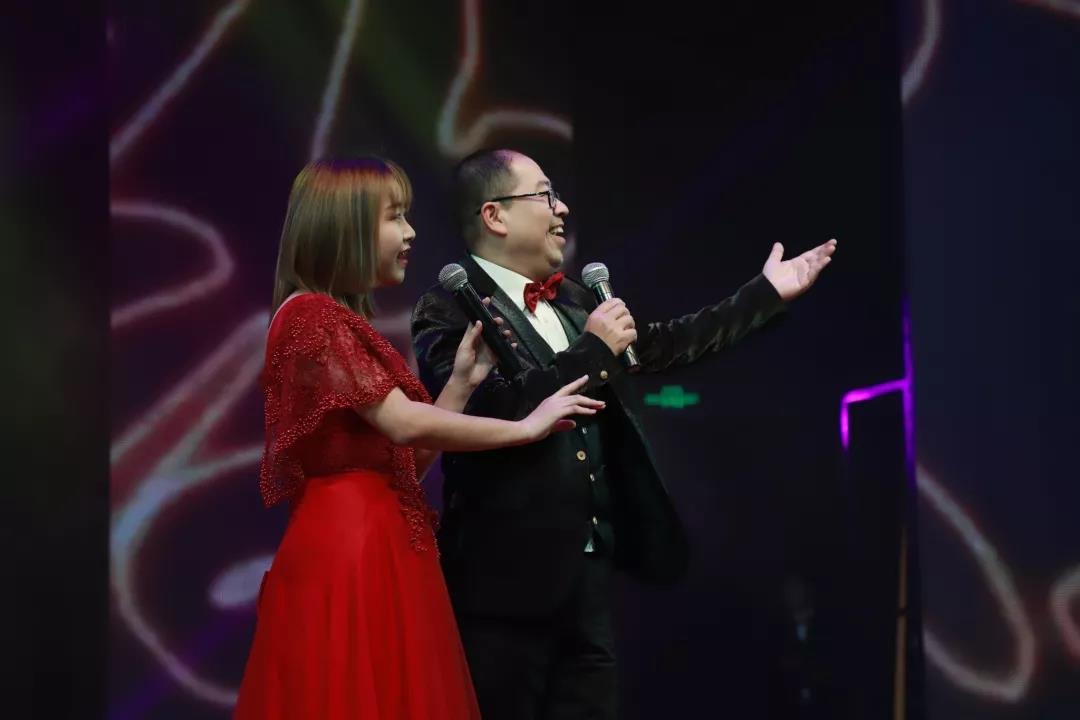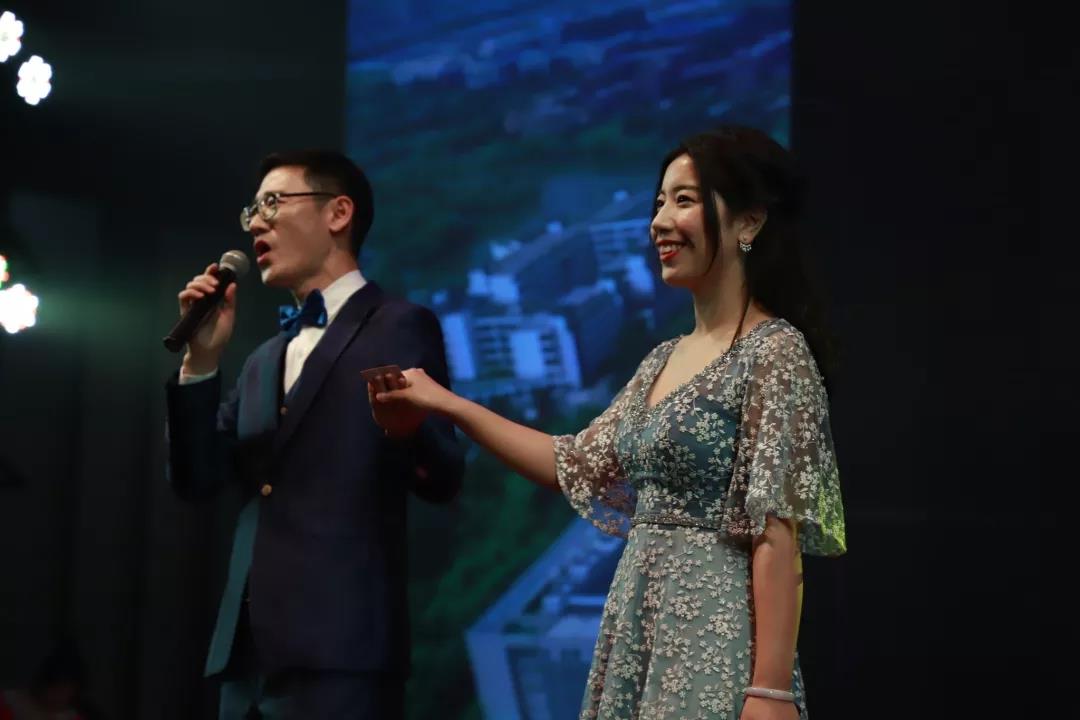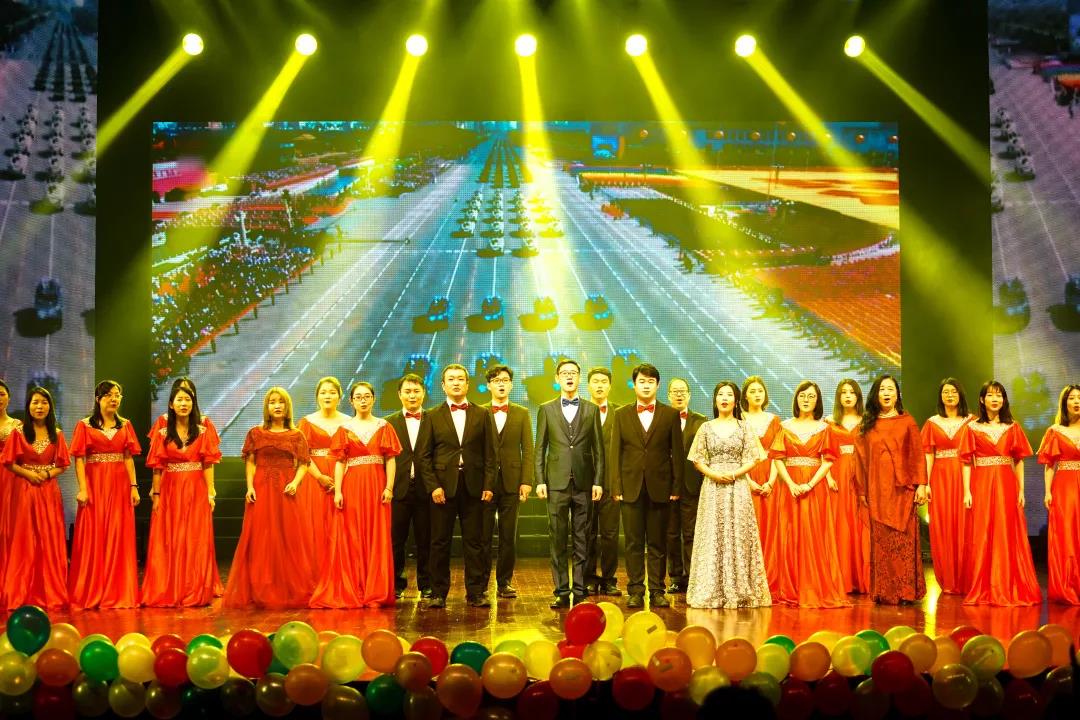 Recitation: The Power of China, the Power of News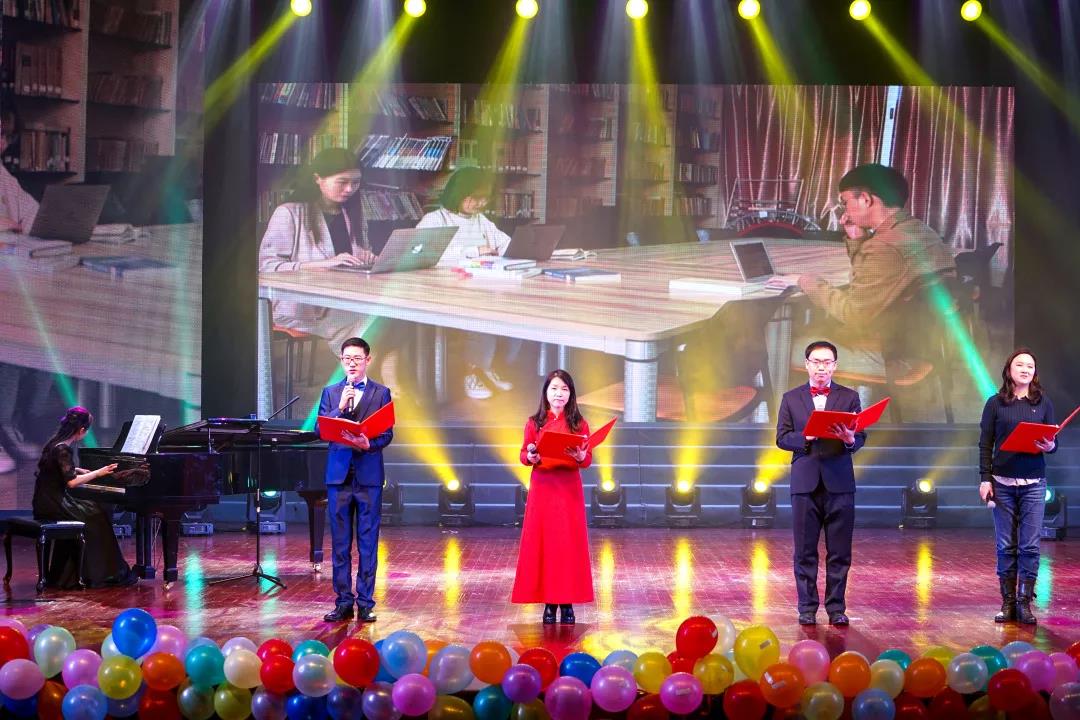 Song: Decision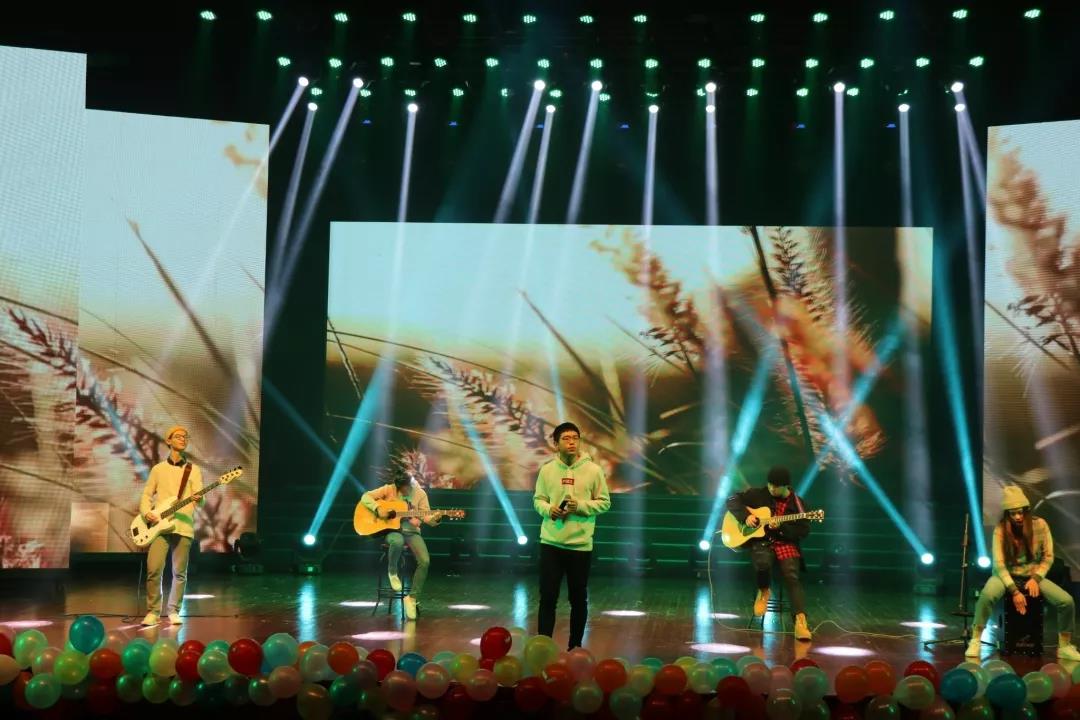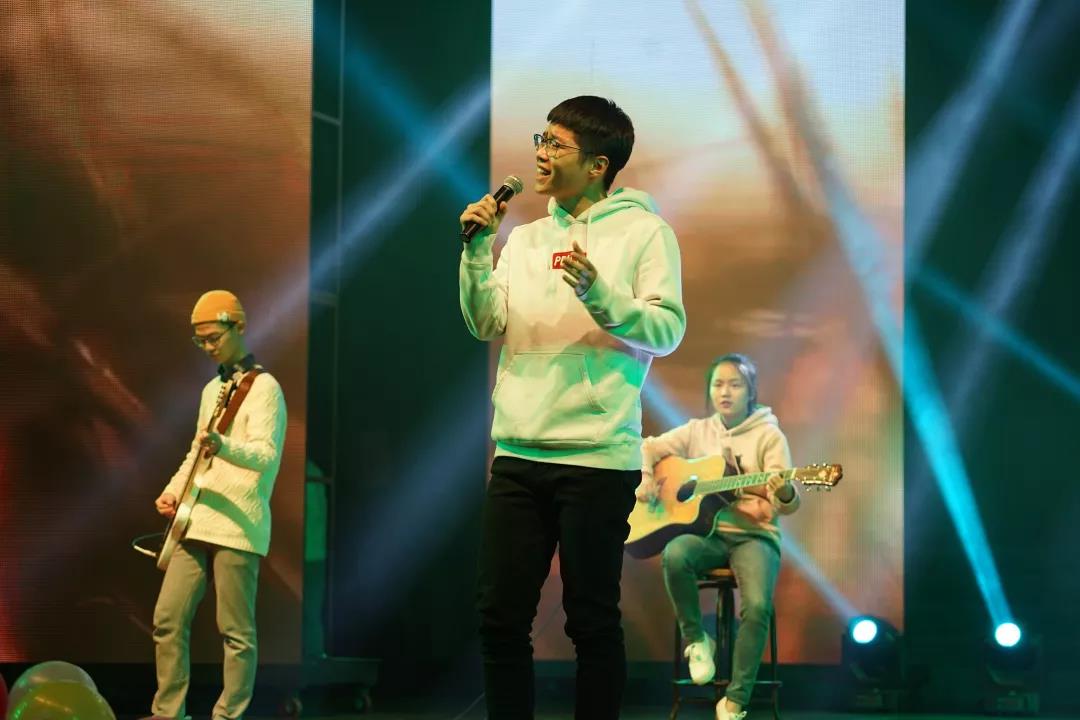 Dance: the South of Colorful Clouds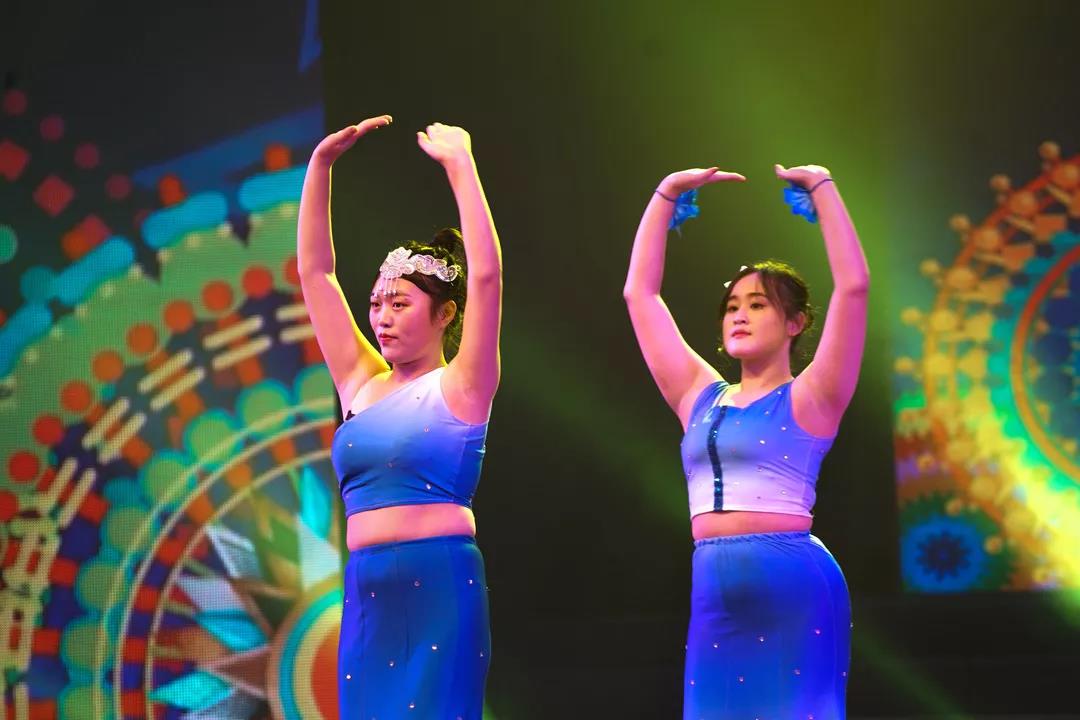 Song: From 0 to 1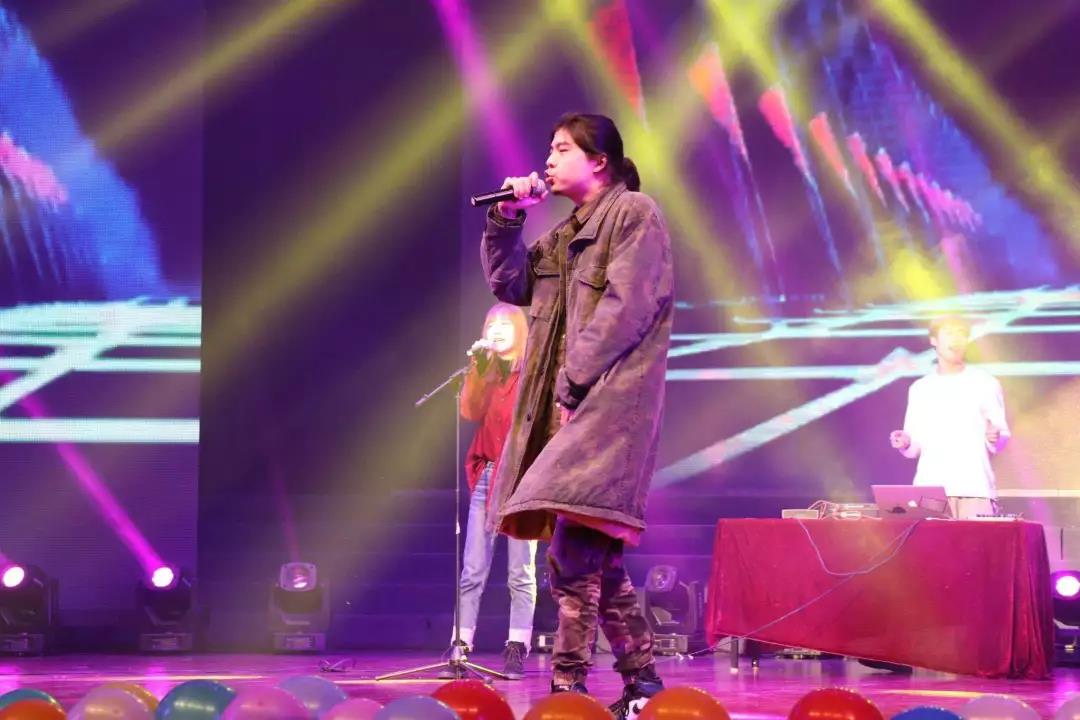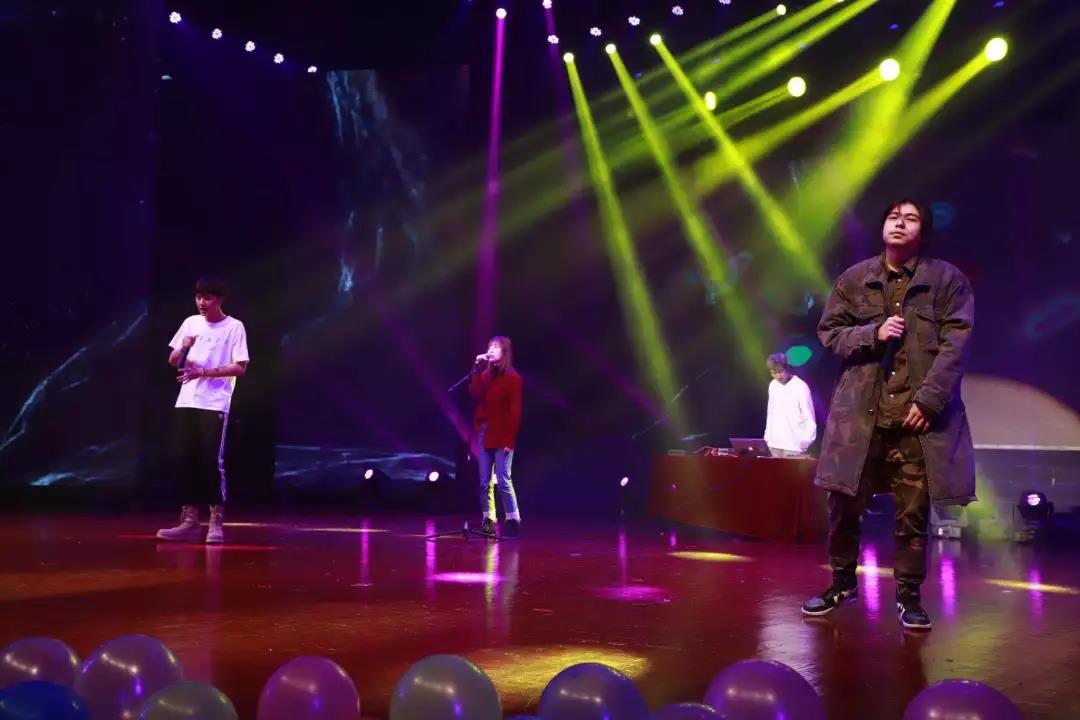 Dance: 7+1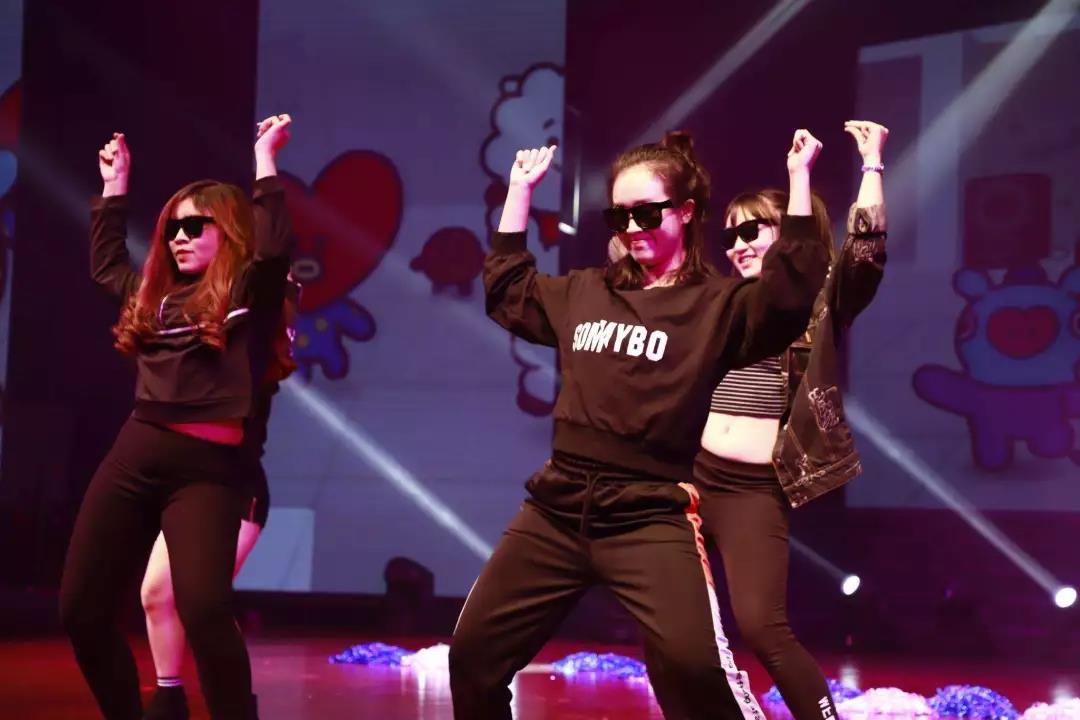 We don't want to let the memory gone with the wind,
So let's sit still, and slowly look back.
Maybe there is nothing special about 2018,
With tears and laugh,
With falling growth.
However, our personal experience has made 2018 unique.
Our achievements and unfinished dreams fills the memory of 2018.
We have experienced many departures in 2018,
At the closing of 2018,
We wish all of our youg media people great courage to conquer all the obstacles
Let's look forward to the gala next year.