On December 31st, 2018, the Fifth Annual Student Festival in ZJU was held in Zijingang Campus. Parades of different colleges started their journey from the stadium.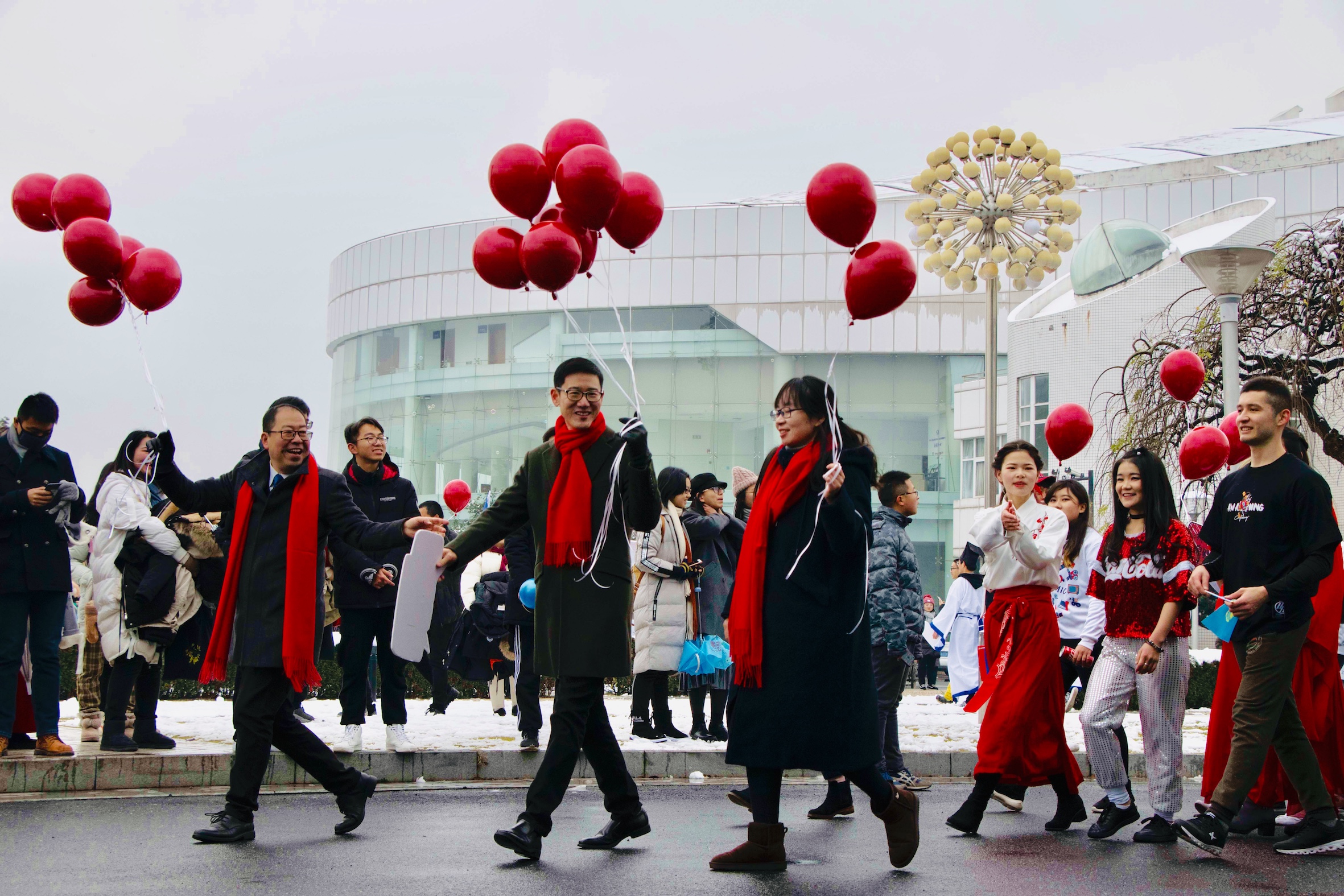 The parade of CMIC was called "A Stage for Communication" and led by Wei Lu, head of CMIC, Wang Qingwen, the Associate head of CMIC and representatives of administrative stuff Jin Fangfang and Kong Xiaomeng.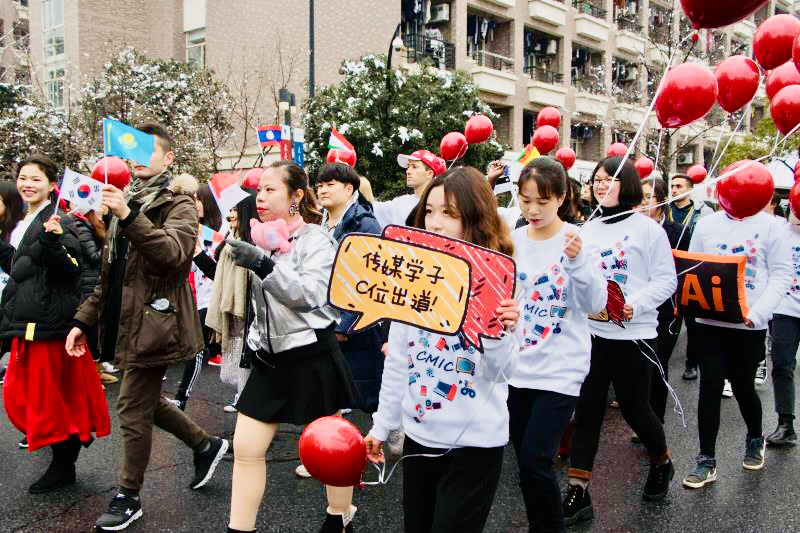 More than 40 students from CMIC took part in the procession. Some of them held well-designed logos on media and communication. Others carried professional media devices to record the scenes.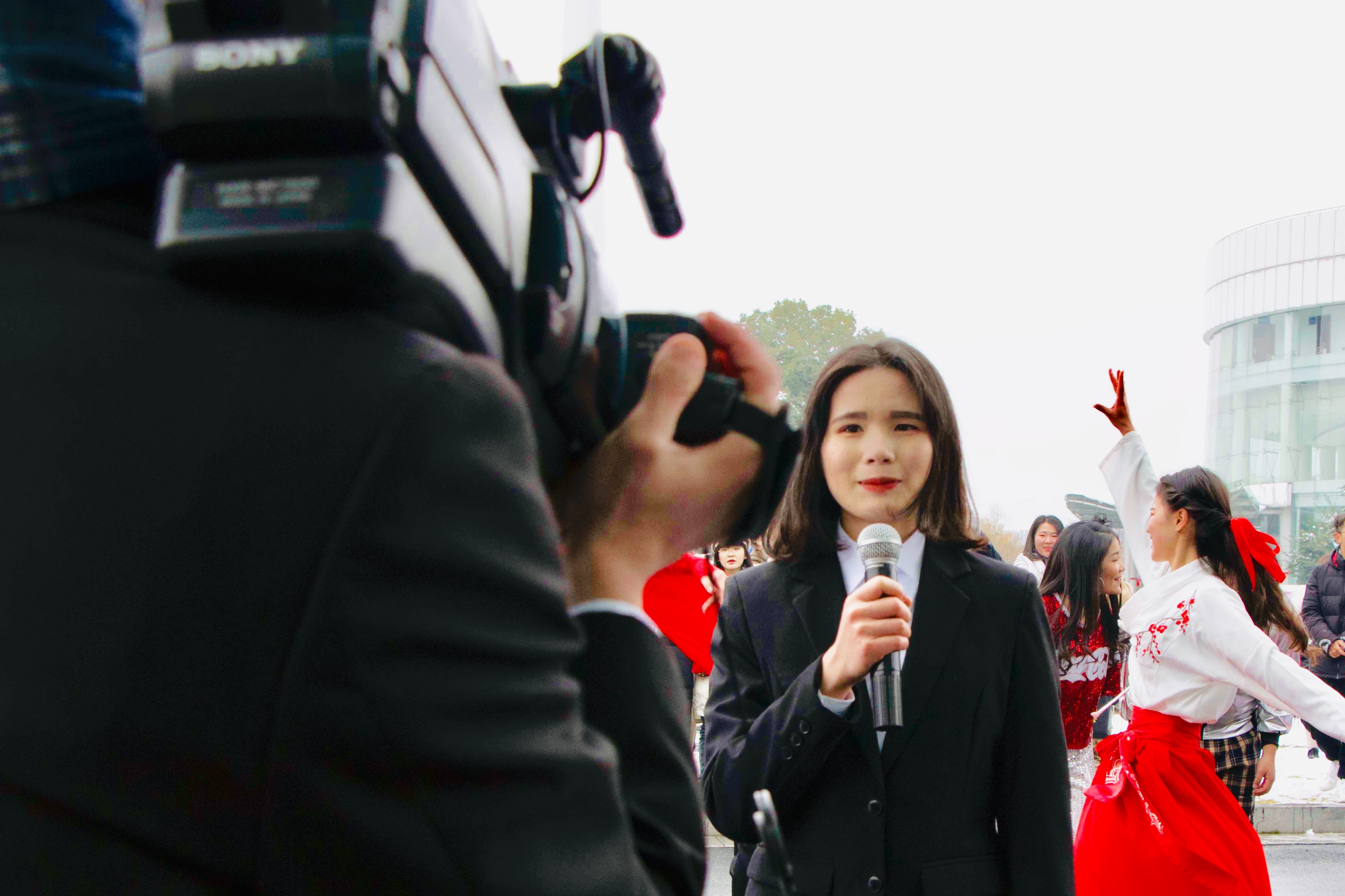 Students in CMIC are from various countries. They paraded and performed together. It was a show by young students with cross-cultural communication efforts.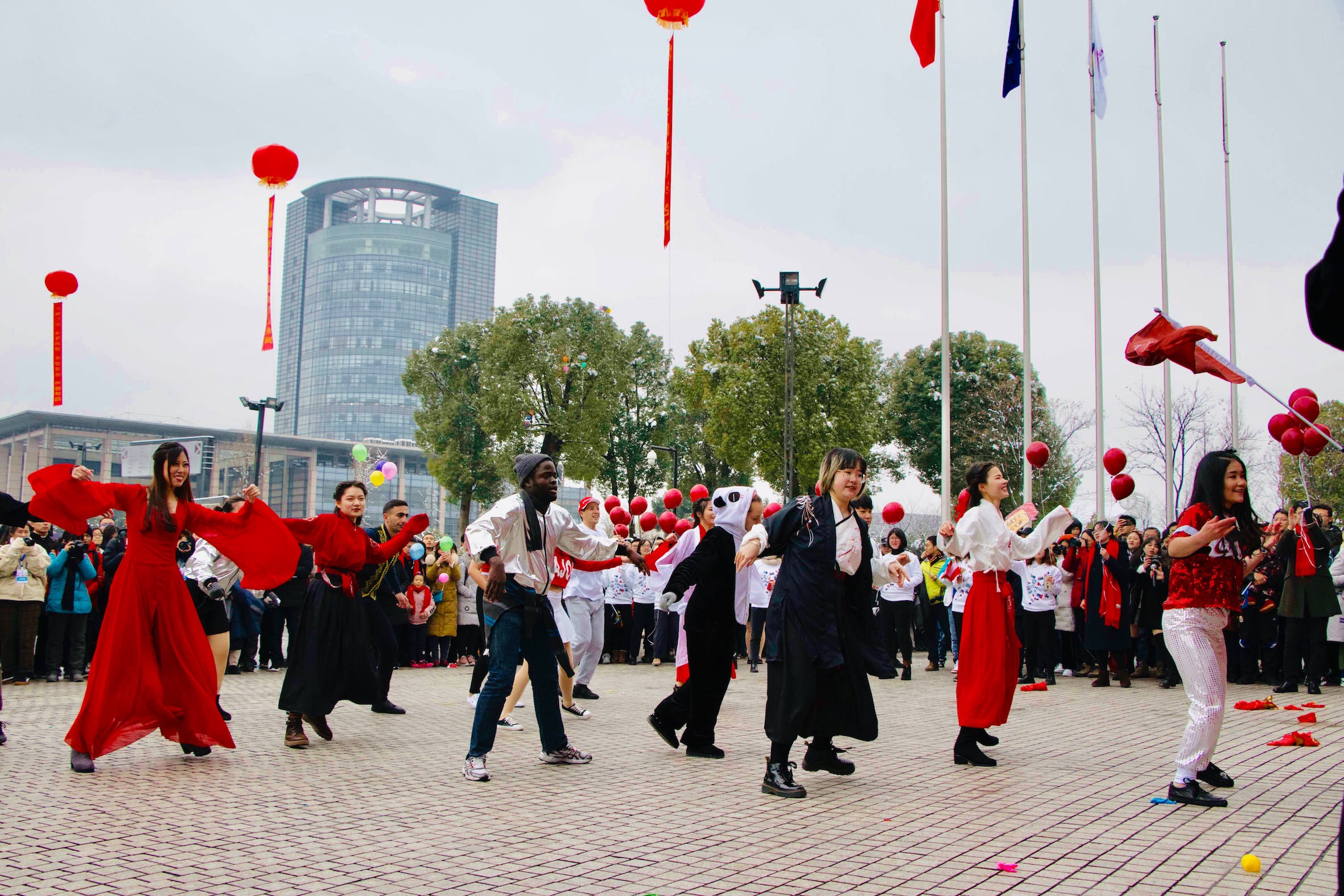 Join College of Media and International Culture in 2019! Communicate with us, and communicate with the world.