On the afternoon of January 11, the CCTV News delegation came to the Media and International Culture College to discuss a new initiative. Jin Fangfang, Zhou Liying and Qiu Ge attended the meeting and both sides held an in-depth conversation.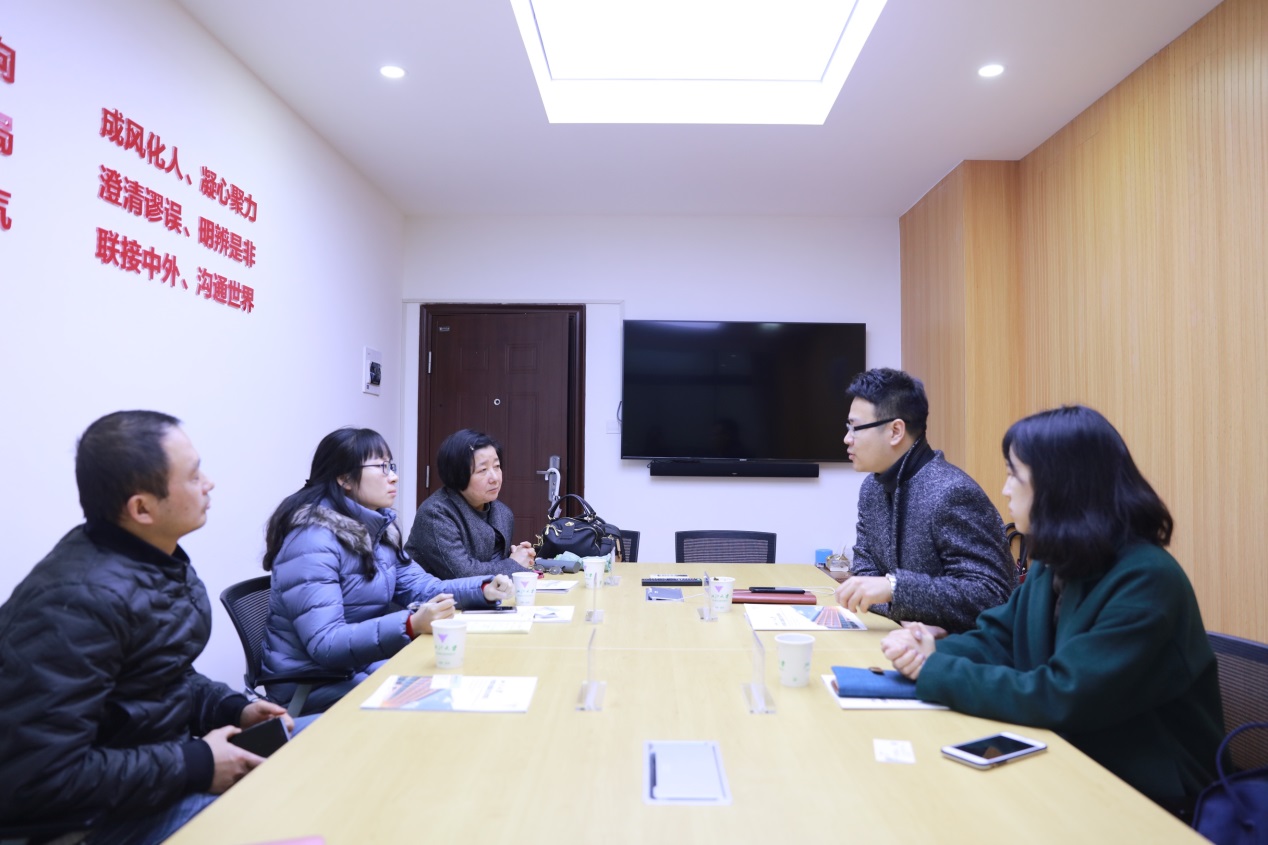 At the meeting, Wu Longhai, the leader of the delegation, elaborated the idea of building a media training camp jointly with well-known universities. Teams of college students after receiving CCTV's training would produce news contents and operate the media projects. By doing these, CCTV hopes that its new media operation can become more energetic while at the same time provide students in Zhejiang University access to more opportunities for internships, practices, innovations and entrepreneurships.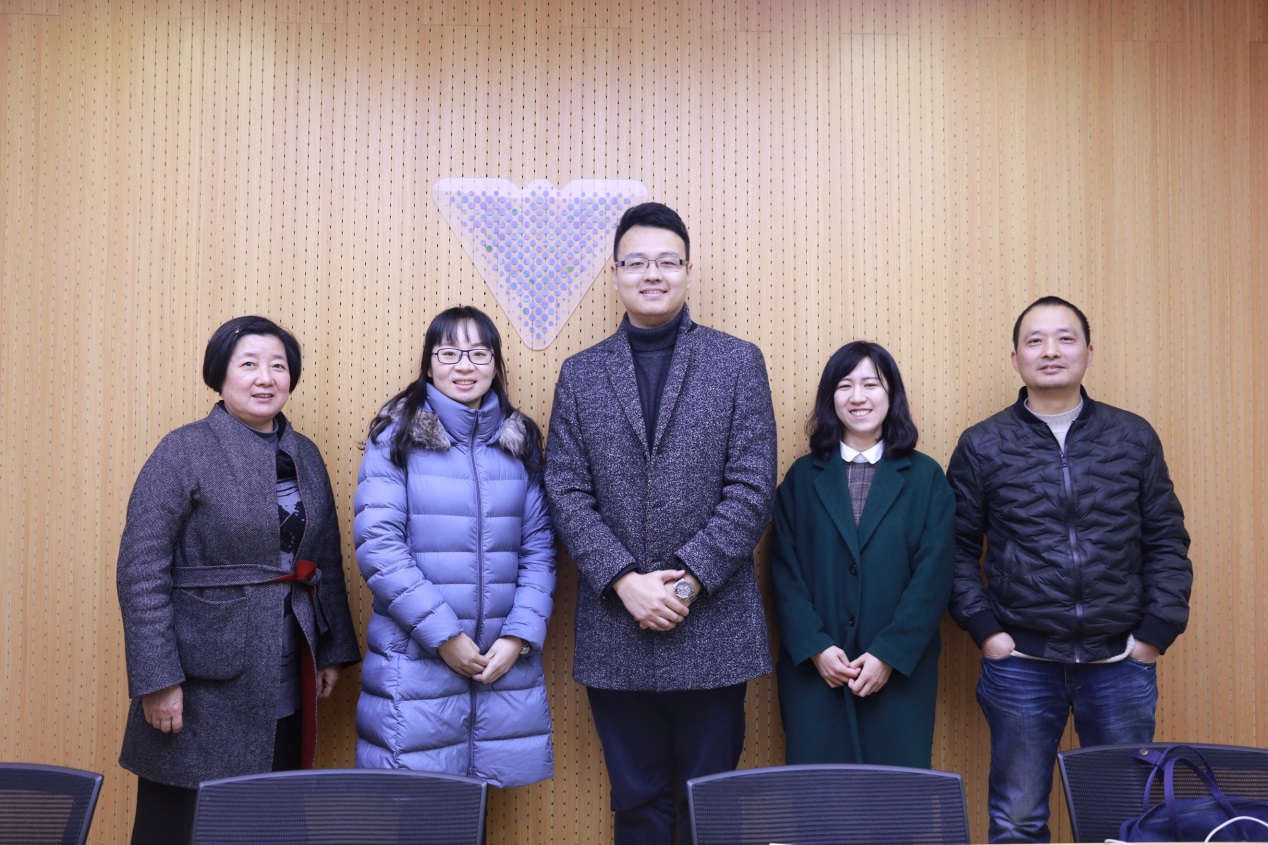 On behalf of the college, Jin Fangfang said that this collaborative project was a great endeavor to integrate schools of journalism and communication with media industries and deepen the reform of talent training pattern. Our college will explore various strategies to respond to CCTV's initiative.