On December 15th, Omnimedia Summit of China was held successfully in West Lake State Guest House, Hangzhou. College of Media and International Culture, Zhejiang University and the Department of Marketing and Public Relations, Tencent Technology Company Limited hosted the summit together. Elites in the related fields from over 60 top media companies and several renowned scholars attended, discussing topics on the paths of new media and offering intellectual support the development of media sector in China.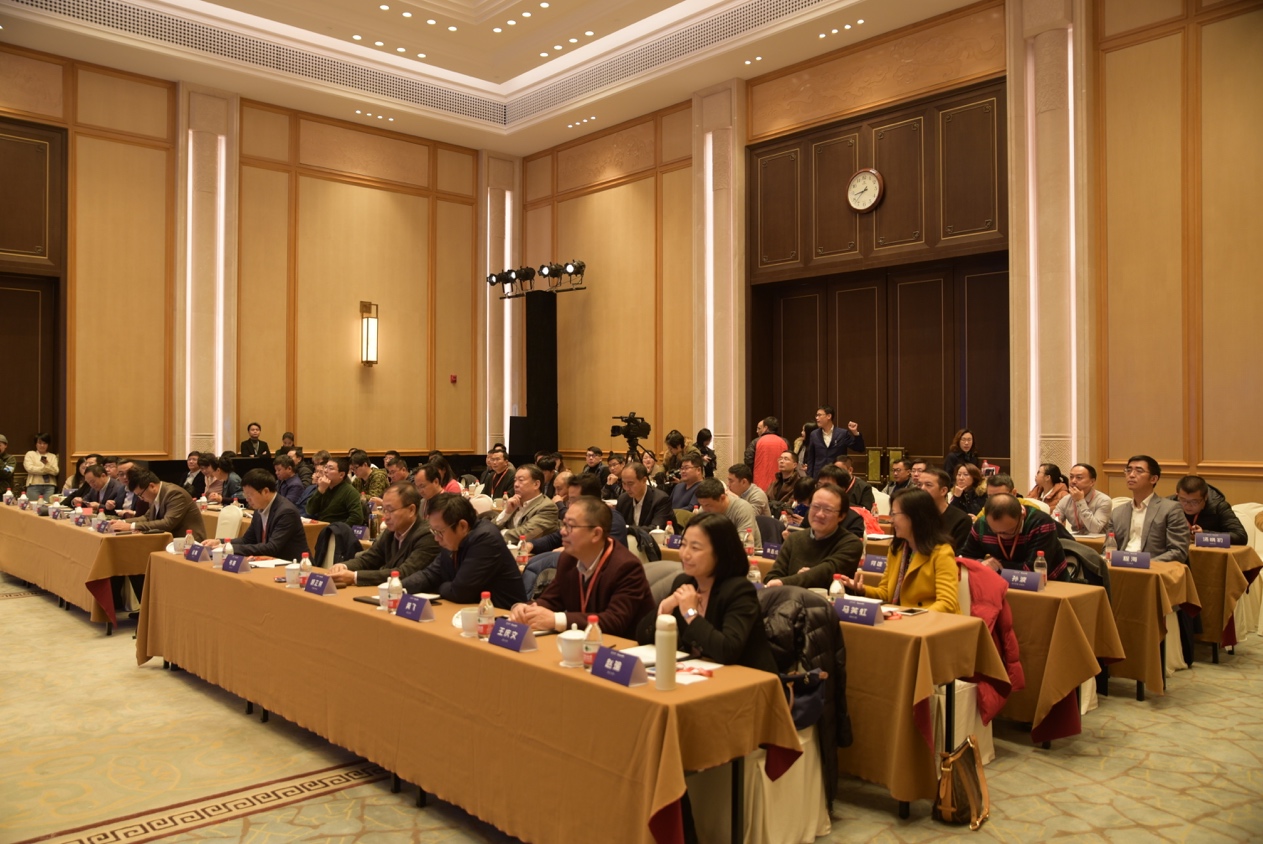 WEI Lu, head of College of Media and International Culture, Zhejiang University presided over the summit. YING Biao from Zhejiang University and YUE Miao from Tencent delivered greeting speeches.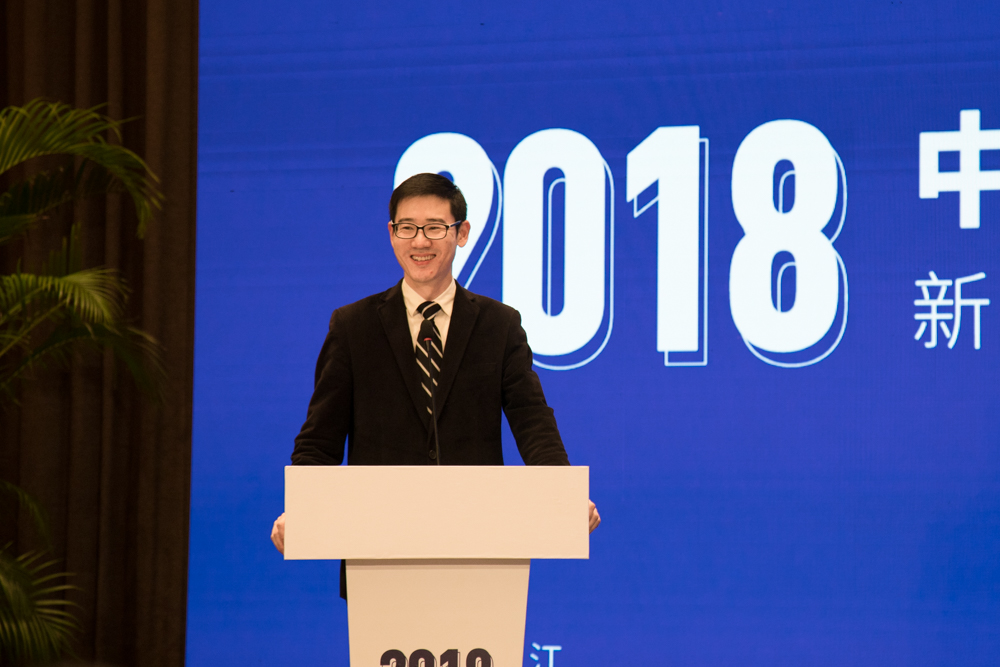 In the speech, YING presented the history of Zhejiang University and welcomed all the attendants. 2018 is the 40th anniversary of China's reform and opening up. For Zhejiang University, it is also the 20th anniversary of merger of the previous four universities together. While the university is vigorously working for a better system for the "Double First-Class" initiative, the College of Media and International Culture, based on its advantageous discipline Global Media, attaches great importance to exploring the impacts of artificial intelligence, virtual reality and technologies of big data on media. He expressed the hope that the summit would provide leading ideas for China's media industry in the future.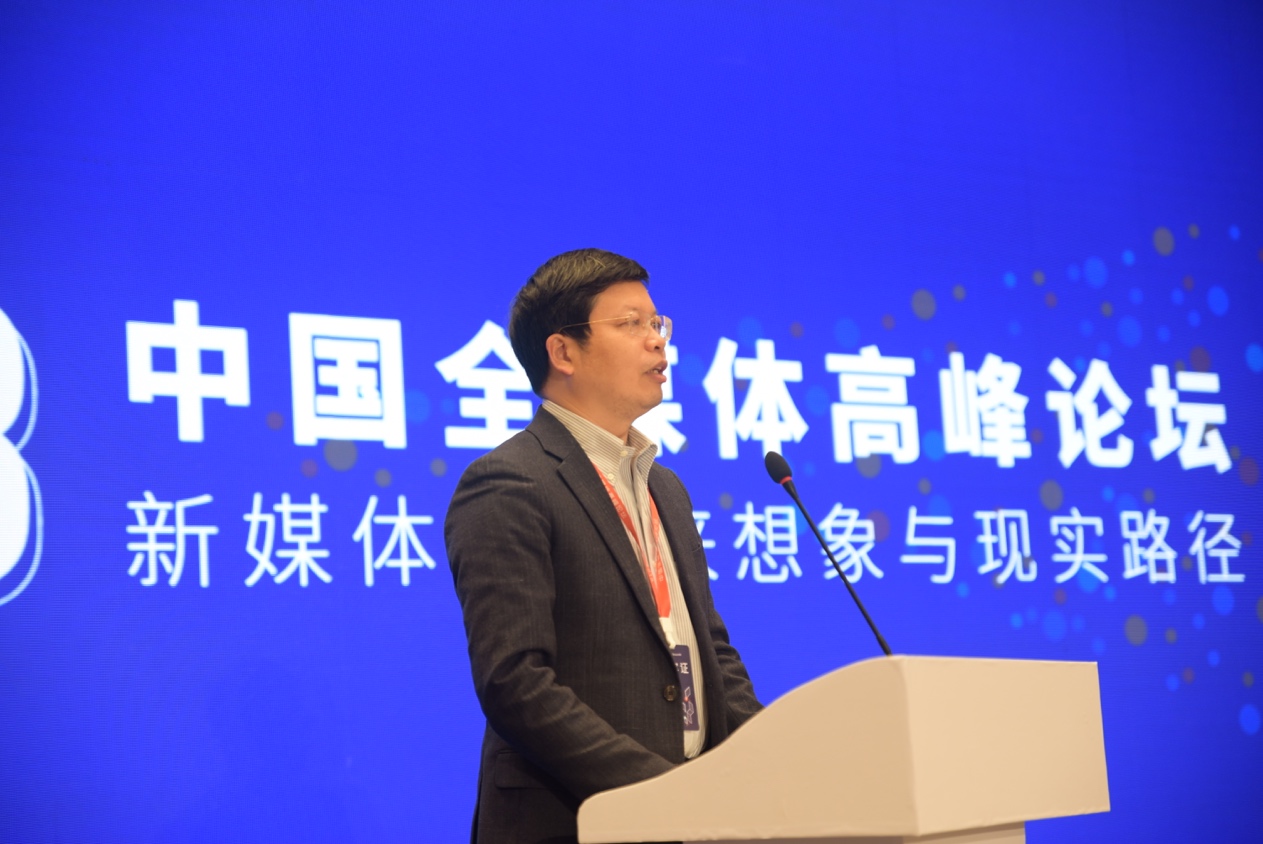 YUE pointed out that 2018 is the third year of the Summit. Having upgraded its core values strategically for three times, Tencent develops from a technology company to an Internet company emphasizing both technology and culture. Tencent has set up a platform as well as a group for content and business, aiming at distributing high-quality content through social platforms. Meanwhile, Tencent emphasized that the Internet ecology should develop as an industry rather than consuming and hoped to assist in the digital transformation process. Yue believed that digital technology could inject new vitality into the media sector and offer new opportunities, which was also the core purpose of the summit.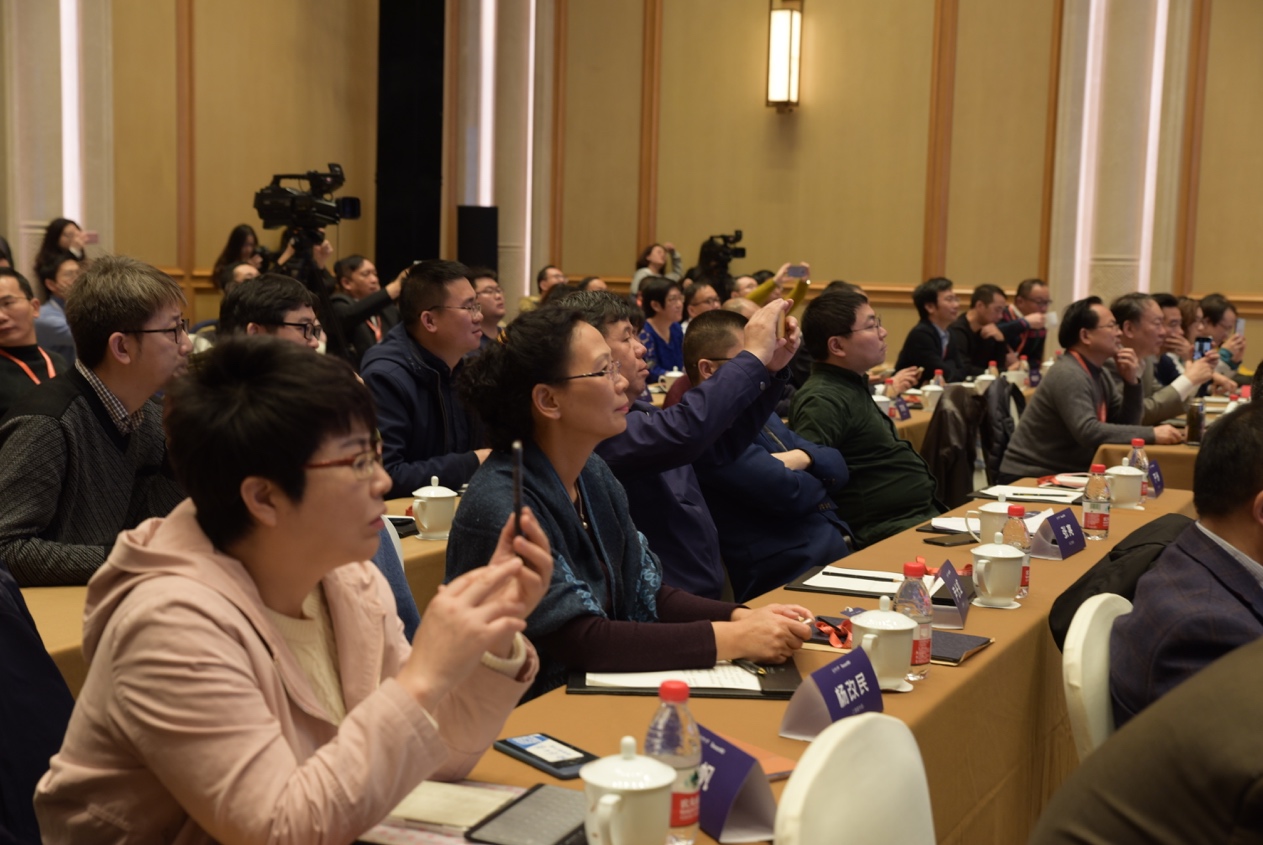 After the opening ceremony, it came to the sharing session, which was chaired by Professor ZHAO Yu, the Professor of College of Media and International Culture, Zhejiang University. Professionals from various positions delivered speeches on the strategic paths of media integration and the future of new media.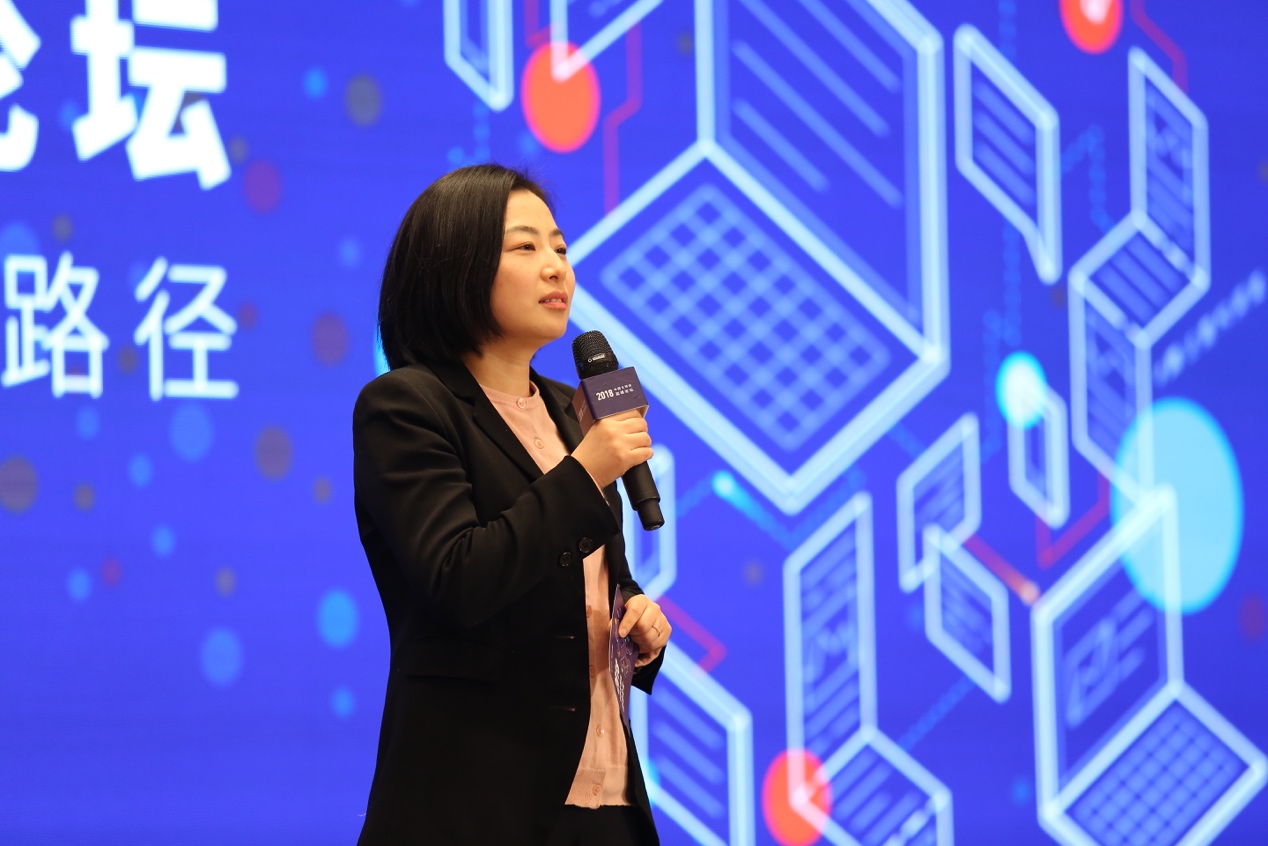 NI Qingqing, editor-in chief of the New York Times Network in China talked about her professional experience as a media practitioner and analyzed the transformation and innovation of traditional media. Faced with the challenges of new media such as Facebook and Google, the New York Times constantly explores paths of transformation and development. Traditional media should insist on providing high-quality contents, discovering their own advantages and emphasize the truth while being innovative, staying unchanged in some fields in the changing word and bear in mind their motto "Without Fear or Favor" .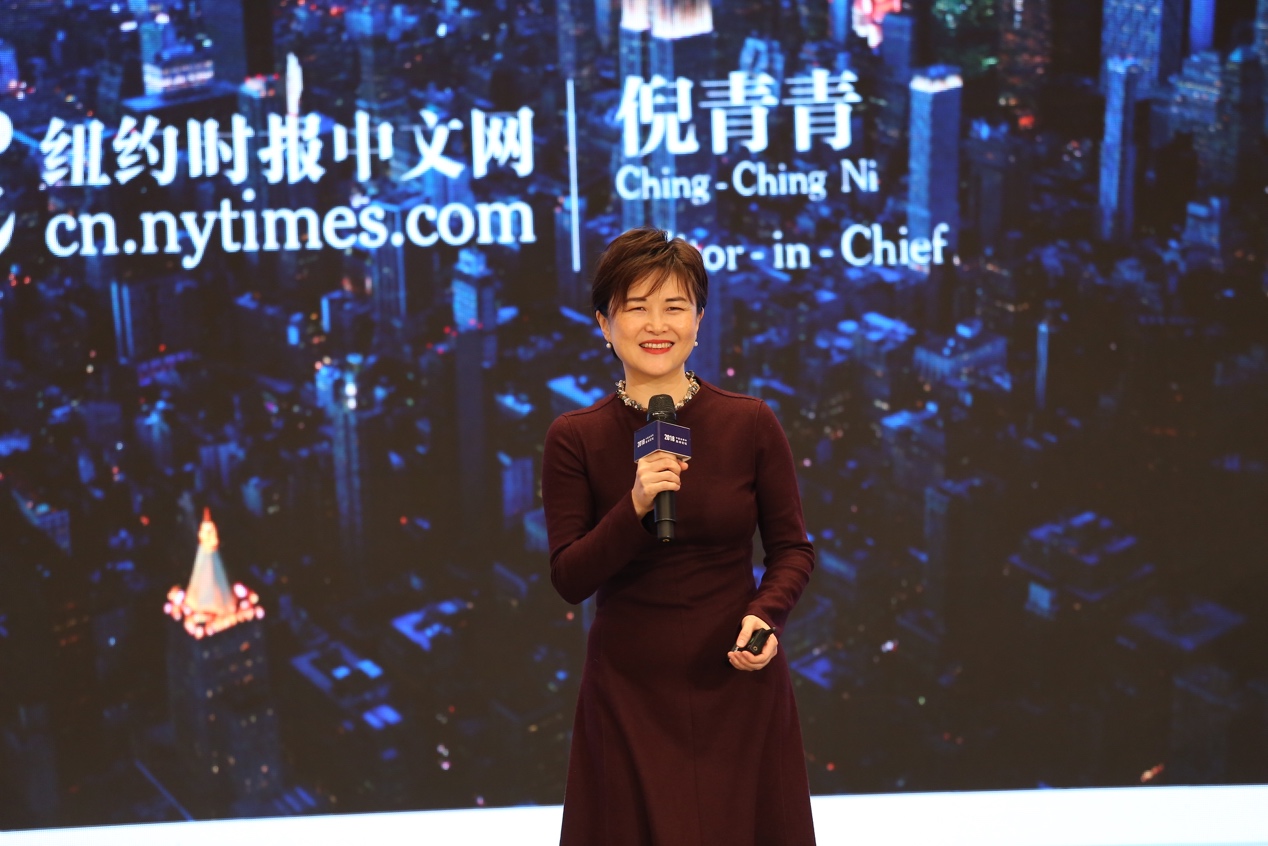 HU Zhengrong, convener of the Journalism and Communication Committee of the State Council and editor-in-chief of China Education Television, conducted analysis of county-level media center construction and proposed an overall strategy including three models, three systems and three teams. In his opinion, a sustainable path for developing county-level media centers should be based on the height and breadth of smart governance and county governance. Government, industry and user services should be merge in order to use the resources effectively, which would contribute to a county-wide omnimedia smart platform.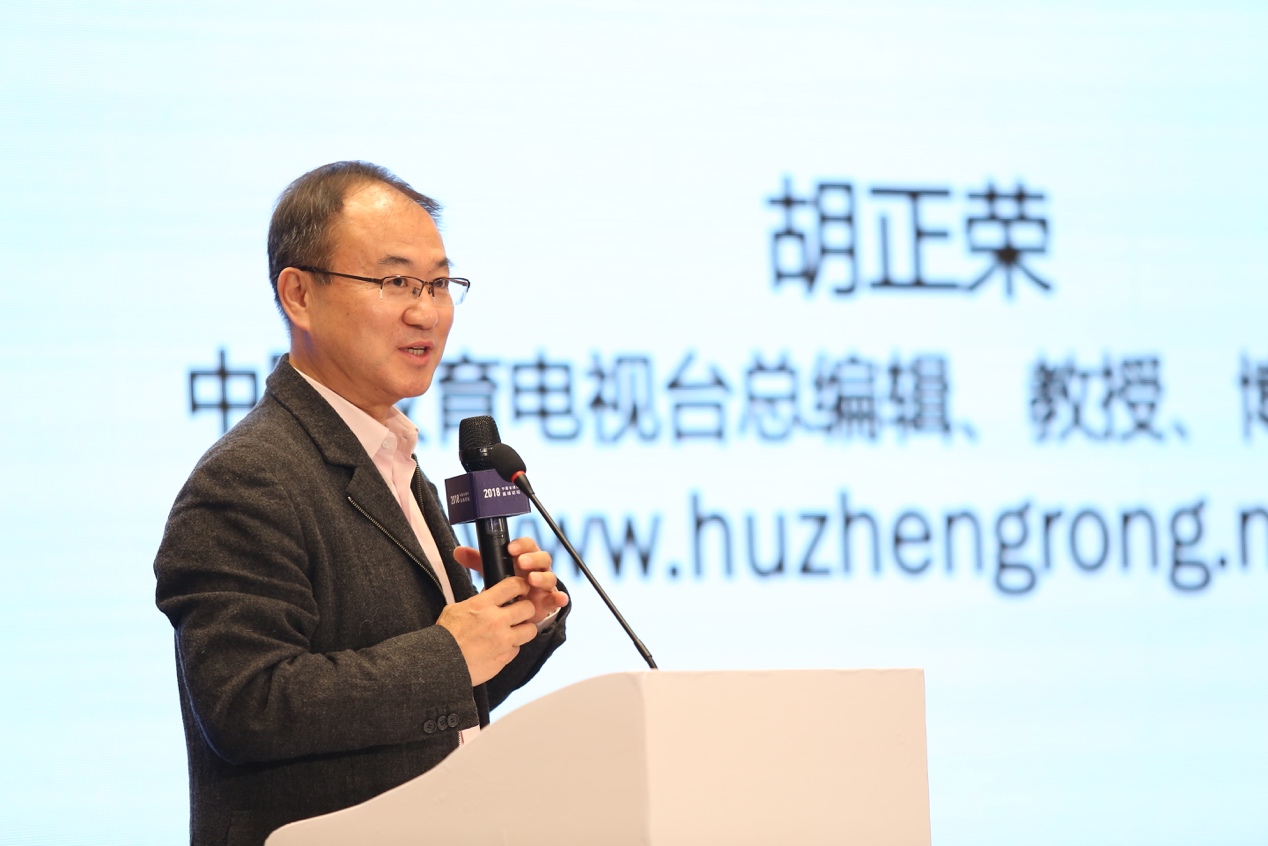 WU Chen, executive editor of The Economist Global Business Review, analyzed the changes and traditions of traditional media using specific cases. As a 175-year-old global political and economic weekly magazine, The Economist had positioned itself as a forward-looking developer, an advocate for changing and a questioner with multi-angled thoughts. It had released a series of theme reports with multiple dimensions on globalization, the relation between China and US, China and the technology giants. He pointed out that the idea market is the most important infrastructure for building an economy environment based on knowledge. Traditional media should play a leading role on this regard.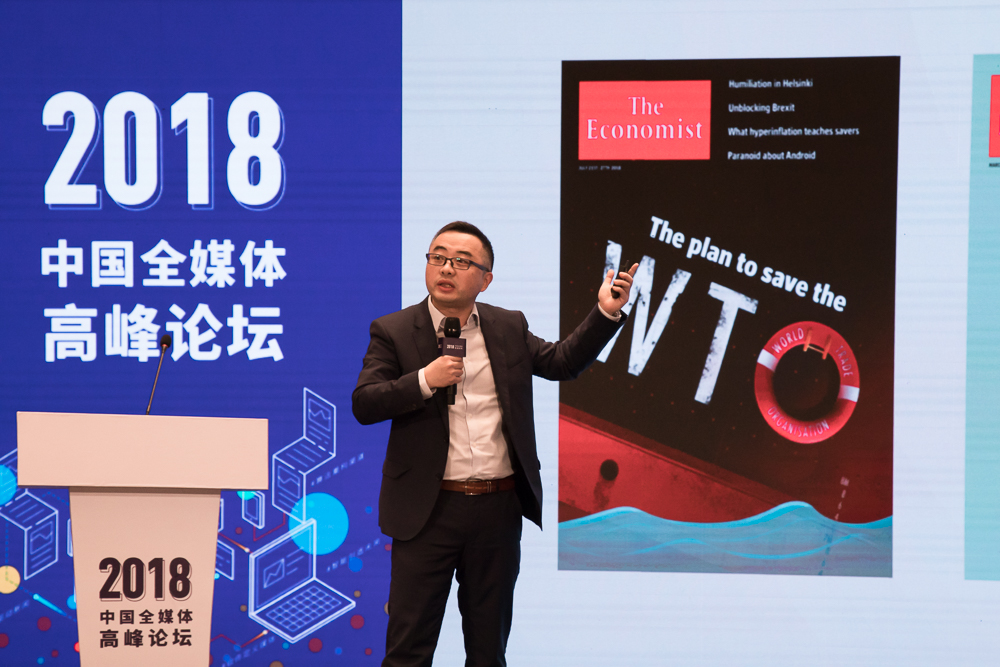 DING Shizhao, head of Shenzhen Economic Daily, delivered a speech with the theme "An Integrated Age". There are many difficulties waiting for traditional media. There is a huge gap between traditional media and new media in terms of the amount of users, the rate of transmission, the benefits of high-quality contents, etc. It is necessary to be alert to the various dilemmas and seize opportunities such as building up county-level media centers, 5G infrastructure configuration and the construction of certain district. Media's future should be reality-based.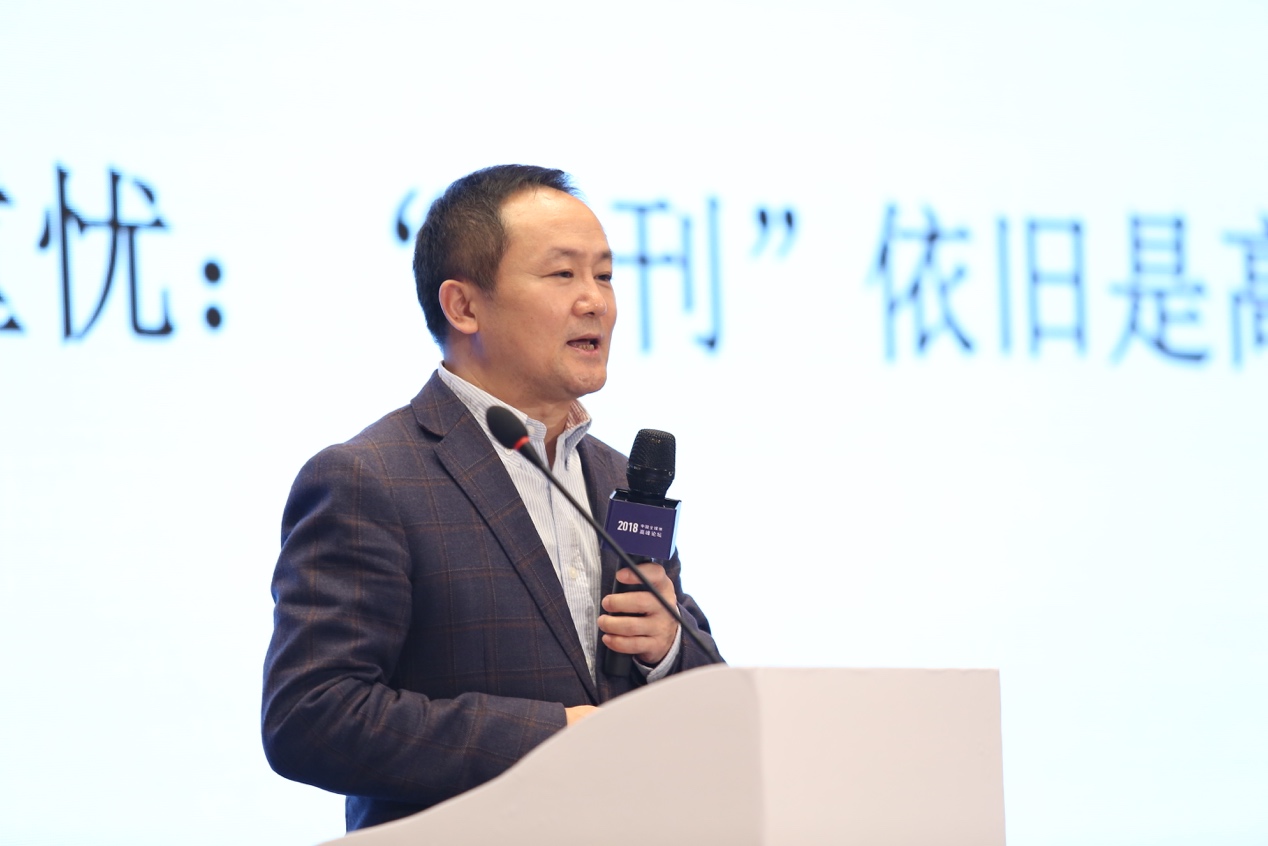 SONG Jianwu, professor at the School of Journalism at Renmin University of China emphasized that the logic of communication in the new era had shifted from the traditional model to a precise positioning model based on personal recommendation. Practitioners of traditional media should change their ways of thinking. They should put theories such as PEST(Politics, Economy, Society and Technology) and SWOT(Strengths, Weaknesses, Opportunities and Threats) into practice while dealing with issues on media integration environment, look on problems from the perspective of media management and adjust their thoughts on the advantages of content. These are the key to the successful transformation of traditional media. The mainstream media should implement a platform-based strategy and strive to build a modern communication system with those elements: content, channels, management and platform.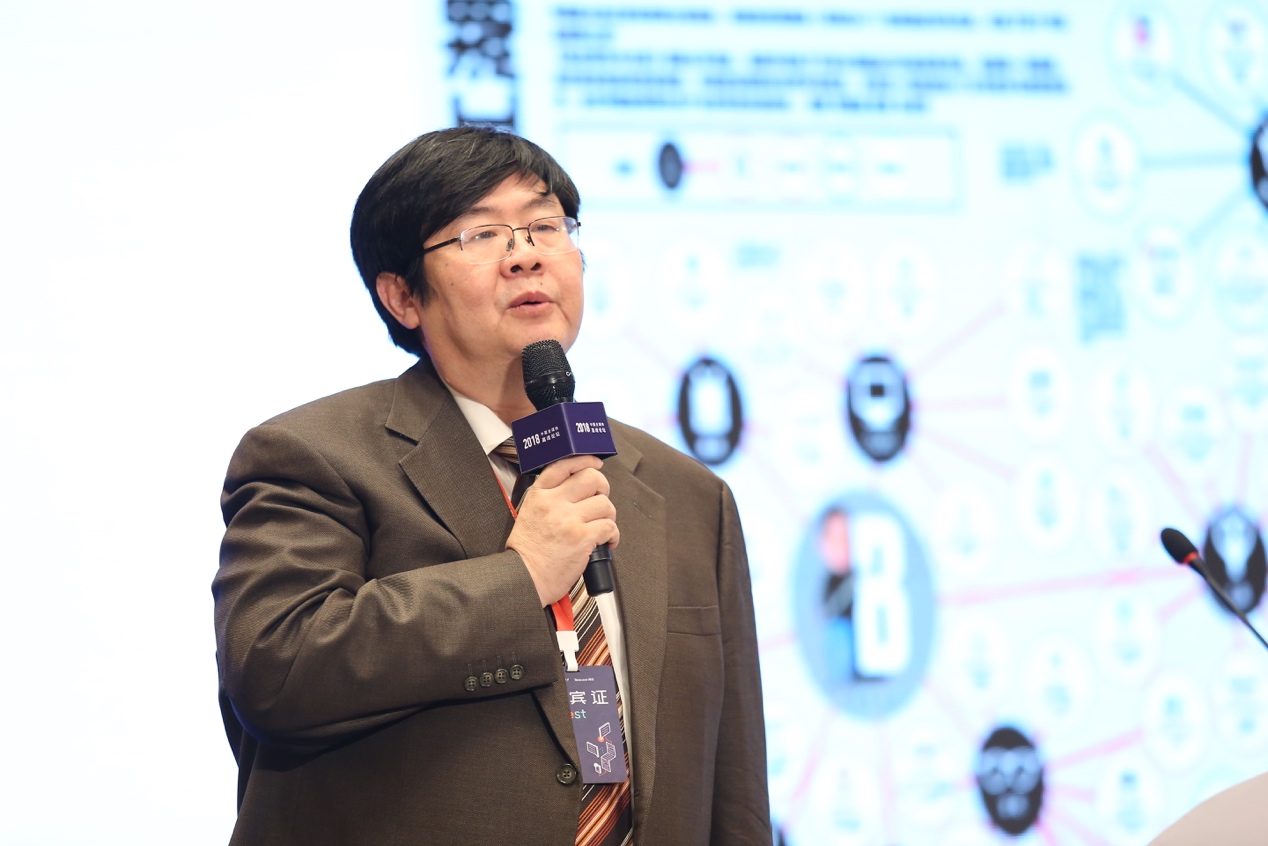 Afterwards, the guest discussed about digital technology and the future of media. The discussions were presided over by WU Fei. He proposed that practitioners in media sector should be the leader of society and point out the potential direction of development for the people.
MA Xiaohong, associate editor of Jiefang Daily, asked three questions on the current situation of media integration: What elements of traditional media should be added to make quality media products? What is the pattern of media integration and what is its trend? In the age of media integration, are there more or less news reports that alert the world and promote social development?
CHEN Zhaohua, co-president of btime.com expressed his views on existing platforms. He suggested that traditional media should not be limited their thinking mode of making itself a platform, and it is more important to make content better beyond the platform.
WANG Haijun, associate editor of Southern Metropolis Daily, said that if traditional media cannot make themselves big platforms, they can build small ones instead. Content production is the advantages of traditional media and what they should pay attention to, for in most occasions, the core audience is the key group, which means that precise communication is necessary.

FAN Rongjing, executive editor of Business Weekly (Chinese Edition), pointed out that magazine is less popular compared to other kinds of mass media. Therefore, it has to have its own advantages and values. He believed that reporting high-quality contents is the first step.
ZHANG Liang, editorial board member of Zhejiang Daily Press Group, said that practitioners in media sector should have three types of abilities, namely producing high-quality content, operating resources and managing technologies properly. At present, it is a challenge for the media to explore a sustainable business model that supports the production of content.
ZOU Zhendong, professor at the School of Journalism and Communication at Xiamen University, raised three questions worthy of attention: Why does traditional media, instead of new media, talk about integration? Why is the movie industry unafraid of new media? Why do people discuss about new media instead of high-quality media? In his opinion, the commonality of high-quality media is their special model, which is related to attracting people to look, sharing and uniqueness. Media must strive for time and space, paying attention to people's desire to express themselves.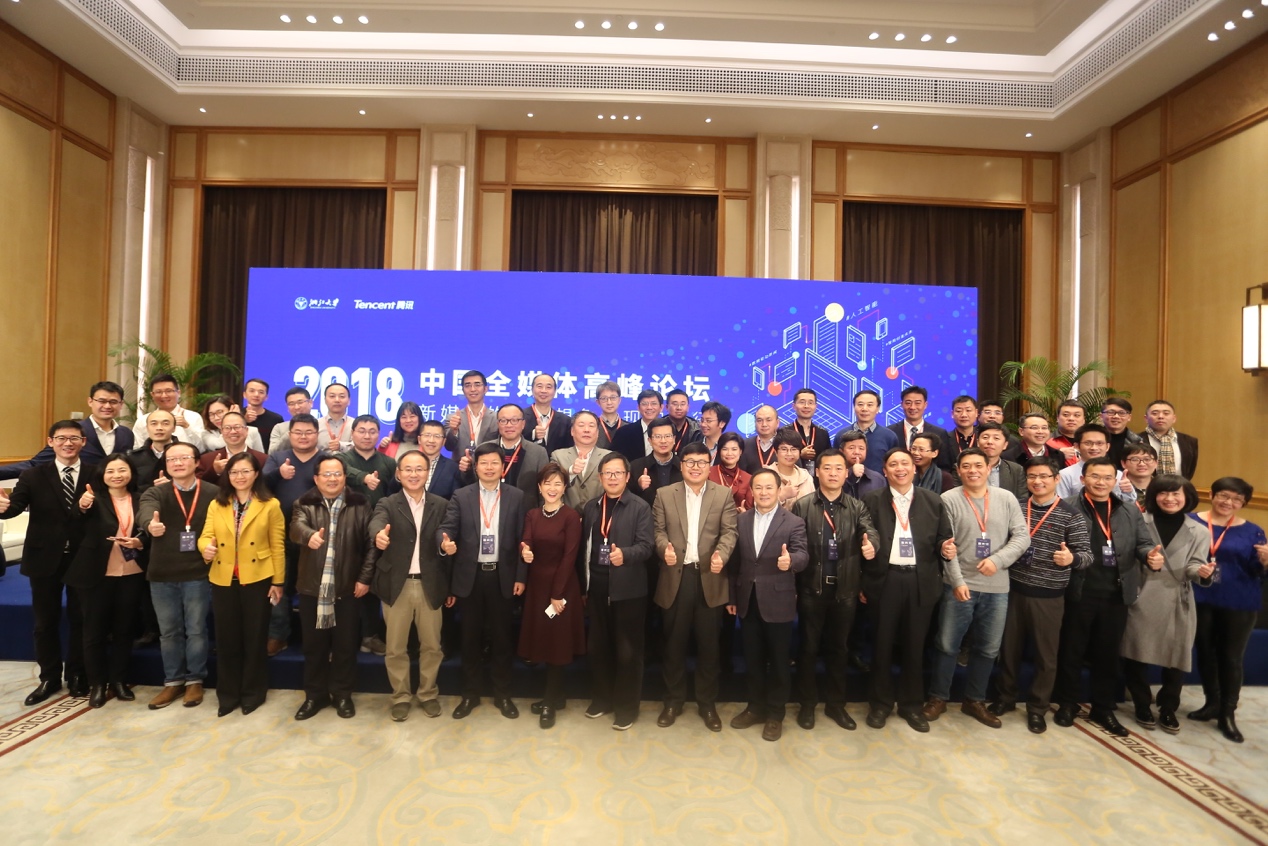 In the afternoon, four sessions were held and the guests exchanged their ideas on several topics. The summit focused on the challenges and chances of media transformation, aiming at discovering ways of media developing and upgrading.