In the third year after her master's degree, Wang Ruibo went to South Africa ,where she taught two years as a member of country-sponsored Chinese teacher in Confucius Institution.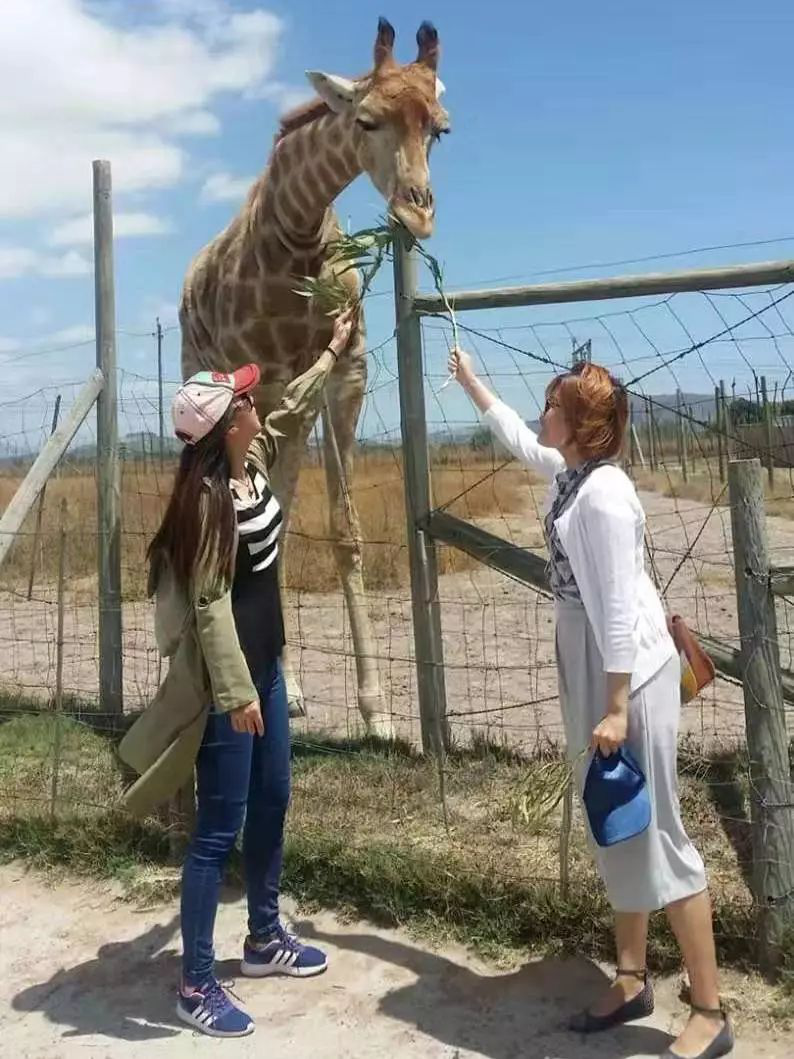 During this period, she participated in writing and editing of two sets of Chinese textbooks:one is the Chinese broadcasting textbook, and the other is the business Chinese textbook for the winery class. These rich working experiences increasingly changed her from a foreign Chinese teacher into a textbook and course planner, greatly improving her ability to mastermind language learning and curriculum design.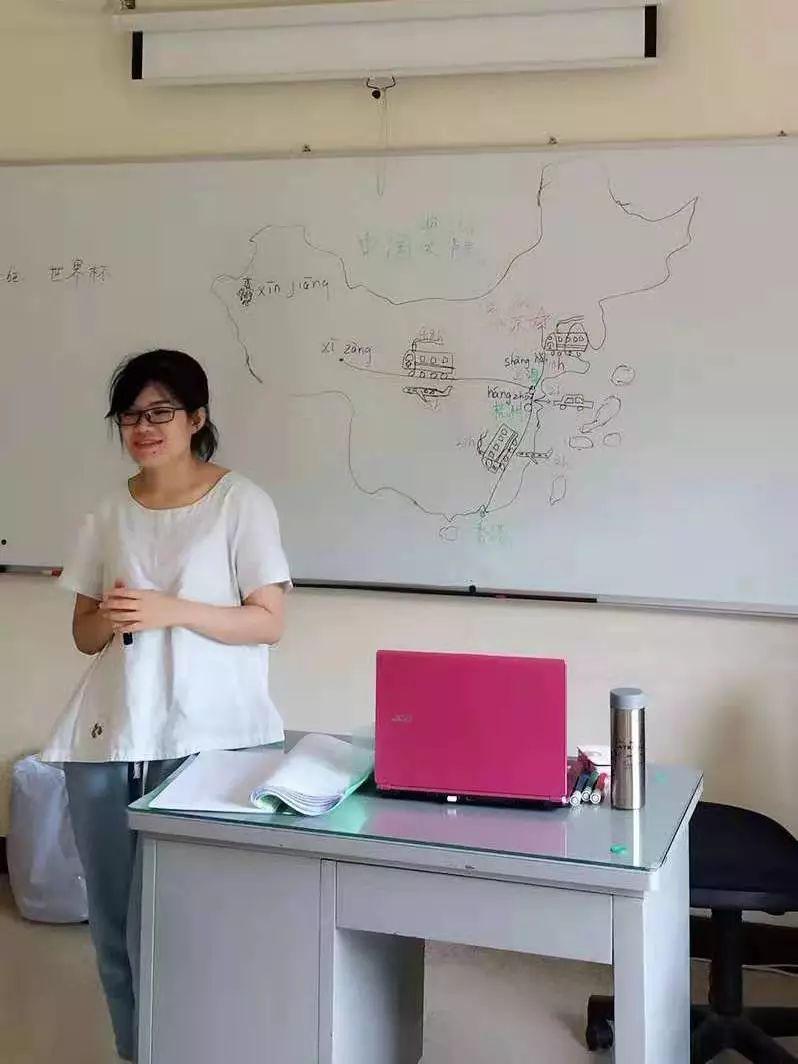 Wang Ruibo also taught the course namaed Chinese Culture in the University of Stellenbosch. The introduction of Chinese culture to foreign students also improved her cultural self-confidence.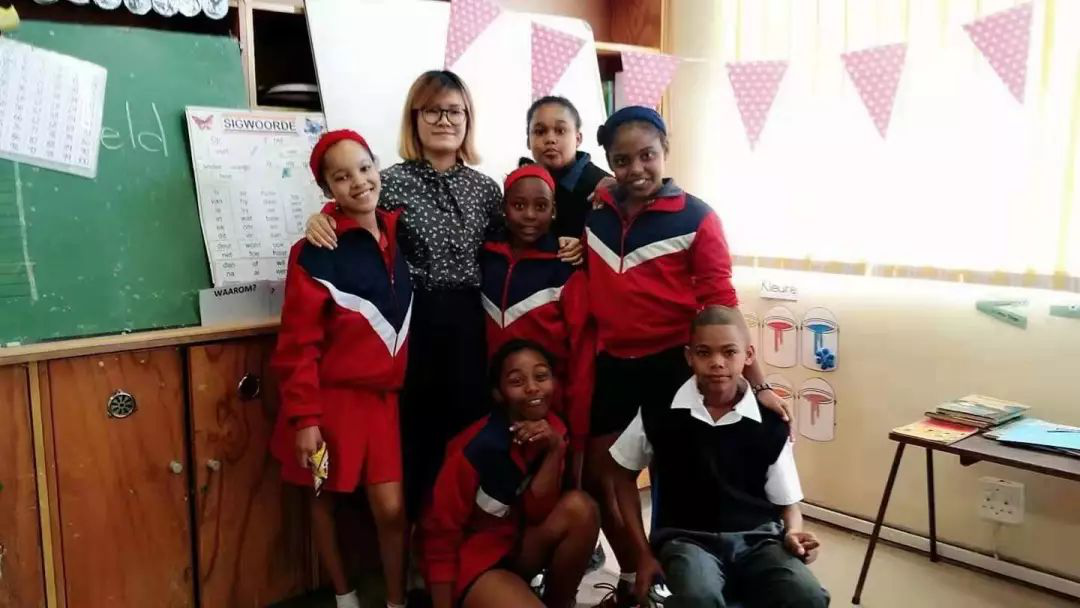 The experience in South Africa has also greatly helped her deal with social interaction with various people and the foreign affairs work in Xiamen University.
When referring to why she was engaged in the Chinese international education profession, she said that the first time that she was put into touch with the linguistics and teaching Chinese as a foreign language was a course called Language and Culture in South Korea, where she was acutely aware of the importance of spreading Chinese. Later, she learned the local language as a Language Buddy with other students in the university. The exchange made her aware that teaching Chinese was an interesting and rewarding thing.
After graduating from Zhejiang University, she decided to follow her heart and came to Chinese University of Hong Kong to study Chinese linguistics and language acquisition, laying foundation for a better promoter of Chinese cultural communication.
Character introduction:
Wang Ruibo is currently a foreign affairs coordinator at the School of Physics Science and Technology of Xiamen University. In 2013, she graduated from the Zhejiang University, major in Chinese International Education (then called Chinese as a Foreign Language). She went to Chinese University of Hong Kong to study Chinese Linguistics and Language Acquisition. After her master study, she has worked at Xiamen University coordinating foreign affairs. In 2016, as a sponsored teacher of Xiamen University, she went to teach at the University of Stellenbosch in South Africa and taught Chinese there for two years.