In 2017, ZHOU Mengzhu gave up G5 university LSE's offer to be enrolled in Master programme and the qualification of postgraduate recommendation, and chose to return to her hometown Hunan to become a selected graduate a probational civil servant. (probation for future cadres which requires grass-roots work experience).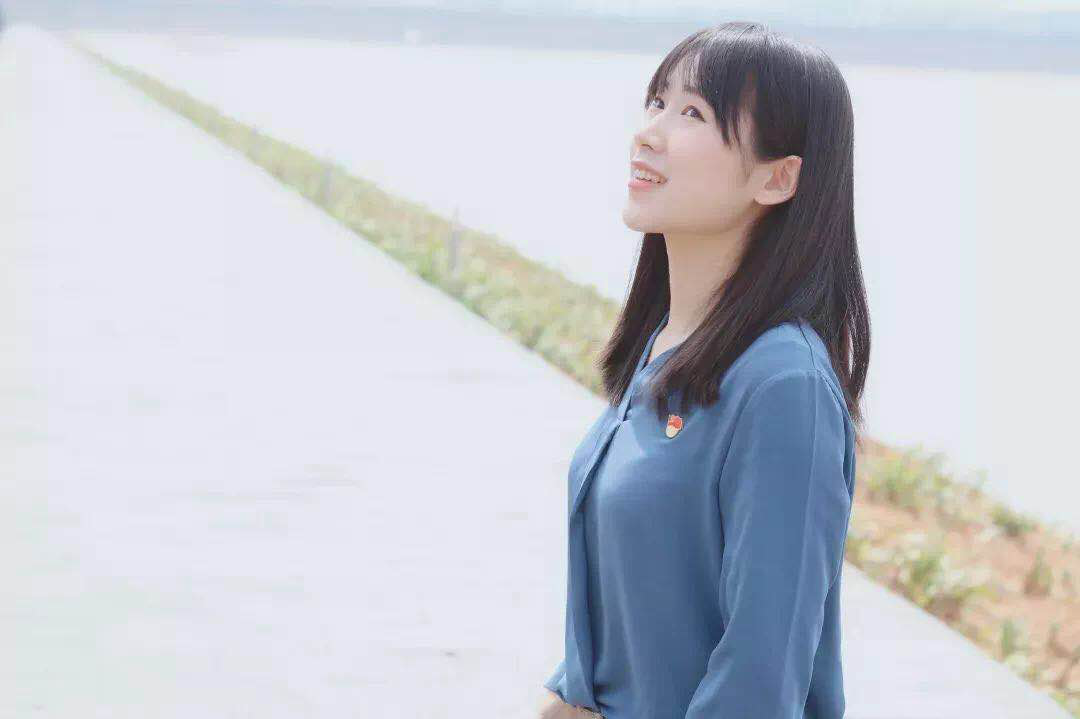 "I got a message from a friend on the early morning with only one line: 'I think you should quit your job and pursue a mater degree.' He is working in a private equity company now, and was talking to his friends about me that night. He couldn't figure out why I chose to be a probational civil servant. To be honest, when I just started my job, I didn't know the value of my work, and I was anxious as well."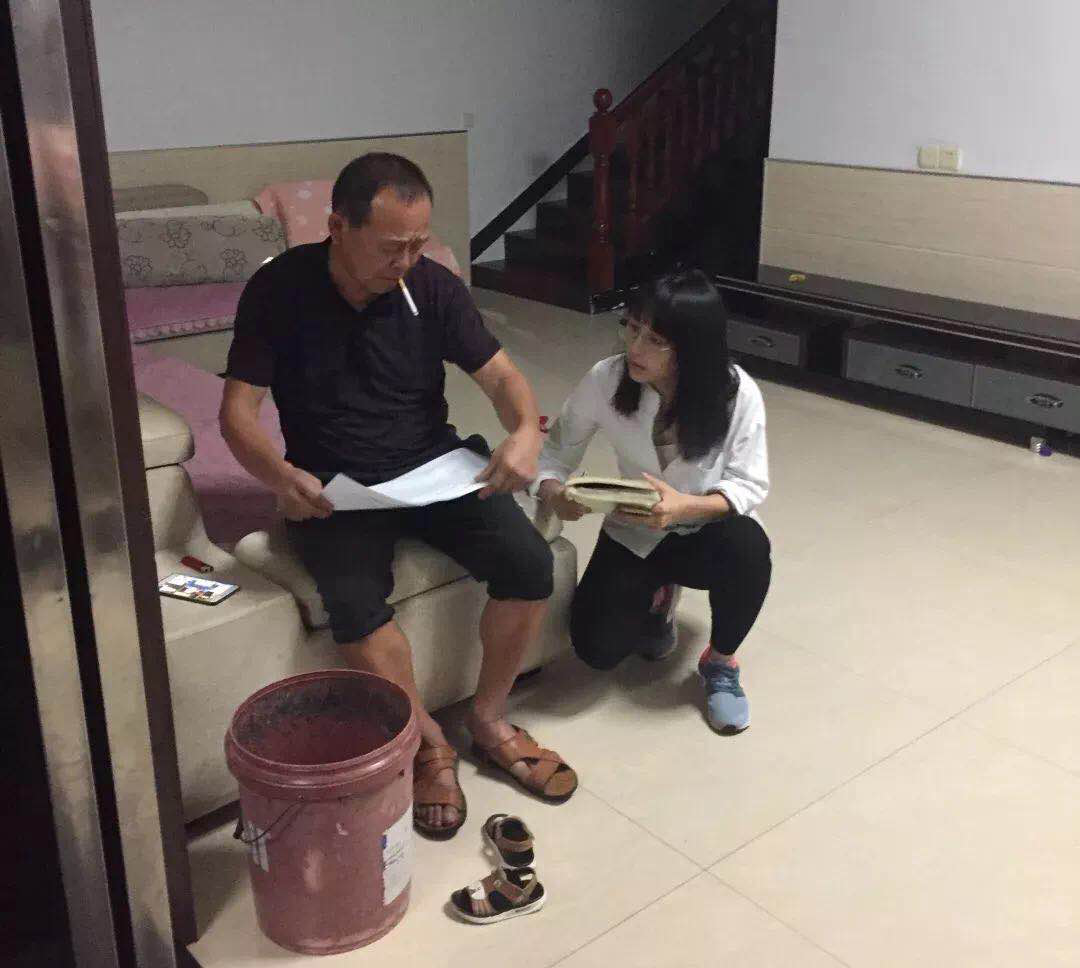 In 2017, she went to the superior department for a short-term study. Before returning to the town, she received a message from her leaders and colleagues --"welcome home". The words made her unusually warm.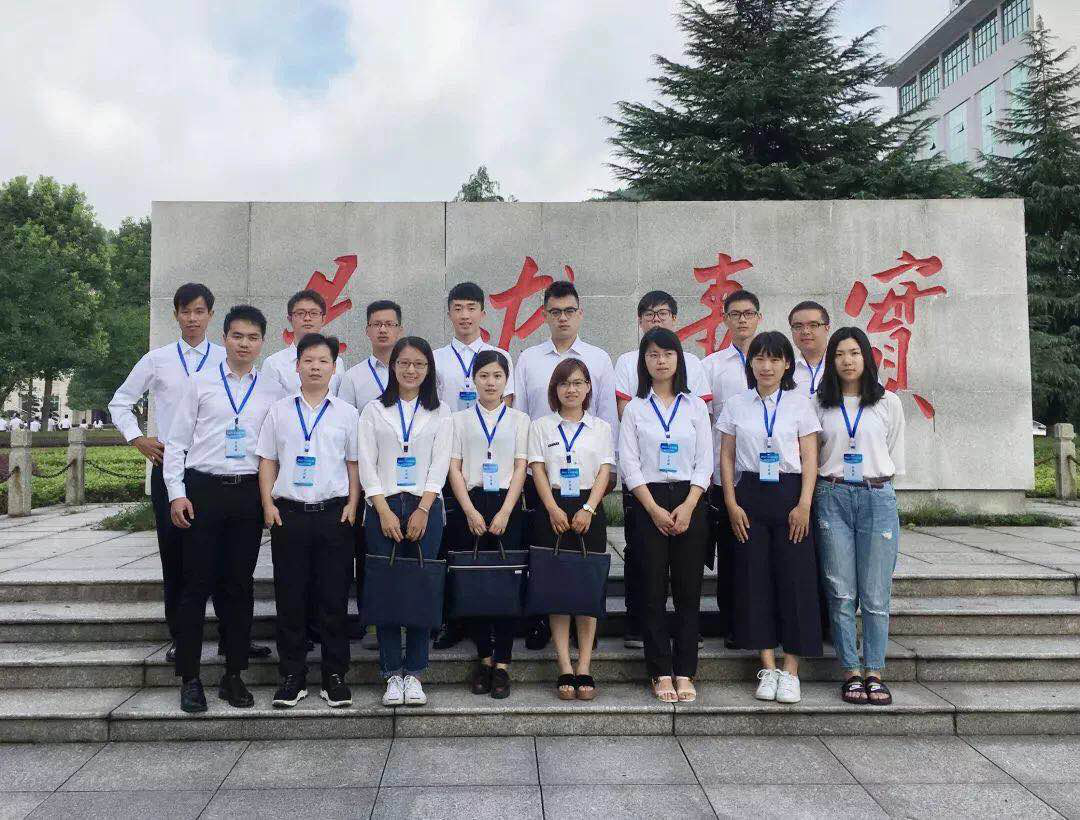 Zhou Mengzhu believes that she is lucky enough to have a platform to realize her potential and gain the opportunities for growth, which is inseparable from the support and help of organizations, leaders, colleagues and partners. They are not only the backing and support for her growth and life in Guanxi, but also ther teachers and friends inprogress-making.