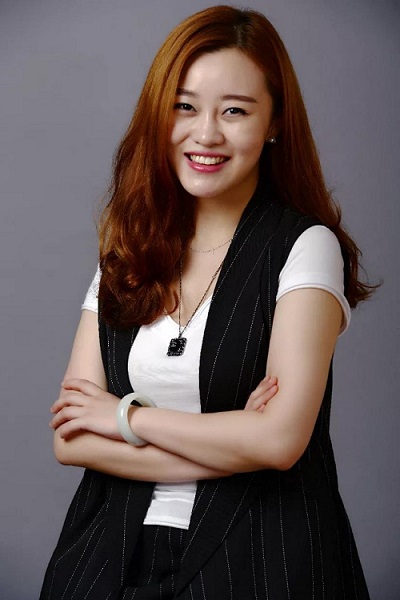 In November 2019, Dr. Zhao Yupei from Media and International Culture College of Zhejiang University, was elected to serve as Vice Chair for the Popular Communication division of the International Communication Association (ICA).
The International Communication Association, founded in 1950, was one of the most prominent International associations for scholars interested in communication studies. The Popular Communication division is an interdisciplinary division of ICA, where Melissa Aronczyk serves as Chair and Zhao Yupei as Vice Chair.
Zhao received her Ph.D. in Media and Communication from University of Leicester, UK. She was the first Chinese President of Media, Communication and Culture Association, Postgraduate Network (MeCCSA PGN) and the founder of UK-China Media and Cultural Studies Association.
Zhao is a committed scholar in the fields of new media, digital culture and politics under a global scope. She has participated in four Internationally cooperative projects, published more than 20 papers and research reports in Chinese and English. Her papers have won "Best Paper Award" from the Popular Communication division of ICA in 2019 and "Best Paper Award" from the European Sports Association (EASM).