01
Overview
Zhejiang University International Business School (ZIBS) offers an International Master of Arts degree in Communication with a focus on business, enrolling students from 2020. The program may be completed in 2 years of study.
Created in collaboration with Zhejiang University College of Media and International Culture and building on the longstanding international teaching philosophy of Zhejiang University, iMCB is an interdisciplinary program committed to training leaders who combine global vision, intercultural competence and understanding of China to position themselves as globally-competitive China business experts. Through this program students will develop Chinese language abilities, intercultural communication competence, research and analysis skills and practical experience in business and management. Graduates will be well-equipped to build successful careers in China in media, marketing, communications, international business and other fields.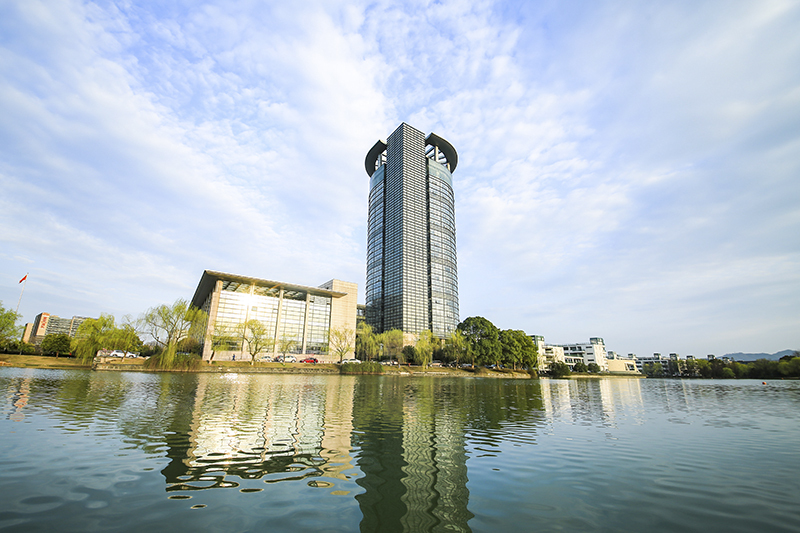 02
Program Features
Pioneer in Chinese Business Studies:
iMCB is the first master program for international students offered jointly by ZIBS and Zhejiang University College of Media and International Culture and builds on the foundations of the pioneering Master of China Studies program of ZJU. The iMCB program is specially designed for talented international students interested in Chinese business, communications and media.
Interdisciplinary Education:
Grounded in China studies and intercultural communication, iMCB is an interdisciplinary program which combines coursework and research in Chinese business culture, management practices, sociology, and intercultural understanding.
Diverse Learning Community:
Located on the International Campus, the iMCB program provides a cross-cultural learning environment combining Eastern and Western styles of education and is equipped with exceptional campus facilities. The campus hosts students from over 30 countries who form a large, diverse, and interdisciplinary learning community.
At the Heart of Best Practices:
The iMCB program is located in the heart of the Yangtze River Delta, China's most dynamic and innovative region. ZIBS partners with world-renowned firms in the region to provide students with outstanding internship opportunities and platforms for business research.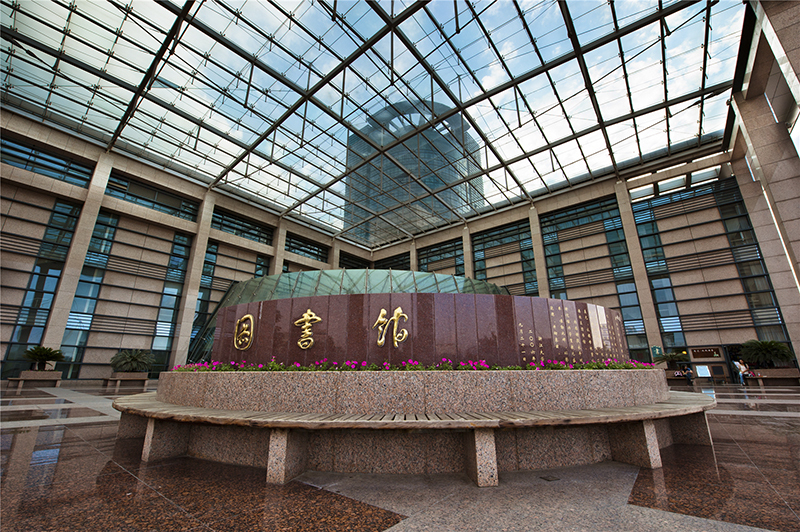 03
Admissions Information
Candidates must be non-Chinese citizens, hold undergraduate degrees and in good health.
Candidates whose first language is not English must provide proof of English proficiency, such as TOEFL (90 or higher), IELTS (6.5 or higher) or other proof of proficiency.
Candidates should submit their application online through Zhejiang University International College's webpage. Outstanding candidates will be admitted after assessments and interviews.
The application deadline for this program is March 31, 2020.
04
Tuition Fee & Scholarships
The tuition fee is 36,800 RMB per year. All new students are eligible to apply for a ZIBS scholarship. Students may also apply for the Chinese Government Scholarship, Zhejiang Provincial Government Scholarship and Zhejiang University Scholarship. For more information, please refer to the Zhejiang University International College's webpage.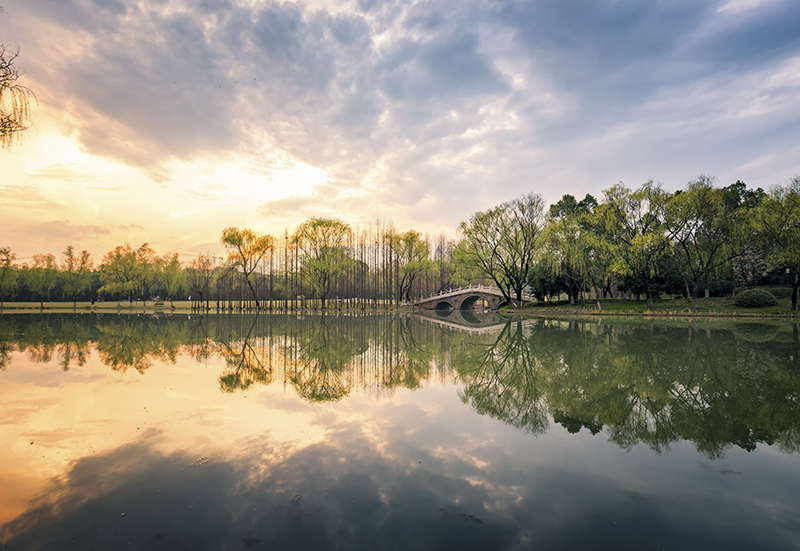 05
Academic Regulations
iMCB is a full-time program with a duration of 2 years. The program will enroll students beginning in 2020 and is open to international students.
The iMCB program is hosted at Zhejiang University Haining International Campus and is administered by ZIBS. The Zhejiang University International Campus Residential College provides students with private, single-person rooms in dormitories and is responsible for student services. The Zhejiang University College of Media and International Culture provides academic support, professional assessment and other services.