HANGZHOU- Huang Xiaoqian's thesis titled The Cinematography of Nostalgic Utopia: A Case Study on Jia Zhangke's Films was recognized with the 2018 Distinguished Master's Thesis Award of Zhejiang Province. The thesis was supervised by Professor Wang Jie. Professor Wang holds multiple positions including Distinguished Professor of the Yangtze River Scholars Program by the Ministry of Education and Qiushi Distinguished Professor at the College of Media and International Culture (CMIC).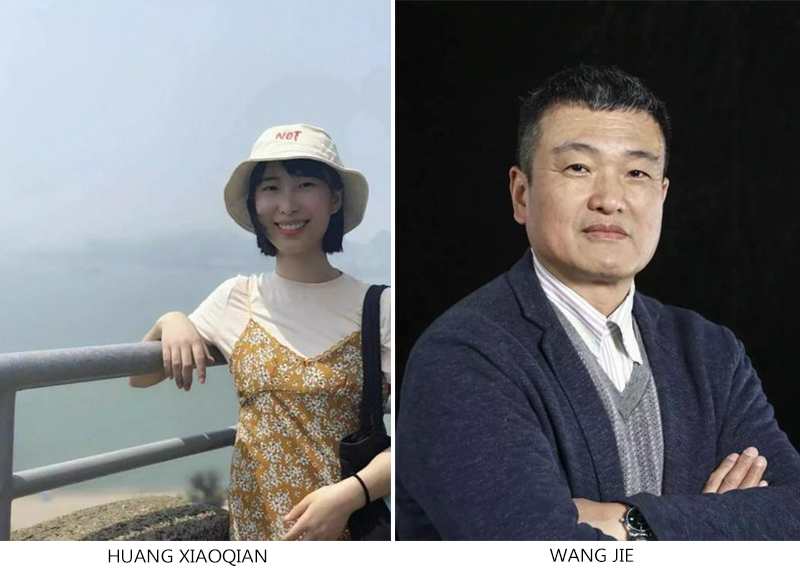 Huang Xiaoqian illustrated the concept of Nostalgic Utopia by analyzing film productions like the Mountains May Depart by Jia Zhangke. She defined Nostalgic Utopia as an idealization of the past, which develops into spiritual motivations that promote a better future. The idea indicates not just a mere combination of nostalgia and utopia, but its close relation to the modernization of Chinese society.
The author perceived Nostalgic Utopia as stemming from the criticism of and reflection on modernity. The concept has always focused on the unreasonable reality found in the modernization of China and the careful examination of the past, all the while maintaining hope for a better future. Essentially, Nostalgic Utopia does not aim to perfectly recreate history, but rather to find hope from an idealization of the past that is helpful in overcoming challenges and constructing a brighter future.