HANGZHOU — Professor Wei Lu of the College of Media and International Culture (CMIC) of Zhejiang University recently has had his research project on Media System and Social Trust authorized as one of the major annual projects of the 2019 National Social Science Fund. According to the latest statistics, Zhejiang University now has 10 approved projects in total, ranking third among Chinese universities.
Inspired by recent issues, Professor Wei's research is focused on the relationship between the media system and social trust. The goal of the project is to reveal the secret of the Chinese media system in establishing social trust. It also offers China's solutions to innovate global media systems and to boost reliability of regional authorities.
Professor Wei earned his Ph.D. degree in communication studies from Washington State University. He is the dean of the CMIC, was selected as a Young Scholar of the Yangtze River Scholars Program by the Ministry of Education, and serves as the executive editor of Communication and the Public (an international peer-reviewed journal).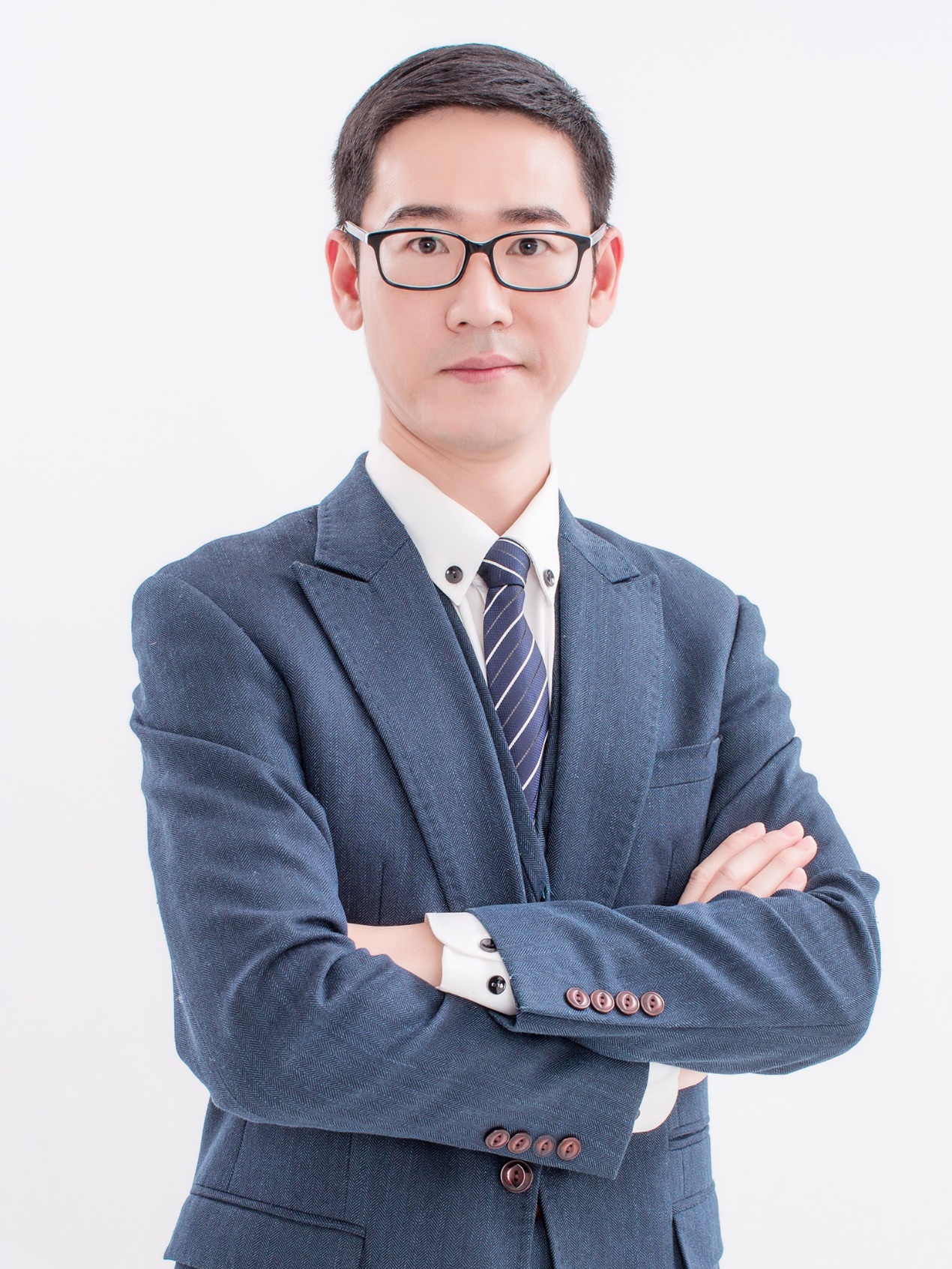 Professor Wei Lu