It is because of Zhu Tianyi's interest in writing that she changed her major from architecture to journalism. Although Zhu had scored the highest in her class in her former major with a GPA of 4.74, she still found it somewhat difficult to adapt to the new syllabus when she changed majors. However, she pointed out that the teachers in the CMIC provided her with support and guided her through the obstacles. During her summer vacation, Zhu participated in an exchange program at the University of Pennsylvania with the aim of broadening her horizons in her communication studies.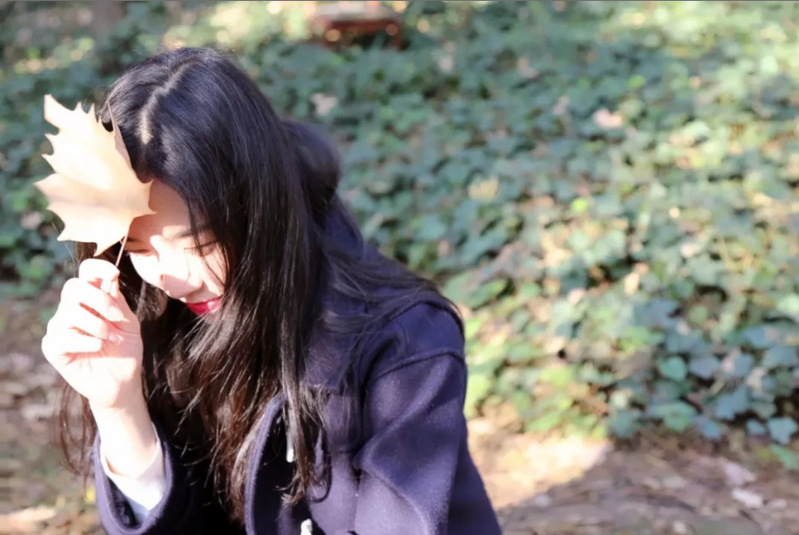 Zhu is a multitalented student. Not only does she perform well in her studies, but she is also outstanding in extracurricular activities. Zhu has joined four clubs and societies in Zhejiang University, namely Fan Yin Drama Club, Calligraphy and Painting Club, Courtesy Team, and CMIC Multimedia Platform, where she leads a photography team. Zhu and her teammates untiringly discover new topics and places to capture unique and meaningful moments for their content. In addition, Zhu represented the Zhejiang University Swimming Team in the China Sunshine Sports Swimming Competition held in May, and secured an impressive win of one gold, two silver and one bronze medals.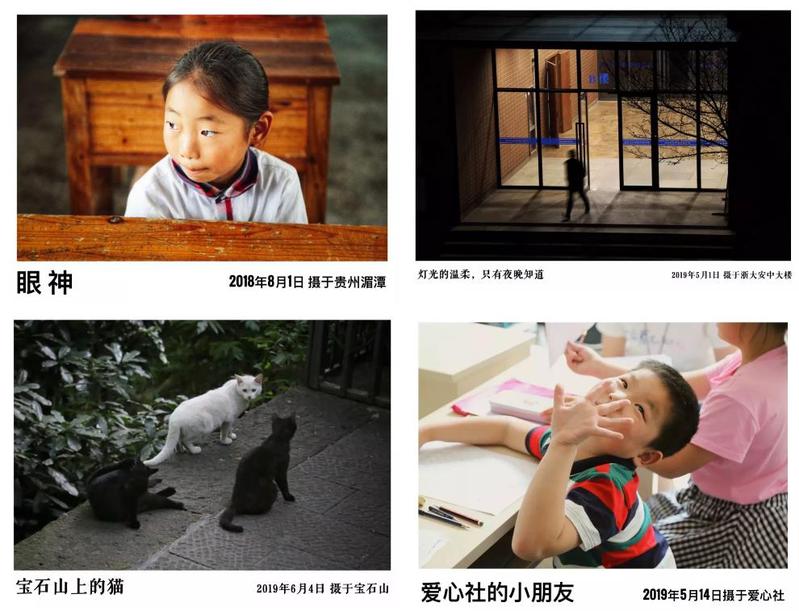 Photographs by Zhu Tianyi
According to Zhu, the most profound experience she ever had was joining the volunteer teaching program in the summer of 2018. She went to Guizhou province and taught geography to children in Meitan county. She then developed close relationships with local children; they even wrote her a card as a gift for her birthday. Despite harsh living conditions, Zhu said the people there were sincere and genuine and gave her memories she would never forget.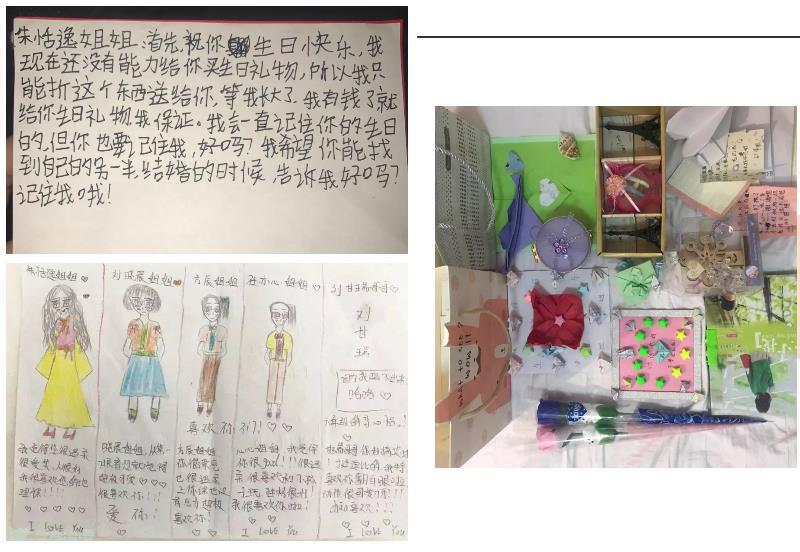 Birthday cards from students in Meitan
"Keep your feet on the ground, but set your sight on the sky", this is the motto Zhu holds on to. It expresses her attitude towards life and her belief that there will always be something worth pursuing.