HANGZHOU — Wen Jicong from the Economic Daily offers an in-depth look of the coronavirus outbreak in Wuhan despite the critical on-site conditions. Wen is a journalist who graduated in 2013 from the College of Media and International Culture with a master's degree in journalism and communication. He has won a total of 15 national, provincial and ministerial honors and reported on various large events including the G20 Hangzhou Summit, the Forum on China–Africa Cooperation, and the COVID-19 epidemic.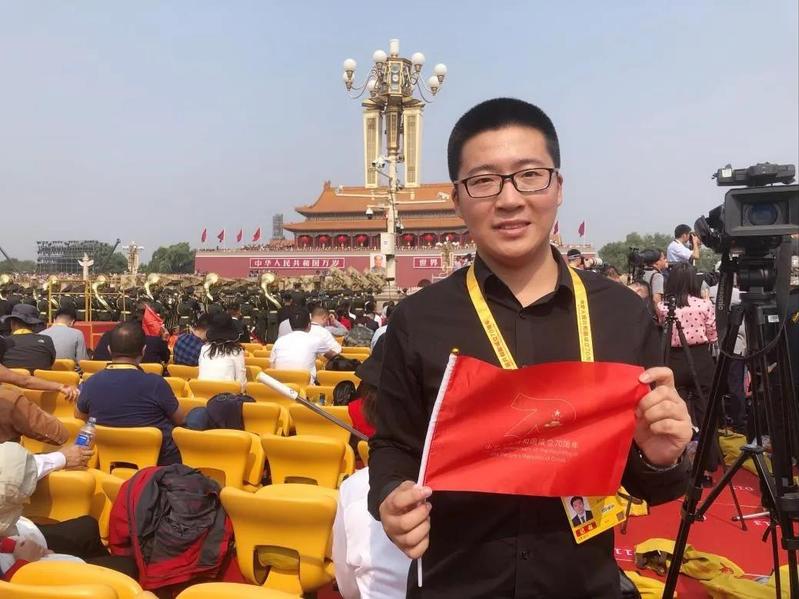 As a financial journalist, Wen mainly researches and writes on business and financial news. Ever since the outbreak of COVID-19, he became concerned about the containment in Wuhan so he volunteered to serve on the front line. His role was to report on the situation of local citizens. Wen has always been striving for truthfulness in his news reports, not only because of his duty, but also due to his firm belief that facts will always prevail over rumors.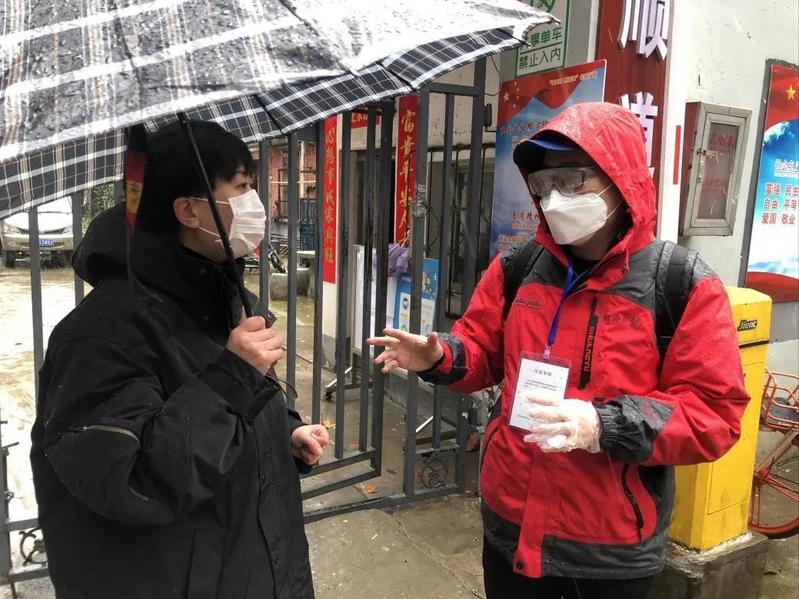 In Wuhan, Wen interviewed more than 20 healthcare workers working directly with COVID-19. He talked to a nurse from Beijing who prioritized patients' needs before her own and another doctor who postponed his wedding in order to save more lives.
Wen said: "I wish I could bring these selfless healthcare workers to people's attention, so that more can see the real situation in Wuhan and thus take up their social responsibilities." Wen had visited many hospitals and communities, looking deep into the touching deeds of heroic healthcare personnel as well as ordinary people. He is determined that being present on-site is one of the keys of producing good news reports.