HANGZHOU — Wang Lixin is a graduate student in the MTCSOL (Master of Teaching Chinese to Speakers of Other Languages) program and a part-time teacher at the International College of Zhejiang University. She has been given acknowledgement in teaching skills contests and various events for her excellent work as a teacher and an active volunteer.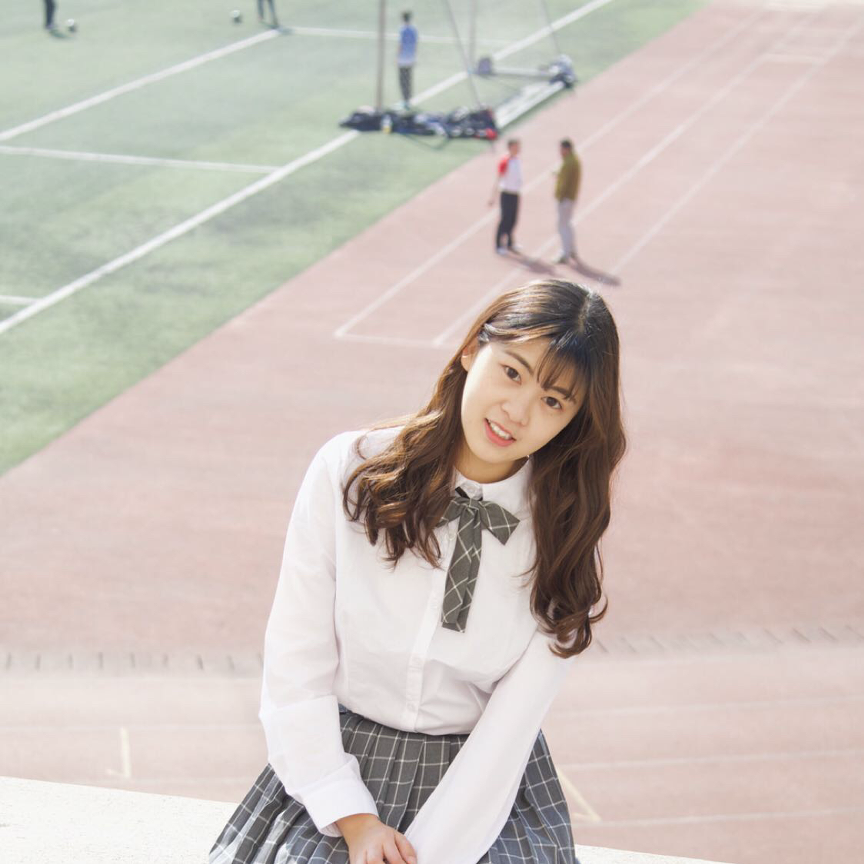 "Be a good planner" has been Wang's motto that paved her way to success. Years ago, she had determined to engage in ideological and political work with college students and has thus set that as a career goal. In order to achieve that, Wang planned ahead and made the most of her college time by working relevant jobs to gain field experience for the future.
In Wang's mind, being able to maintain close relationships with college students was her biggest pride. She built a database that optimizes information collection to improve communication efficiency. Wang's capability is far beyond technical proficiency. Her event-organizing skills are especially commendable as she is good at incorporating professional knowledge with the latest topics.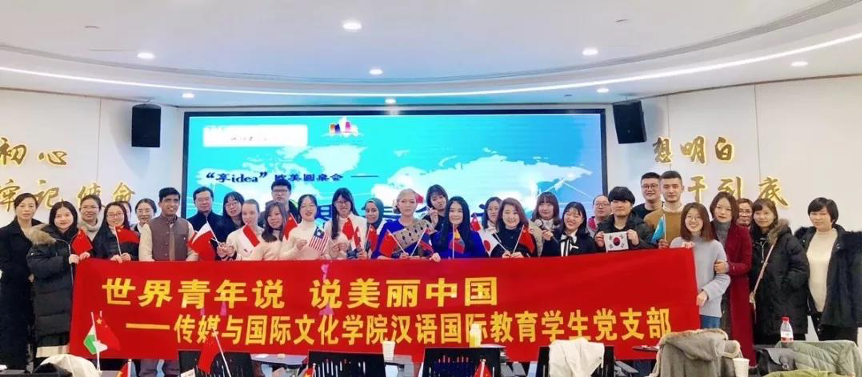 As the vice chairman of the CMIC graduate student union and the branch secretary of the Marxist Youth League, Wang never wastes her energy or shirks responsibility. She has always demanded of herself high standards and has believed in perseverance. These values guarantee excellent results for every task carried out by Wang.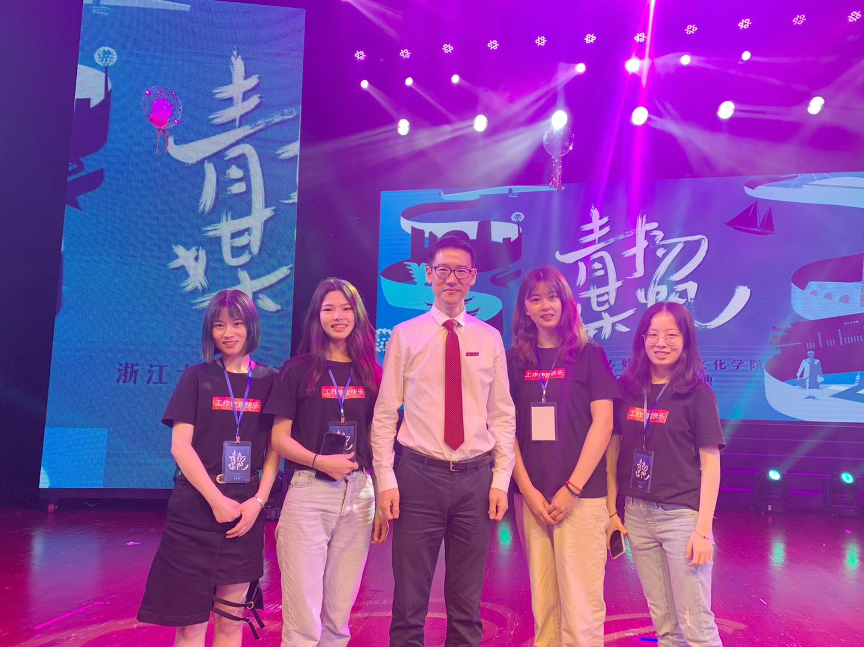 Wang has worked in many different fields. She has interned at Zhejiang Satellite TV, the Ningbo government office, and the General Office of Zhejiang. During her internship in Ningbo, she wrote more than 50 articles concerning people's livelihood and led a survey on the Ningbo Railway Station management service as the research team leader.
Wang has always remembered her starting point where she set her goal of becoming a college counselor and has been pursuing her ideal life and career ever since. When Wang was still an undergraduate student, she assisted a counseling teacher who was dealing with an entire grade of 395 students. Despite having to work all night, she persevered enthusiastically and responsibly. "I wish I can help students find their life paths during their four years in college", Wang said.