The Ministry of Education announced a list of 3,560 courses certified for the "National First-Class Undergraduate Courses Evaluation". Course types include online, offline, online-offline hybrid, virtual simulation experiment and social practice.
Zhejiang University has five of its courses certified under this evaluation, one of which is led by Professor Wei Lu from the College of Media and International Culture. Professor Wei Lu's course falls into the virtual simulation experiment category and is titled Intelligent Production of Major Political News.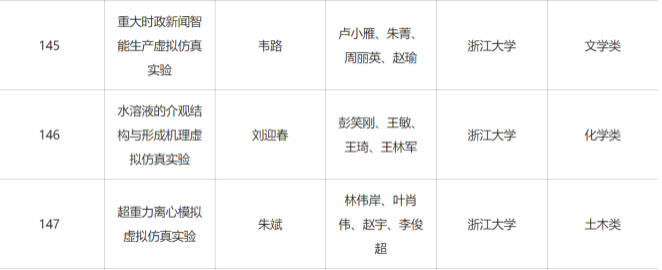 Focusing on the intelligent production of major political news, this course takes the G20 Hangzhou summit as a case study and aims to break the barriers of practical involvement for students. Students are expected to learn the processes and tools of intelligent news production so as to lay the foundations for future application in convergent news reporting.

The course employs advanced equipment such as AI, big data, cloud computing and virtual simulation to build its training platform. As the course progresses, course providers aim to enhance and hopefully surpass current teaching methods for innovative news production and practice.
Professor Wei Lu stated that the significance behind the application of certification is that it provides students with a powerful cloud computing technology platform and follows the current industry trends of big data, cloud computing and media convergence. He hopes that students can make full use of the platform and that it could be utilized to help the students become leaders in the future omnimedia era.