HANGZHOU—The Chinese Embassy in Tanzania recently reported that the Swahili version of a documentary directed by Dr. Zhang Yong of the College of Media and International Culture (CMIC) made its way to Tanzania TV's Channel 10. The documentary centers on the Tanzania & Zambia Railway Authority (TAZARA) and is titled TAZARA: A Journey Without An End. The series is composed of three episodes: A Railway of Friendship, The Life Line, and Love for TAZARA. A repost of the story could also be found on China Xinhua News' Facebook page.
As China's most important foreign aid project, the TAZARA was jointly built by China, Tanzania, and Zambia in the 1970s. It runs from the eastern shore of Tanzania to Zambia's western border, with a total distance of 1,860.5 km. The railway is popularly recognized as a monument to the relations between China and Africa and has greatly benefited the local people.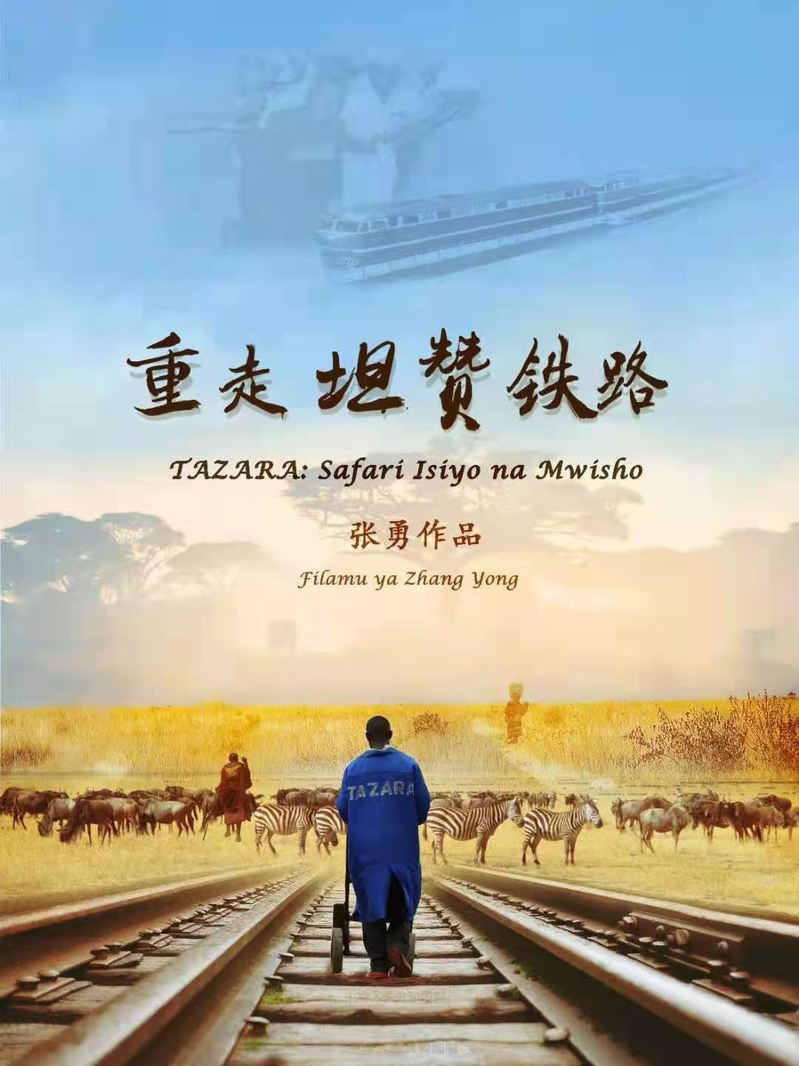 Dr. Zhang Yong, the director of TAZARA: A Journey Without An End, has long been working on film and television research and productions relating to Africa. He offers a diverse perspective by working with television producers, scholars and experts from Africa, Europe and China. The Mandarin version of the documentary was first debuted on CGTN. Both its Mandarin and English versions are available on iQIYI, one of the major streaming platforms in China.