HANGZHOU-On September 24, Prof. Wang Jie, director of the Contemporary Marxist Aesthetics Research Center of the CMIC led a team of 12 PhD students to Yudong Village, Quzhou to carry out fieldwork for the Aesthetic Anthropology course. In accordance with the Common Prosperity policy, this field trip was themed "Aesthetics and Common Prosperity". Prof. Wang Jie hopes to strike a balance between the theory of Marxist Aesthetics and the practice of the policy in rural areas of Zhejiang Province.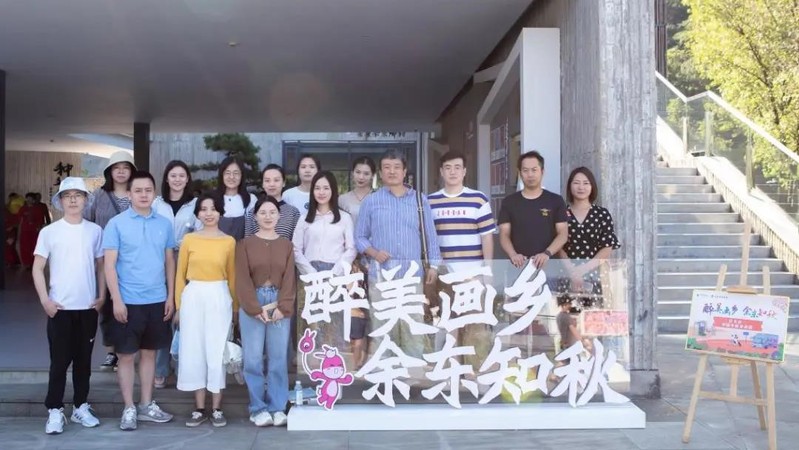 "Aesthetic Anthropology" focuses on analyzing and demonstrating issues of aesthetics from an anthropological point of view. Compared to traditional aesthetics research, this course highlights on contemporary social reality and collection of first-hand data. Hence, Prof. Wang Jie is dedicated to guiding his students on this direction. He hopes students would base their academic research on thorough surveys of regional culture and urban fashion that will lead to proposals of theories in respect of the discipline.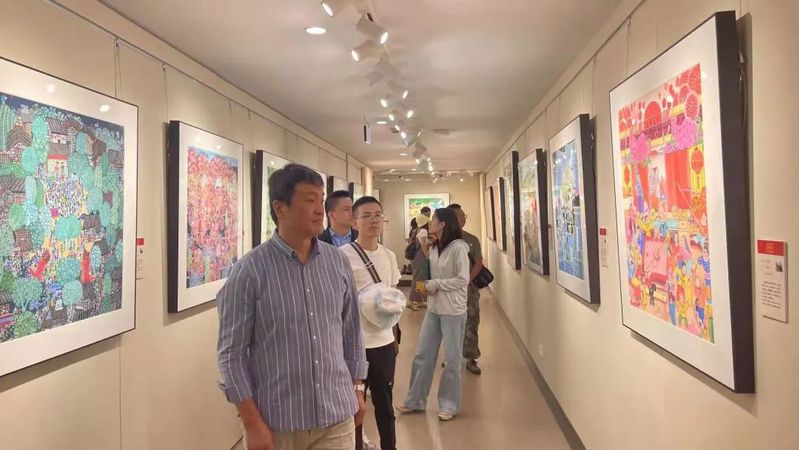 Wang Jie is a professor and doctoral supervisor at the CMIC. He also holds various other positions including Qiushi Distinguished Visiting Professor, distinguished professor of the Ministry of Education for the Yangtze River scholars, the director of the CMIC's Professor Committee, and the chief editor of the Journal of Marxism Aesthetics.