HANGZHOU—On September 25, Associate Professor He Chunhui, director of the CMIC's Department of Strategic Communication hosted the 2nd China Digital City Brand Summit's dialogue session. The dialogue was themed "Future Community and Data Intelligence City" and was taken part by Lan Jianping, vice president of the Zhejiang Development Planning Institute, Tang Hairu, vice director of the Hangzhou Urban Planning Committee of Experts, Jiang Shanwu, Party Secretary of the Hangzhou International Urban Research Center, Chen Xianhong, dean of the Institute for the Creative Communication of China's Stories, and Xu Ai, deputy dean of Sunac Future Community Development Research Center.
When discussing about the relationship between future community and data intelligence city, Lan Jianping hoped that both will develop and progress as a unified body. It is also important for the government to gradually withdraw itself from the planning and designing role to facilitate the self-sustainability of the system.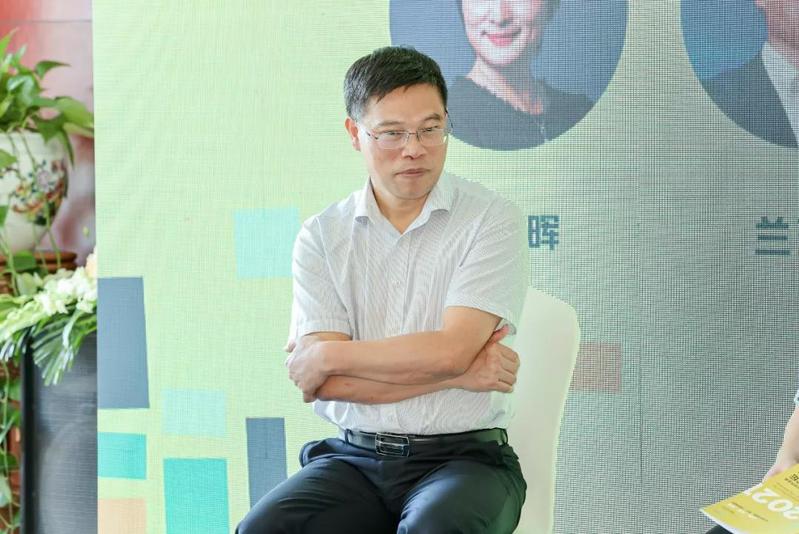 Tang Hairu proposed that the transition requires more attention to individual needs. Digitalization enables these needs to be seen and to be fulfilled in a precise approach.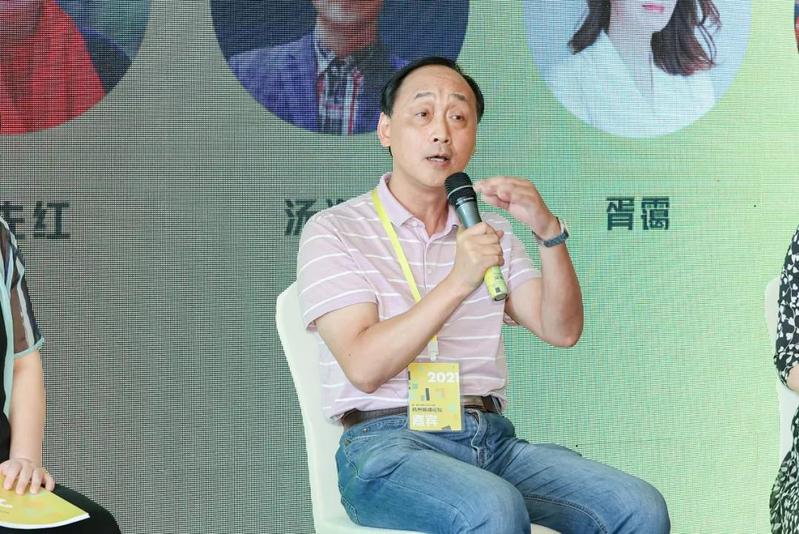 Xu Ai suggested that digitalization is merely a way to achieve better service for the people. At the moment, we are focusing on three aspects: reducing the sense of loneliness among the younger generation, improving sleep quality, and promoting intergenerational integration.
Jiang Shanwu shared that in his opinion, the city itself is both the communication and the medium. In the digital era, the discussion revolves around building a better life alongside the city's advancement.
Chen Xianhong is particularly interested in the construction and communication of city brand. In order for the project to perform well, we must maintain a good balance between time and space, human and object, new and soft infrastructure, and technology and humanities. In addition, the level of happiness and satisfaction within a community is correlated with the participation, communication, and sharing among citizens.
Lastly, the host expressed appreciation for all guests and concluded the event on a high note.