HANGZHOU—Students and lecturers of the course "History of Communication Thoughts" presented an innovative exhibition at the corridor of Yueya Building using carton boxes. Over 300 boxes were used by 84 students from 5 different countries and regions to express the Millennials' views on "new media".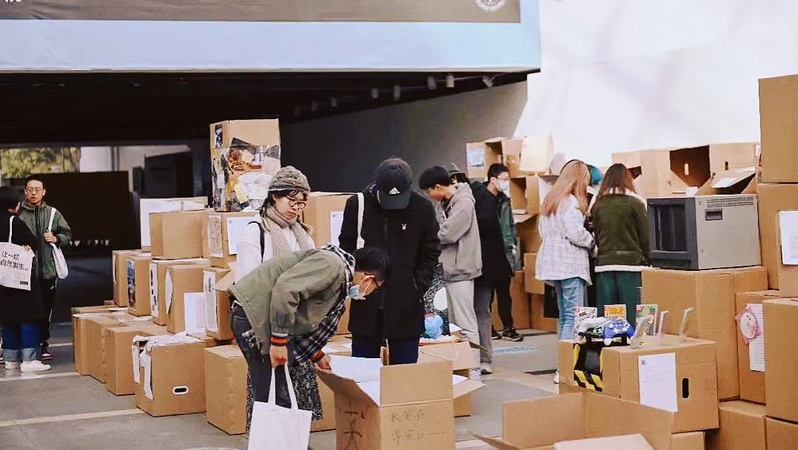 This was the final assignment for the course "History of Communication Thoughts" conducted by Dr. Xiao Jian and her teaching assistant Gao Yiwei. The blind boxes were infused with students' creativity that allows visitors to explore in an interactive and innovative manner. The exhibition caught the attention of all passersby and feedbacks were great as many thought that they time-travelled the moment they opened a blind box.
Revolving around the history of media, the exhibition was divided into four sections: family memories, maps and islands of cities, collection of images, and media narratives. Visitors were astonished by the items displayed like the telephone booth and newsstand.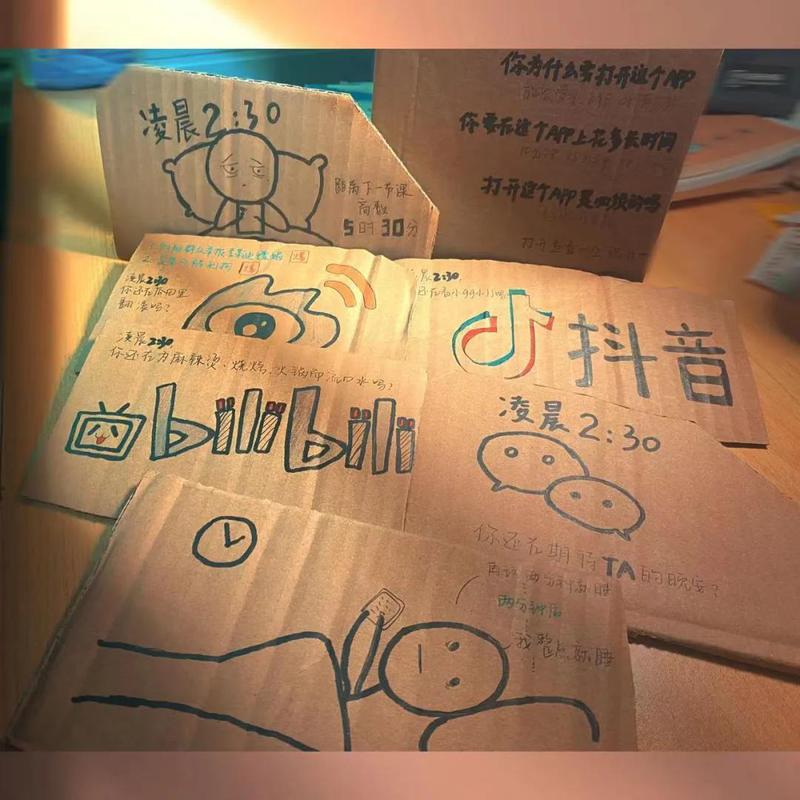 Students expressed their reflections after visiting the exhibition:
"This exhibition made me realize that old media will never die."
"I have learnt to think from the perspective of continuity. Not only did it lift the boundaries of old and new media, it also surpassed the perimeter of discipline in a traditional sense and set us free from the shackles of life and culture. This exhibition has truly achieved the integration between art, skills, and science."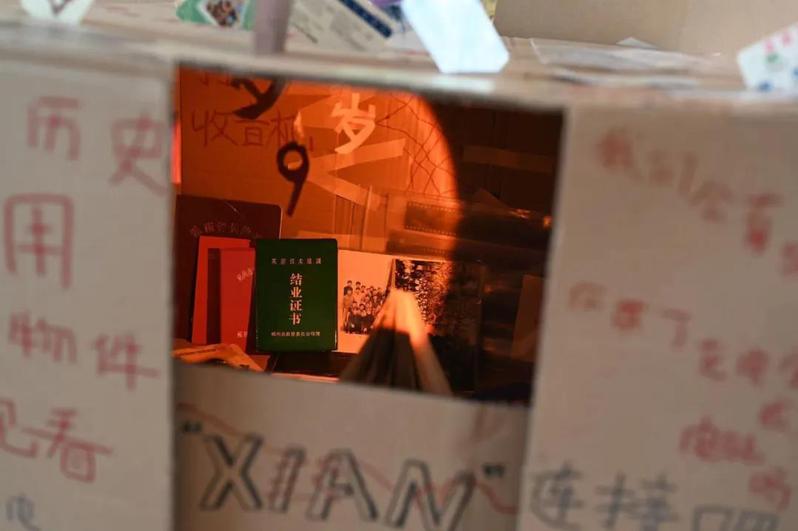 Professor Wei Lu, dean of the CMIC was impressed by the imagination and creativity of students. The fact that students were determined to break boundaries and step out of their comfort zone were commendable. Though there is room for improvement, Professor Wei Lu acknowledged their efforts and encouraged them to do better in upcoming opportunities.