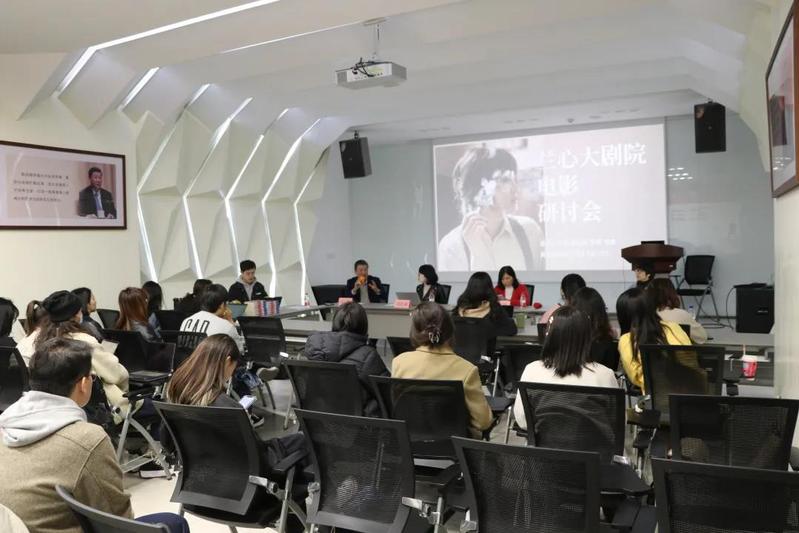 HANGZHOU—On November 10, the Graduate Student Union of the CMIC held the first seminar of the "Spreading Truth" series. Thisseminar focused on Saturday Fictiondirected by Lou Ye andwas initiated by Wang Jie, Qiushi distinguished professor of Zhejiang Universityand distinguished professor of the Ministry of Education for the Yangtze River Scholars Program. Zhou Feng, professor of Zhejiang Shuren University and editorial director of The Study of Marxist Aesthetics, Wu Hongyu, associate professor at the CMIC and director of News Media and Social Development Institute of ZJU, and Luo Ting, Hundred Talents Program researcherand doctoral supervisor atthe Institute of Radio, Television and Filmof ZJU were invited to join the film discussion along with students.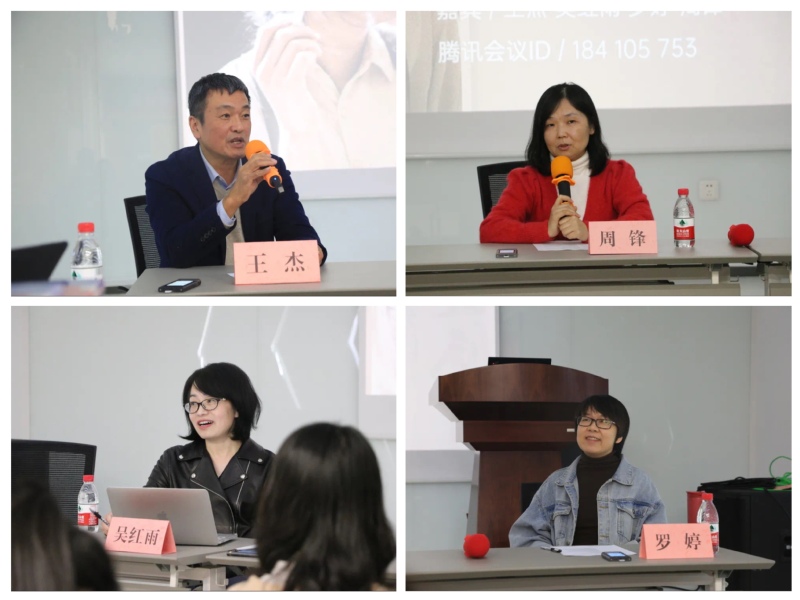 Professor Wang Jie believed thatthe discussion on a series of works couldreveal the structure of feelings ofthis era. Each individual'sexpression is a reflection of his feelings about the eraand collectively becomes a contemporary ethnography. According to Professor Zhou Feng, the film illustrated profound changes that were happening internally when the characters struggled with harsh reality in an explicit manner.These changes areclosely associated with human nature and the film itself. Some viewers even commented that the film is a true left-wing film.
From the perspective of urban space image, ProfessorWu Hongyu saidthe plot was like matryoshka doll—a trap within a trap.The settings where they constructed space with spatial travel elements like corridors and revolving doors were her favorite parts. On the contrary, Professor Luo Ting had an opposite opinion as she thought the film did not portray the key elements of the era even though the director adopted techniques that he is familiar with.
The "Spreading Truth" series aims to expose students to excellent artistic productions and enhance their abilities in the field. Students who actively participated in the discussion were each given a copy of Death in Shanghai, the original of the film as a souvenir.