HANGZHOU—An online exchange program co-organized by the College of Media and International Culture
(CMIC)
of Zhejiang University and North Carolina State University
(NCSU)
was successfully held from January 17 to February 18. The program centered on the mechanisms of news media in the US and the history and development of technology in the field.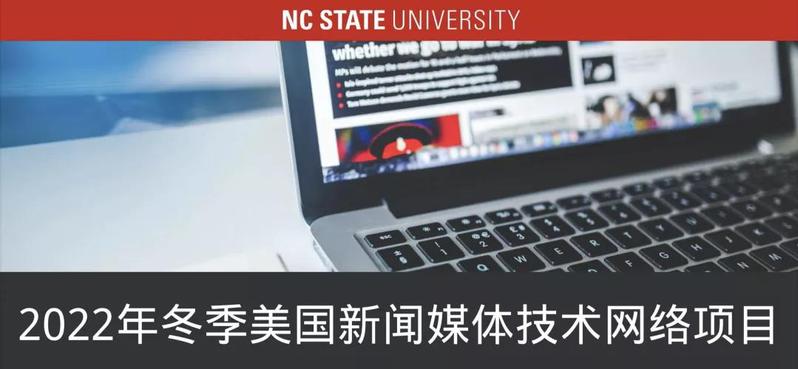 The course consisted of online lectures given by Professor Lynn Owens from NCSU and individual presentation of the 65 student participants. In order to give a systematic and detailed introduction on newspapers, TV broadcasting, and the Internet and social media in the US, Professor Owens analyzed from a demographic perspective. The goal was to explore the types of American news media and their development paradigm so as to invoke students' reflections and sharing on the differences between Chinese and American media. As regards to TV broadcasting, Professor Owens provided her insights from the perspectives of the market, revenue model, and newsroom positions which then led to another presentation session about news storytelling. In addition, students learnt about the journey and future prospects of the American newspaper industry together with topics concerning the growing online media.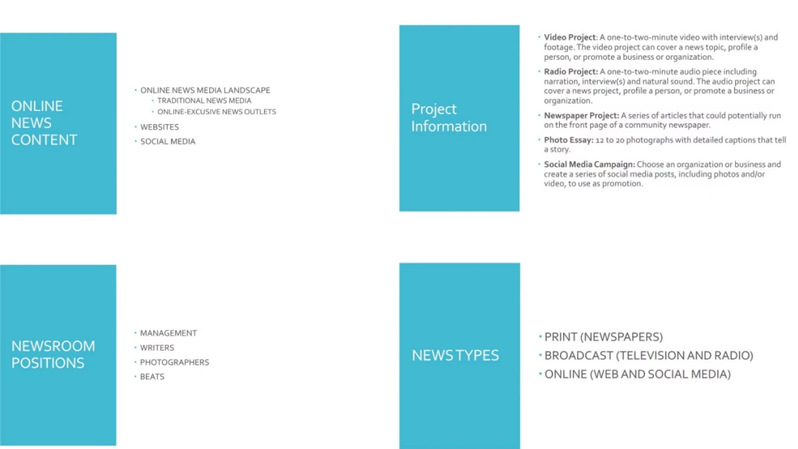 In the final practice session, student were requested to put together images, videos, audio files, and texts into news materials for the projects they chose. Not only did they give quality presentations on their projects, they also expressed personal gains of learning about the news industry of the US. Some of the most commonly heard mentions were the new learning experience and fresh perspectives offered by Professor Owens.